15 August 2018
From #KTLS18 to #XTLS20: Towards the Transnational Law Summit 2020
KTLS18 update on our recent Transnational Law Summit 2018 and our plans for a follow-up Summit in 2020.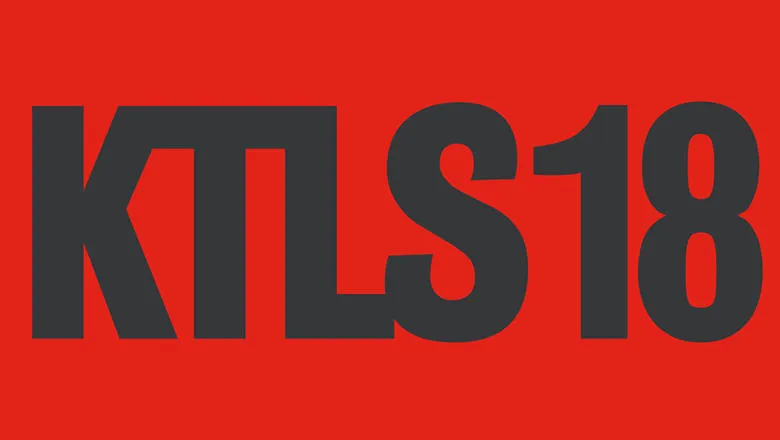 KTLS18
Dear Colleagues and Friends, 
In April 2018, the Dickson Poon School of Law, at King's College London, under the auspices of the Transnational Law Institute hosted an international multi-stakeholder meeting of a very unique format. Following a global collaboration with researchers and activists over 18 months under the auspices of the Transnational Law Institute, the inaugural Transnational Law Summit 2018 ("KTLS18") brought together 400 academics, practicing lawyers, judges, legal and social activists, policy makers, philosophers, journalists as well as representatives of the arts and humanities, including fiction writers, poets, photographers and film-makers for three days of lectures, workshops, readings and conversations. By fostering informed thought exchange with policy circles, social and political activists and the general public, the inaugural Transnational Law Summit aimed at creating a new platform for an inclusive, open-minded and interdisciplinary collaboration between theory and practice. In contrast to other multi-stakeholder meetings such as Davos or the World Social Forum, however, the Transnational Law Summit did place and will continue to place law and legal practice at the centre of its activities. At the end of almost four days of lively discussion, reflection and thought-exchange we presented a collective manifesto to capture the reflections and proposals from the inaugural Summit, the London Declaration of Transnational Justice. It is offered as an invitation to build on the success of KTLS18 and to facilitate the future growth of the TLS forum on pressing global issues.
We are extremely pleased to be able to share with you a twin documentary film archive from the 2018 Summit, shot and produced by London-based film-maker and activist, Lucy Fyson. There are two videos, a 12 and a 32 minute documentary with impressions, interviews and captions from the London Summit. Here is the short video link: https://vimeo.com/282289959, and here is the full-length video link: https://vimeo.com/282291239.
As we look back at the magic which we collectively achieved in London this spring, we are turning our attention and energy to the next Transnational Law Summit, which we hope to host in another city in 2020. For that we are looking for institutional and financial support and are seeking ideas, input, suggestions as well as sponsorship. The inaugural 2018 Summit at King's College London was generously supported under the framework of the Dickson Poon Gift to the College and the Law School, and we are now in search of a new home and sponsor for the 2020 Summit. The first Summit provided overwhelming evidence of the need for a sustained platform for the interaction between theory and practice, based on rigorous research and the collaboration between experts in the academy and in various sites of engagement and agency around the world. With the launch in 2018 of the Transnational Law Summit as a new, bi-annual platform for an Epistemology & Advocacy for Change, we are embarking on an important journey towards a new form of transnational networking for justice. It is our hope that the 2018 Summit laid the foundation for a future series of Summits, occurring every other year in a new city. We are reaching out to you in search of funding and a hosting institution for 2020.
Sincerely,
Peer Zumbansen
Co-Director, Transnational Law Institute
King's College London
Convener and Academic Director, Transnational Law Summit