28 October 2022
New book explores women's inspirational strategies for tackling growing gender-based violence
Cathy McIlwaine, Vice Dean Research, SSPP and Professor of Geography, and Jelke Boesten, Associate Dean (Doctoral Studies) SSPP and Professor in Gender and Development, are two authors of 'Women Resisting Violence: Voices and Experiences from Latin America'.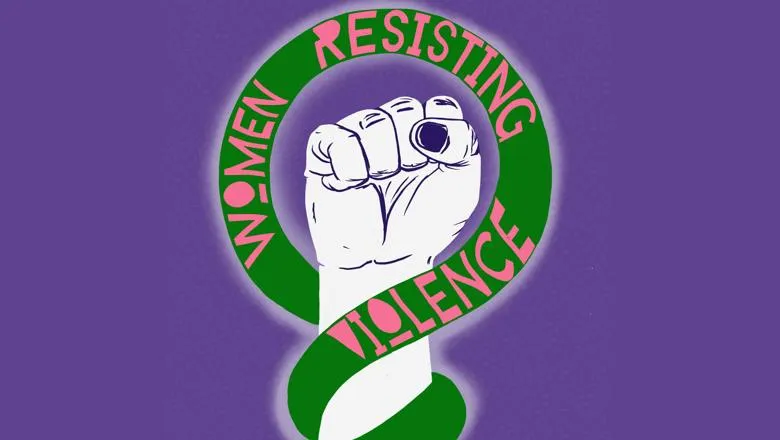 The first book from the Women Resisting Violence Collective, 'Women Resisting Violence: Voices and Experiences from Latin America', will be published by Latin America Bureau and Practical Action Publishing on 15 November 2022.
Collaboratively written, the book is an illuminating and powerful account of women's responses to widespread gender violence.
It starts with an introduction which sketches the current panorama of gendered and intersectional violence against Latin American women and girls (where race, ethnicity, skin colour, and economic status combine to identify, discriminate against, and target women).
Importantly, it then draws on case studies and interviews with women leaders from Latin America, collecting a chain of voices in order to explore the bold initiatives women and girls are developing to resist violence, transform their communities, and influence international laws – through protest, memorial, 'artivism', social media, a feminist ethics of care, debate, mobile apps, lobbying, conventions, and more.
You can pre-order a copy from Practical Action Publishing. 
About the Women Resisting Violence Collective 
Latin America has one of the highest rates of gender-based violence and femicide in the world. This incidence has increased during the coronavirus pandemic, with governments and civil society recognising the urgency of addressing the phenomenon. While there is much research on the nature and causes of such violence, in the UK little is known about the variety of activities and projects that aim to address this violence.
In response, the Women Resisting Violence Collective explores and celebrates grassroots campaigns and organisations that counter violence against women and girls in Latin America — in a podcast series, website, workshop and book.
The project foregrounds the voices of women who have both suffered violence and who are building campaigns and initiatives to fight against gender violence from the grassroots up.
Work by the Women Resisting Violence Collective is funded by an ESRC Impact Acceleration Account fellowship grant. The grant was awarded to McIlwaine (Boesten as CoI) for the Latin America Bureau and supports the impact of social science research.
Find out more about the Women Resisting Violence Collective and listen to their podcast. 
In this story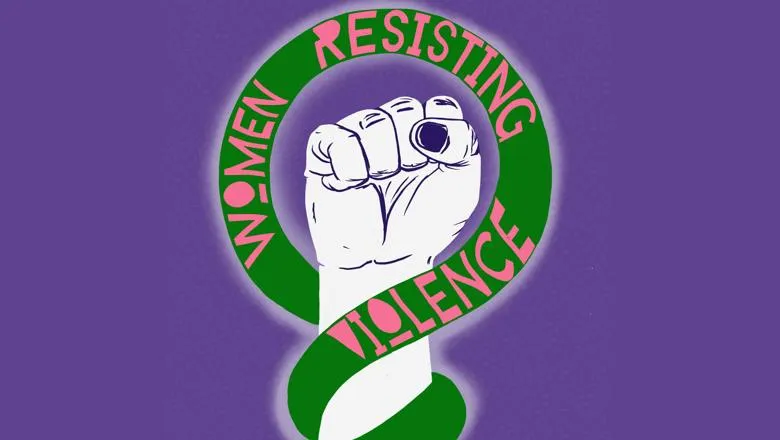 Authors and collaborators on the new book will discuss women's widespread creative responses to gender-based violence.