01 April 2020
Publications 1950 - 1980
Publications from your fellow alumni. Published by alumni who graduated 1950 - 1980.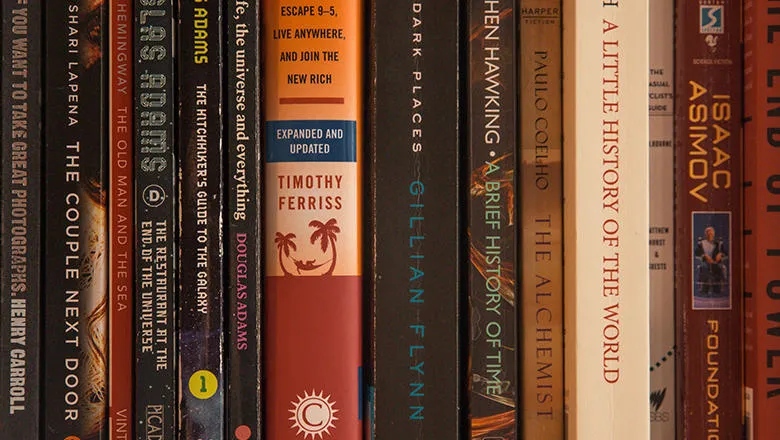 From novels and poetry collections to works of non-fiction, our community of alumni and staff have published a variety of books over the years. We share a selection of these with you here. 
If you would like to put forward a work for inclusion, please email the alumni office.
Missing Books: A Wander through One Man's Library by Brian Harris (Law, 1953)
'Missing Books' is a trip through the contents of the author's bookshelves, past and present - from children's books to science fiction, from poets ancient and modern to ground-breaking forms of biography, from literary humour to books on life's deeper issues.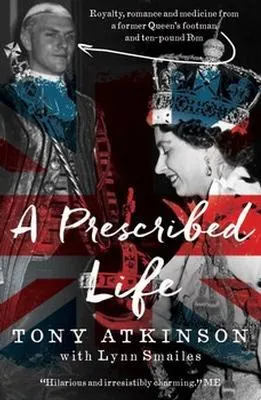 A Prescribed Life by Tony Atkinson (Medicine, 1955)
Tony Atkinson spent his early days suspended in a cage outside the sixth-storey window of his family home in 1920s London. So perhaps he was always destined to see the world differently, and to land in ridiculous, hilarious situations. There was the time he came between Winston Churchill and his bowel movements (an accident that required a parliamentary explanation) or the high-society shenanigans he witnessed after accidentally becoming footman to Queen Elizabeth - all just tasters from this wickedly funny, deeply touching and irresistibly charming memoir. Tony and the love of his life came across the pond as 'ten-pound Poms'. While he forged a successful career as an anaesthetist, his greatest gift may be for telling rousing tales. A Prescribed Life is a warm and engaging chronicle about love, medicine and royalty spanning almost a century of great change.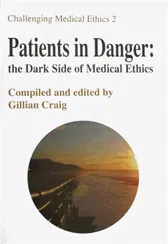 Challenging Medical Ethics Volume 2. Patients in Danger: the Dark Side of Medical Ethics edited by Gillian Craig (Medicine, 1960s)
Doctors are often faced with difficult questions about how far to go in prolonging life by measures such as tube feeding. Sometimes their views differ from those of the family. Insensitive handling can have adverse emotional effects on dissenting relatives. The whole issue of who decides, and makes the final judgement is now under intense discussion by the medical profession, lawyers and society as a whole. Medical ethics is moving into dangerous territory.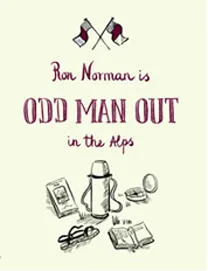 Odd Man Out in the Alps by Sir Ron Norman (Engineering, 1960)
'It was a sunny morning in late August. I was sitting on the sun deck of the steamer ferrying me along Lake Geneva, in pole position in the front deck chair, with unimpeded views to the left, right and centre. My gaze took in the wooded shoreline, followed the patchwork of green and brown hills and rose to the snow-capped mountains on the horizon. Away to the south, I could just make out Mont Blanc glittering in the sun, demure and gentle, her glaciers and snow-clad slopes a seductive rosy-white outline in a distant purple haze. The mountains beckoned and I could hardly wait to get among them.'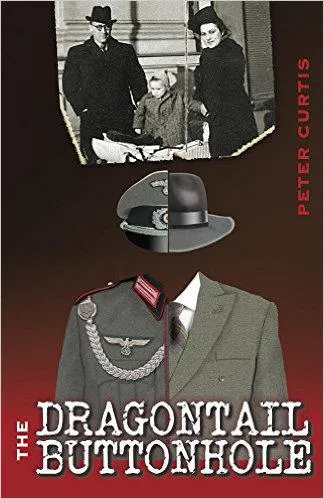 The Dragontail Buttonhole by Peter Curtis (Medicine, 1962)
The Dragontail Buttonhole, the first volume of a trilogy about a Czechoslovak family in WWll is based on the author's family letters and documents, stories and photographs. He has tried to recreate the atmosphere of those times: the fear, courage and resilience engulfing a young family suddenly dispossessed and fleeing west for survival—the decisions they made and how they changed.
Howard's End is on the Landing by Susan Hill (English, 1963)
'It began like this. I went to the shelves on the landing to look for a book I knew was there. It was not. But plenty of others were and among them I noticed at least a dozen I realised I had never read.'
Howard's End is on the Landing is available via Waterstones.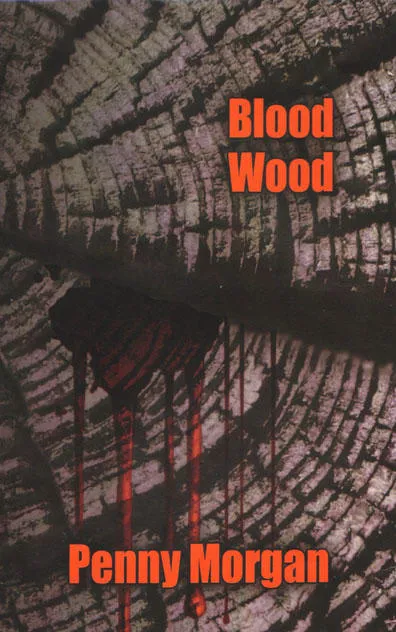 Blood Wood by Penny Morgan (Zoology, 1964)
''What the hell…?' But this was no living, breathing ape. This was just the severed head, eyes milky and sunken under the prominent brow ridges, neck ragged and bloody where hacked from the body, the skin clinging parchment-like to the lines of the skull.'
Trophy by Penny Morgan (Zoology, 1964)
In the African savannah, in Selati National Park, a much-loved rhino lies dying in agony, half his skull missing, fatally injured by poachers after his horn. Horns are worth more than gold or cocaine and have become a status symbol for ambitious businessmen.
Detective Chief Inspector Paul Draper, assigned to try to curb the ruthless trophy hunters and poachers who are destroying rhinos to feed the insatiable appetite for horns in the Far East, is temporarily based at Selati to organise cutting-edge measures to combat poaching.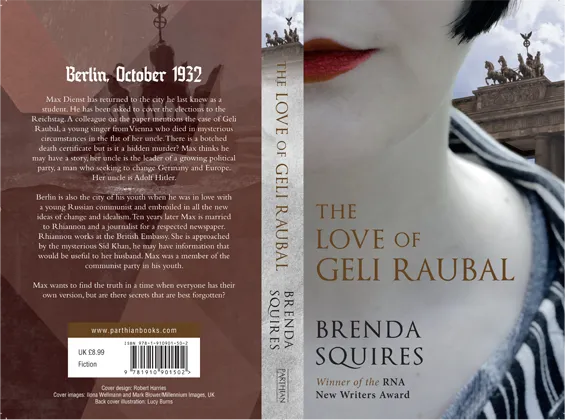 The Love of Geli Raubal by Brenda Squires (German, 1969)
This is a coming-of-age tale set against the upheaval of the General Strike in 1926. The Love of Geli Raubal is a historical thriller. It draws on Brenda's experience as a graduate of German and from the time she spent living and working in Berlin as a teacher and translator.
The Love of Geli Raubal is published by Parthian Books and is available in WHSmith, Waterstones and Daunt Books.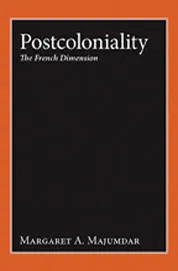 Postcoloniality: The French Dimension by Margaret Majumdar (French, 1970)
'In present-day France, its most everyday manifestation as far as the diasporic communities are concerned is the basic definition of immigrants and their descendants from the former colonies as the 'visible' minorities. It is because they look different that they are marked out. Their different bodily appearance is what defines them in popular discourse, their skin colour, the shape of their facial features, the characteristics of their hair. Other features are also added, such as the type of clothing worn.' 
The Ghosts of Eden by Andrew JH Sharp (Medicine, 1979)
'Uganda 1950s: The long Citroën DS, with its shark-like bonnet, sped out of town, pedestrians and animals running before it like a bow wave, throwing themselves out and away at the last second. Mr and Mrs Adams sat in the front, not talking to each other, while Michael and Simon sat in the back grinning out of the windows. Mr Adams never slowed down, as if he were in a vicious presidential cavalcade. A woman screamed, 'We're saved!' as she pulled her young child from the vehicle's path.'
The Ghosts of Eden is published by Picnic Publishing and is available from bookshops and online.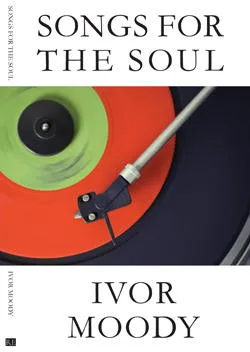 Songs for the Soul by Ivor Moody (Theology, 1980)
Songs For The Soul is a collection of musical musings and discussions from author Ivor Moody. In this book, Moody discusses his own interpretations of popular songs by the likes of The Beatles, Bob Dylan and Simon & Garfunkel.
Moody sees popular music as a natural extension of his own spirituality, and writes that each of the six songs featured in this book contains "a treasury of blessings". He argues that whilst the songs are in fact secular that they should not be dismissed or condemned, rather, they are open to spiritual interpretation. That music and the personal meanings we take from it should be incorporated into our everyday worship.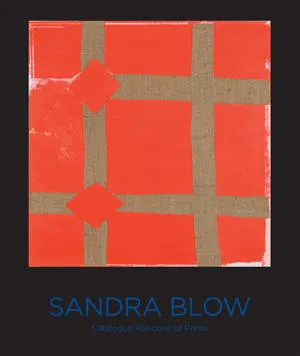 Sandra Blow: Catalogue Raisonne of Prints by John Basford (Music, 1980)

Includes exhibition lists, awards, public collections, bibliography etc. 34 pages, 48 illustrations, paperback. Colley Books 2015 - £12.95.

Purchase the book on Amazon here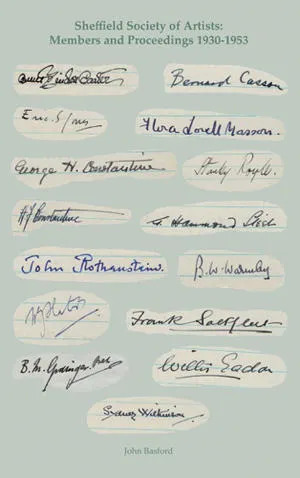 Sheffield Society of Arists: Members and Proceedings 1930-1953 by John Basford (Music, 1980)
Edited and with an Introduction and notes. Colley Books 2016 - Paperback £12.95.