02 April 2020
Publications 1981 - 1999
Publications from your fellow alumni. Published by alumni who graduated 1981 - 1999.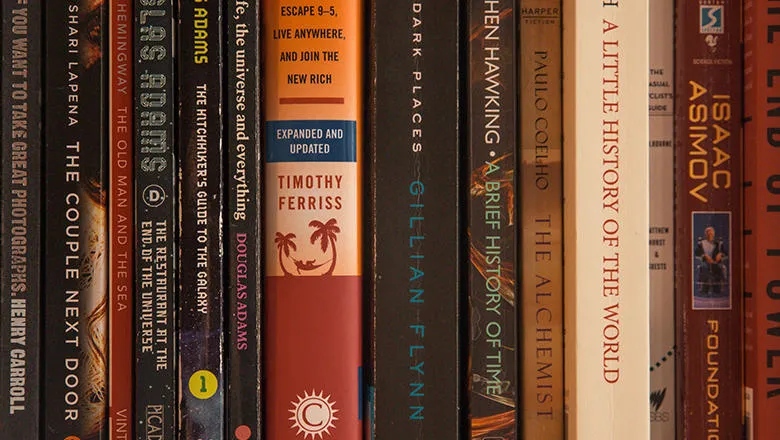 From novels and poetry collections to works of non-fiction, our community of alumni and staff have published a variety of books over the years. We share a selection of these with you here. 
If you would like to put forward a work for inclusion, please email the alumni office.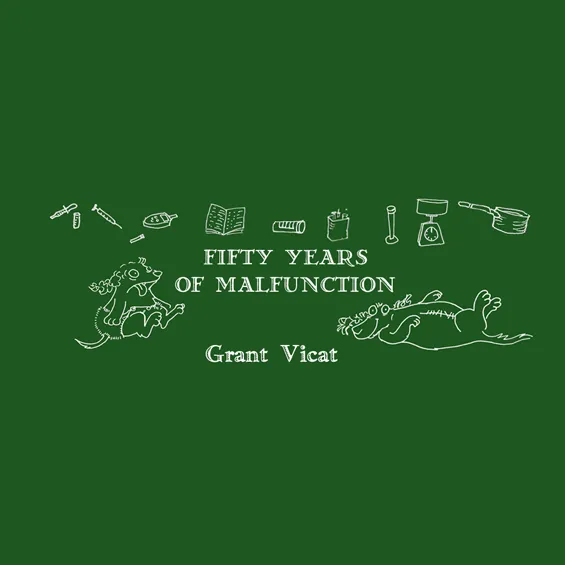 Fifty Years of Malfunction by Grant Vicat (Classics, 1982)
Fifty Years of Malfunction is an anecdotal journey through life, from the point of view of a former Type 1 diabetic. The book aims to give sufferers, carers and interested readers a clearer understanding of many aspects of the condition often overlooked, especially by the newly diagnosed. Because diabetes affects every part of the body, there is plenty of both comic and serious medical drama, and a cast of eccentric characters.
All profits from the book will go to Addenbrooke's Hospital Transplant Department, who gave Grant a replacement kidney and pancreas in 2013. The book costs £10, (including p&p within the UK). Please contact Grant at rgvicat@gmail.com to buy a copy or for more information.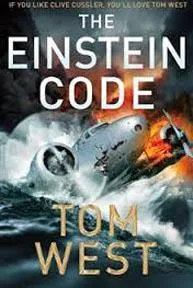 The Einstein Code by Tom West (Chemistry, 1982)
Marine archaeologists Kate Wetherall and Lou Bates are diving off Howland Island in the middle of the Pacific Ocean, when a torpedo-shaped object hurtles through the water towards them; the fuselage of Amelia Earhart's lost plane. In the cockpit, they find a corroded metal cylinder the size of a baton.
Whoever can decrypt the lost cipher, which holds the key to Einstein's secret defence technology, could hold the key to global power.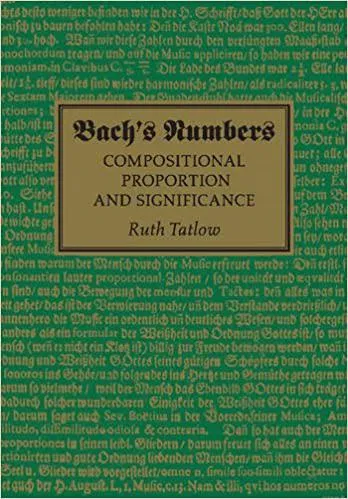 Bach's Numbers: Compositional Proportion and Significance by Ruth Tatlow (Music, 1983)
In this 2015 best-selling music title from Cambridge University Press, Ruth Tatlow uses the principles of her ground-breaking theory of proportional parallelism and the latest documentary evidence to show how and why Bach created numerical perfection across his published collections.
The book is designed to inspire anyone interested in the music of J. S. Bach, whether performer, listener, composer, mathematician, theologian or historian. The author explains more in this three-minute trailer. 
To find out more or to purchase the work, visit the Cambridge University Press website.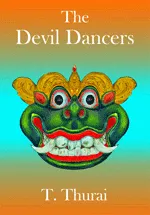 The Devil Dancers by Truda Thurai (Medieval History, 1983)
Following Independence from the British, Ceylon's future looks bright. A new prime minister is creating a modern nation. But his legacy is an unexpected one. The deals that brought him to power turn into a time-bomb and the country is contorted by bloody race riots.
A widening rift divides Tamils and Sinhalese, destroying communities. Neighbour turns on neighbour. As the terror increases, many lives are transformed.
Dirty War by Glenn Cross (War Studies, 1986)
Dirty War is the first comprehensive look at the Rhodesia's top secret use of chemical and biological weapons (CBW) during their long counterinsurgency against native African nationalists. Having declared its independence from Great Britain in 1965, the government ― made up of European settlers and their descendants ― almost immediately faced a growing threat from native African nationalists. In the midst of this long and terrible conflict, Rhodesia resorted to chemical and biological weapons against an elusive guerrilla adversary.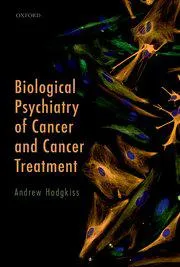 Biological Psychiatry of Cancer and Cancer Treatment by Dr Andrew Hodgkiss (Medicine, 1986)
As long-term cancer survival becomes a widely-shared experience, the quality of life of people living with and beyond a cancer diagnosis is increasingly important. Optimising the prevention and treatment of any psychiatric consequences of certain tumours and treatments is now central to high-quality cancer care.
Biological Psychiatry of Cancer and Cancer Treatment provides the reader with expert guidance on how to prevent, detect and manage the 'organic' psychiatric disorders experienced by people with cancer.
Destination Earth: A New Philosophy of Travel by a World-Traveler by Nicos Hadjicostis (Physics, 1986)
'Travel is the departure from one's little pond. It is the bold renouncement of the petty comforts that hold us prisoner. It is a movement away from the known towards the unknown and unimaginable. Travel is expansion, widening, opening-up...'
After years as a media executive, Nicos Hadjicostis abandoned the business world and set his sights on a larger and more fulfilling goal: to explore our planet as if it were one huge country, a single destination. Starting from New York and traveling west for six-and-a-half-years, the author visited six continents and seventy countries delving deep into their peoples, cultures and natural wonders.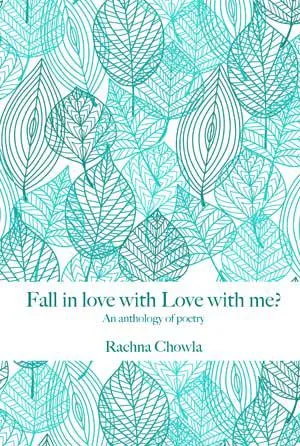 Fall in love with Love with me? by Rachna Chowla (Medicine, 1990)
'A first anthology of poetry (self-published), filled with musings that explore love and beauty, in this mysterious existence that we share. I cannot say that they are mine, they just arrive and I simply listen.'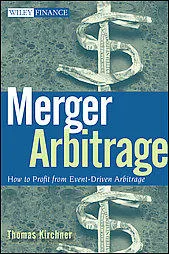 Merger Arbitrage by Thomas Kirchner (Physics, 1991)
Few books have ever been published about merger arbitrage. While other areas of finance are covered by more titles than anyone can read, merger arbitrage has been the poor step-child of investment literature. This book fills the void as the first in a decade to cover this strategy. It takes a deep look into the strategy and its use in a portfolio with numerous illustrative examples of actual merger arbitrage transactions.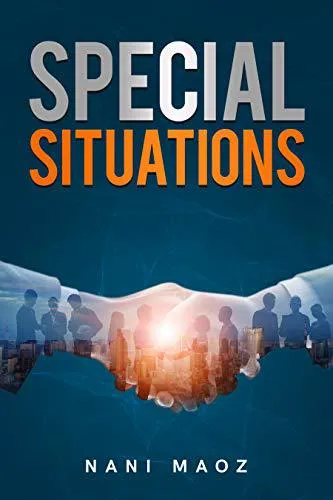 Special Situations by Nani Maoz (Mechanical Engineering, 1993)
From the boardroom jungle of New York to corporate offices in the natural beauty of the US West Coast, Special Situations shares with the reader a 10-year voyage navigating the choppy waters of big business. Armed with daring and tenacity, the young and determined Nani Maoz takes on the heavy weights in corporate turnarounds, restructuring processes and more, calling them out on underperformance - all at the expense of their shareholders and the public. Challenging the oft-time outdated conventions, not taking 'no' for an answer, and not saying 'yes' to any offer, the writer follows his pure instincts and astute insights, as he turns around failing businesses and salvages value to the benefit of shareholders. With a keen eye for aesthetics and beauty, both man-made and natural, Nani adds another dimension to his documentation of the intricacies of multi-million-dollar deals. The book describes not only the business but the people behind these deals – Nani's office staff, CEOs, lawyers, accountants – all equally key in every case.
Darling by Rachel Edwards (English with French, 1996)
Rachel Edwards' debut novel Darling has attracted rave reviews since its publication in summer 2018. She has been named as one of The Observer's 'promising British first-time novelists' and there are rumours of a TV adaptation being made.
Darling charts the relationship between a black British woman and her white stepdaughter. Opening on the day of the Brexit vote, the book explores the deep tension that comes from these lives colliding and has been described as a 'dark, provocative and refreshing take on the psychological thriller genre.'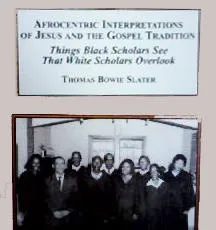 Afrocentric Interpretations of Jesus and the Gospel Tradition by Thomas Slater (Theology and Religious Studies, 1996)
Thomas Slater (PhD, Theology & Religious Studies, 1996) has published his third book, Afrocentric Interpretations of Jesus and the Gospels (Edwin Mellen Press, 2015), a collection of 10 essays by African American religious scholars. Two more volumes are planned to discuss topics throughout the New Testament. Slater, an ordained Methodist minister, served on the staff of Chelsea Methodist Church in London while studying at Kings with the late Professor Graham Stanton. He currently teaches at McAfee School of Theology, Mercer University, a moderate Baptist seminary located in Atlanta, Georgia.