Spotlight
A series of features and stories highlighting the impact King's has on the world's greatest challenges and for the benefit of society, working to save and improve lives, enhance the economy, advance discussion and debate, influence policy and shape the cultural landscape.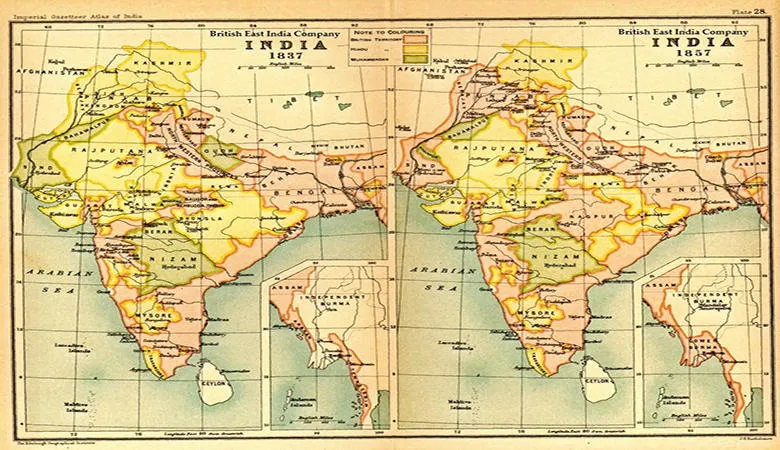 Talk by Dr Bina Agarwal co-hosted with LSE on gender and farming.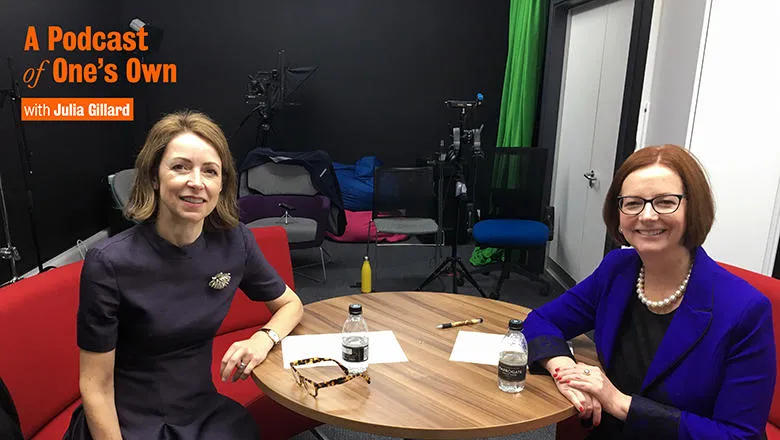 Dame Helena Morrissey talks to Julia about how she got to the top in the...