22 May 2020
WHO inquiry agreement shows China wants to avoid isolation but still set its own terms
Professor Kerry Brown says China struck a conciliatory tone as it is facing its own economic issues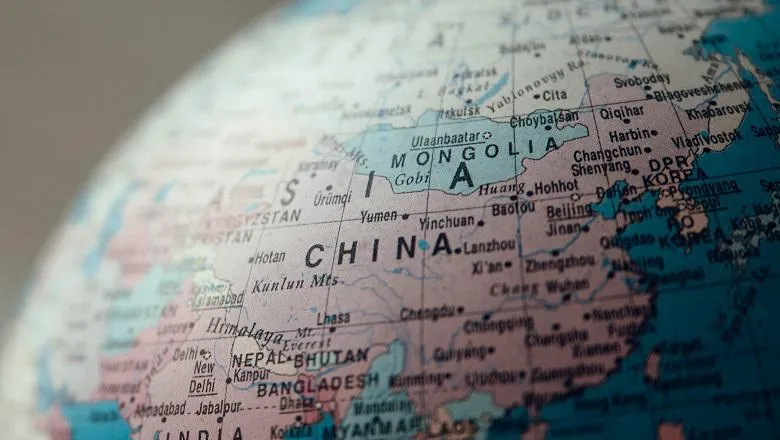 China's support of a World Health Organisation-led investigation after the pandemic is over reflects its desire to avoid further isolation, but still have global relationships on its own terms, says Professor Kerry Brown.
Professor Brown, of the Lau China Institute, was speaking on BBC Radio 4's The World Tonight, after the US accused the World Health Organisation of failing to do its job over the COVID-19 pandemic.
At the WHO's governing assembly, the US also said "one member state.. had made a mockery" of its transparency obligations when the outbreak first emerged. China told the assembly it had acted responsibly and supported a comprehensive review led by the WHO, but only after the pandemic is under control.
Professor Brown said the language China used was conciliatory and reflected its isolation because of differences in its political system and its tough relationship with the United States over trade in recent years.
"It doesn't really want to deepen that isolation particularly because it is facing as big an economic problem as anyone else," he said.
As the virus emerged as a problem first in China, that has put it at the centre of the issue, although it has been keen to stress this is a global issue.
"What we have got to remember is that everybody has an agenda here including China. China's agenda is that it wants to continue having the collaborative relationships with the world around it on its own terms. This will change that and modify that and create new situations," he said.
He also pointed out that in its handing of the outbreak, China maybe did not deal with it brilliantly, but many other countries did not either.
Listen to the broadcast from 18 May here. The story begins at 7 mins 33 seconds with Professor Brown's contribution from 10 mins 30 seconds.
In this story