News from King's College London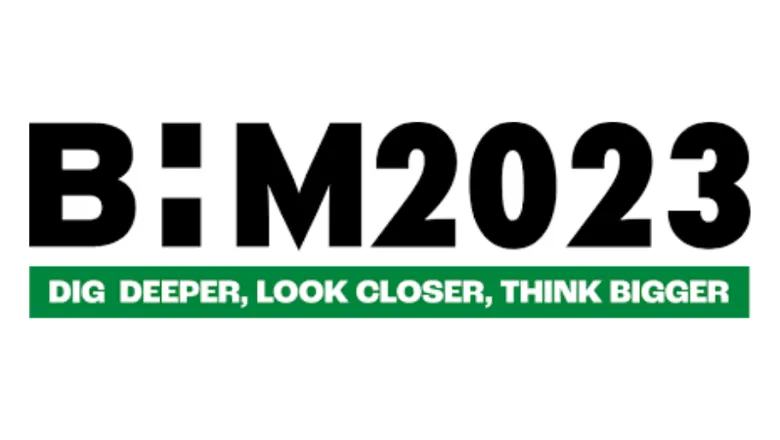 October marks Black History Month and the theme for 2023 is "Saluting Our Sisters".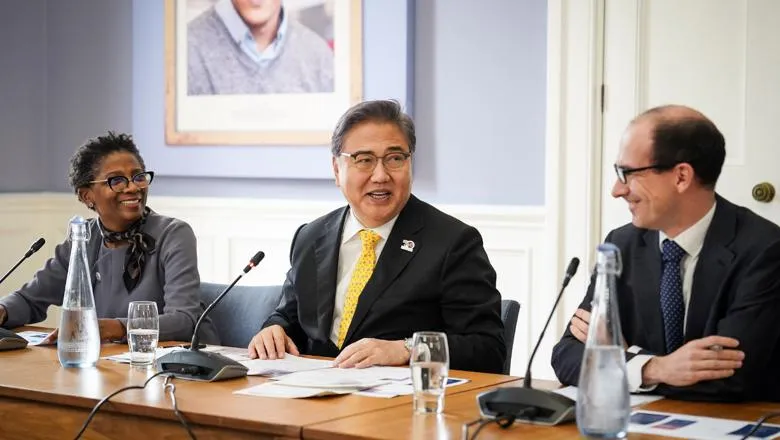 King's College London welcomed the Minister of Foreign Affairs for the Republic of Korea, Park Jin, for a roundtable discussion...
Andreia Trigo has been recognised by Innovate UK as a leading female entrepreneur
Spotlight:
Ideas that change the world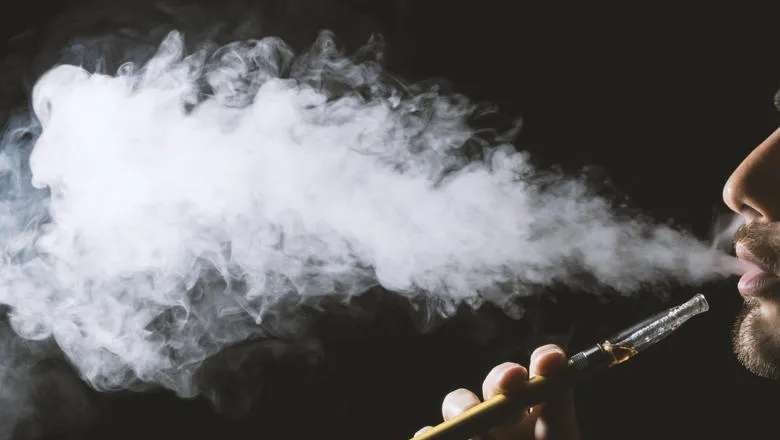 Cigarettes kill over half of their long-term users. The World Health Organisation (WHO) considers the tobacco epidemic to be one...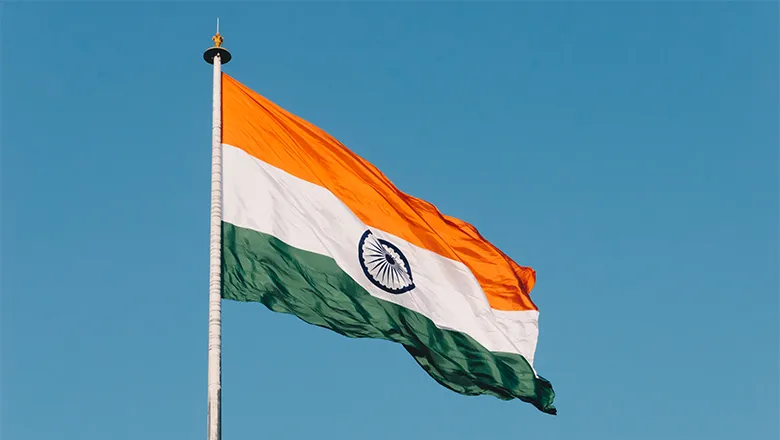 Why is that India's voters appear to place curiously little emphasis on health when it comes to voting decisions? Professor...
The origin, or 'provenance' of data is important to gaining trust in policies and processes that are data driven.
King's Media Centre
Providing information and resources for journalists and media professionals.