Brittney Regal
PhD Student in Public Services Management and Organisation
Research interests
Public Services Management & Organisation
Contact details
Biography
Supervisor: Professor Ewan Ferlie, Dr Alexandra Budjanovcanin
Year of Entry: 2018, full-time
Project Title: Organising for Co-Creation and Co-Production 
Britt is pursuing a doctorate in Public Policy and Organization Studies. She is a member of the Public Services Management & Organization (PSMO) research group.
Britt's doctoral research examined the role of organizational leadership in enabling the integration of co-creation and co-production within community and public sector organizations. She conducted comparative case studies across education, culture, and community development.
Britt has also worked as a research assistant on COGOV, an EU Horizon 2020 project grant number 770591. Within COGOV, Britt managed the delivery of a work package ensuring that individual researchers were aware of expectations and met deadlines for the project. Britt then provided overarching analysis across the fifteen cases and helped develop a toolkit to support managers who want to co-create. As part of COGOV, Britt has written several reports alongside COGOV colleagues (see 2.2, 2.3, 2.4).
As a graduate teaching assistant, Britt has delivered tutorials for a range of courses at both the undergraduate and postgraduate taught level. These courses include Social Science and Modern Business, Organization and Management of the Public Services (MSc), Organizational Research Methods, Qualitative Research Methods II, Quantitative Research Methods II, Leadership: Theory and Practice, and Organizational Change.
Britt has also presented at the 5th International Conference on Public Policy and led the discussion as a panel chair. She has also participated in knowledge sharing events including workshops with community members.
Britt holds a BA in International Studies and Spanish (Westminster College MO) and an MSc in Public Policy and Management (King's College London). She has previously worked as a secondary teacher and for Teach First in both school relationships and as a coach for second-year teachers. 
News
The Co-Gov project explores how best to engage citizens in co-creating & producing public services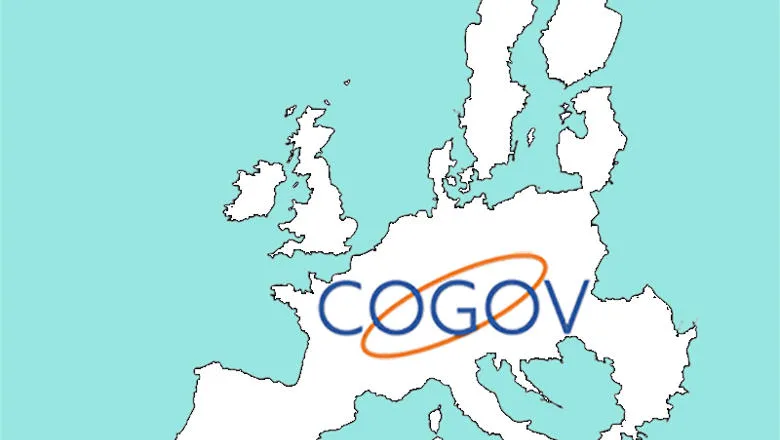 News
The Co-Gov project explores how best to engage citizens in co-creating & producing public services