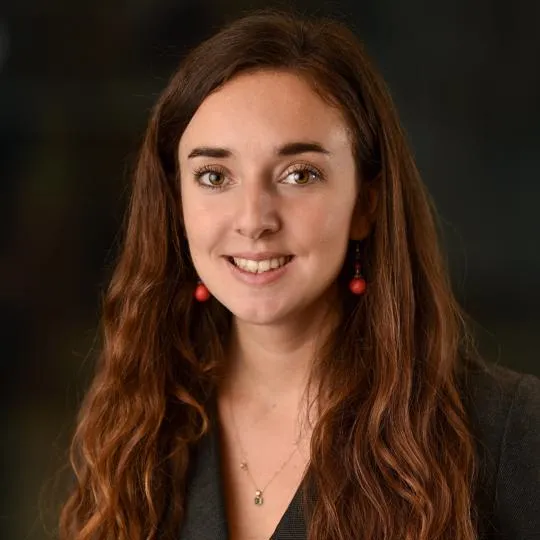 Dr Daniella Watson
Postdoctoral Research Associate
Research interests
Community
Population Health
Contact details
Biography
Dr Daniella Watson is a Postdoctoral Researcher and Health Psychologist working on the Trajectories project with Dr Michelle Pentecost.
Daniella completed her PhD at the University of Southampton, UK in 2022. She specialised in social, behavioural and community engagement approaches to promote maternal and infant nutrition in communities in Burkina Faso, Ghana and South Africa. Daniella was interested in the types of behaviours and contexts that creates meaningful and respectful community engagement with people about the health of their community.
Through her Health Psychology Stage Two training, accredited by the British Psychological Society, Daniella has developed a portfolio of psychological and behaviour change competencies. Daniella is a MECC (UK Government 'Making Every Contact Count initiative') Healthy Conversations Skills trainer, training health professionals, students and volunteers in skills to better support someone to make a health behaviour change. She has also taught on the medicine curriculum and on MSc Health Psychology modules.
During the COVID-19 pandemic, Daniella led on multiple consultancy projects commissioned by the UK government, councils and national health organisations. Daniella gained policy experience conducting policy and stakeholder analysis on interconception care opportunities.
Research
Traditional, rapid and longitudinal qualitative methods
Delivers participatory training and engaging with community groups
Preconception and interconception care opportunities
Her current research in South Africa investigates the social and ethical implications of public health interventions in the early life period from preconception to early childhood, and develops innovative qualitative methodologies for studying the social factors that shape life trajectories.
Further details