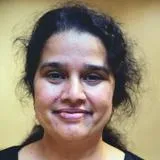 Dr Latha Velayudhan
Clinical Reader in Ageing and Dementia Studies
Contact details
Biography
Dr Latha Velayudhan is a Clinical Reader in Ageing and Dementia Studies at the Department of Old Age Psychiatry ,e Institute of Psychiatry, Psychology and Neuroscience (IoPPN), Kings College London (KCL).
Latha is also a Consultant Old Age Psychiatrist at the South London &Maudsley NHS Foundation Trust (SLaM) and leads the Lewisham Memory Service.
Latha is a clinician-academic with research interests in dementia, specifically Alzheimer's disease (AD). Her main research work includes identification of biomarkers (clinical, blood and neuroimaging) for AD, young onset dementia, investigating risk factors for cognitive impairment and conducting clinical trials, currently using cannabinoid medications for neuropsychiatric symptoms in Alzheimer's and Parkinson's disease, with the objective of translating the understanding and outcomes into routine clinical practice.
Her clinical research interest also includes studying smell identification dysfunction in Alzheimer's dementia.
Awards:
Highly Commended award from the National Care Coordination Association Good Practice Awards for the Young Onset Dementia Mobile Application (YOD app) for the category "Innovation to Support Service Development", 2016, Ellesmere Port, UK.
Highly Commended Excellent Idea/ Innovation Award for the YOD app at the Celebrating Excellence Awards 2016, LPT, UK. 
Lacey French Travel Award to attend and present at International Conference of Alzheimer's Disease (ICAD) 2011, Paris, France.
Travel Fellowship awarded by the ICAD to attend and present at ICAD 2010 Honolulu, Hawaii, USA.
Travel award from Alzheimer's Research Trust 2010. 
Denis Hill Prize 2008 proxime accessit, Institute of Psychiatry, KCL. 
MRC Preparatory Clinician Scientist Fellowship 2007.
Research Interests
Alzheimer's disease and other dementias
Blood based biomarkers 
Clinical trials 
Mild cognitive impairment 
Neuropsychiatric symptoms 
Neuroimaging 
Olfaction
Research Groups
Department of Old Age Psychiatry 
Mental Health for Older Adults & Dementia CAG
Research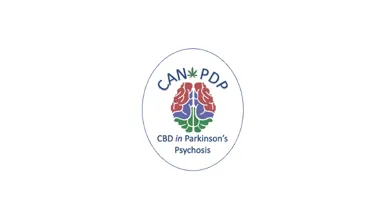 Multi-centre trial of cannabidiol (CBD) for the treatment of Parkinson's disease psychosis
Project status: Ongoing
Research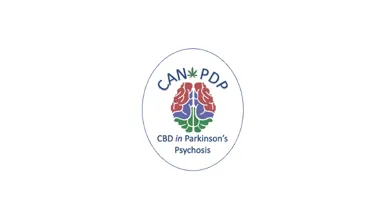 Multi-centre trial of cannabidiol (CBD) for the treatment of Parkinson's disease psychosis
Project status: Ongoing