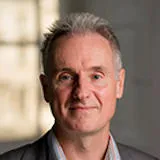 Professor Neil Vickers
Professor of English Literature & the Health Humanities
Co-Director of the Centre for the Humanities and Health
Contact details
Biography
I am Professor of English Literature and the Health Humanities and co-director of the Centre for the Humanities and Health. I joined the department in 2005 as Lecturer in Literature and Medicine, having previously had a career in epidemiology and public health.  Following a BA at Trinity College Dublin, I went to Paris where I studied at the Ecole Normale Supérieure and the Université de Paris VII (Jussieu).  My MPhil and DPhil research - on Coleridge - was carried out at Balliol College, Oxford.  Previous posts in English include a stint as University Lecturer in Romanticism at Cambridge and Stipendiary Lecturer in English at Jesus College, Oxford.
Research Interests and PhD Supervision
My current research lies exclusively in the medical or health humanities. I am writing a book, with Derek Bolton, entitled Shared Life and the Experience of Illness. Shared life is the life we lead with others, especially intimate others. In shared life, we have a complex sense of knowing and being known. The book's central thesis is that nothing throws a more powerful light on shared life than illness. Illness exposes all our dependence on our relations with others. It shows us what we really are. Because illness dramatically constrains relations that are fundamental to us, between the self and intimate others, between the mental and physical, and because it radically affects the continuity of our past, present and future, shared life is inevitably transformed. Some aspects of this transformation are very visible. If you are diagnosed with a major disease, you are more likely to be dropped by friends and acquaintances. If you're lucky, you will find that people in the middle distance move away while intimates draw nearer. But the transformation of shared life by illness has other, less visible, consequences which we explore in the book with the aid of neuroscience, phenomenology, psychoanalysis, social psychology and ethnomethodology (among other disciplines).
 Other questions that interest me include:
How do the mind and the body come together to forge what the psychoanalyst Donald Winnicott memorably called 'a psychosomatic partnership'?
What relevance do other people's bodily experiences have for us?
Are there meaningful generalisations to be made about the impact of what psychoanalysts call 'the inner world of objects' on the experience of chronic illnesses?
My recent publications have mostly attempted to address these questions.
I have written one book, Coleridge and the Doctors 1795-1806 (OUP, 2004) which examines Coleridge's participation in the medical culture of his time and argues that his application of medical theory to his own case decisively shaped the evolution of his thinking about poetry, the imagination, the relation between medicine and cosmology and between medicine and religion. In particular it shows how between 1800 and 1810, a huge amount of Coleridge's intellectual energy went into laying the groundwork for a new field that would encompass neurology, the psycho-physiology of perception and aesthetic and religious experience. I have continued to publish widely on Coleridge and romanticism.
I blog regularly on the English Department's blog.
I am happy to talk to anyone interested in working on a PhD in any of these research fields. For more details, please see my full research profile.
Teaching
I convene a second-year undergraduate module on Literature and Psychoanalysis and a third-year module on The Art of Samuel Beckett. I currently teach two MA modules, one on late Foucault and his legacy, entitled Biopower: The Fate of an Idea, the other on Illness Narrative as Life Writing. 
Research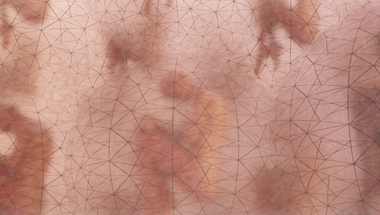 Shaping stories of embodied technology: from the plough to the touchscreen.
Status not set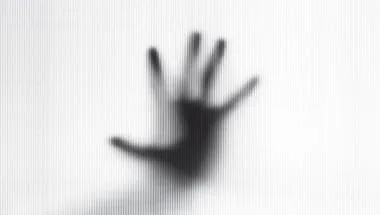 A multidisciplinary forum interfacing the humanities, health, science & society.
Status not set
Events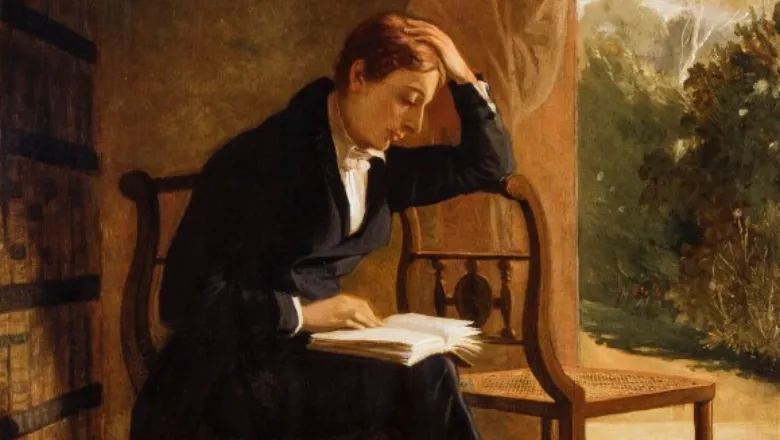 Chaired by Professor Neil Vickers, Department of English and Centre for the Humanities and Health, King's College London
Please note: this event has passed.
Led by the Digital Futures Institute's Centre for Technology and the Body, this event considers the meanings of intimacy, past, present and future.
Please note: this event has passed.
Features
A workshop on the topic of 'the Mouth' - to discuss the different perspectives at play between Arts and Humanities approaches and those of the caring...