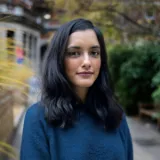 Dr Emma Rezel-Potts
Research Associate
Contact details
Biography
Emma is a Research Associate in Translational Epidemiology and Public Health. Her research interests include the use of electronic health records for epidemiological and health services research and the evaluation of innovations in healthcare delivery.
Emma has taught on the King's online MSc in Public Health and iBSc and MSc in Global Health on topics including research methods, epidemiology and biostatistics and health protection.
Research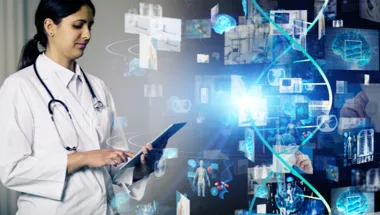 The Epidemiology research group focuses on epidemiological methodologies and applications in public health and health services research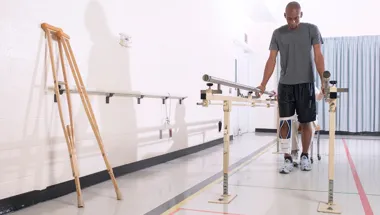 Our overarching goal is to adopt a multidisciplinary approach to optimise the benefit of rehabilitation to patients and their carers through excellence in research
News
Patients who contract COVID-19 face a higher risk of developing cardiovascular diseases and diabetes, a new study has found.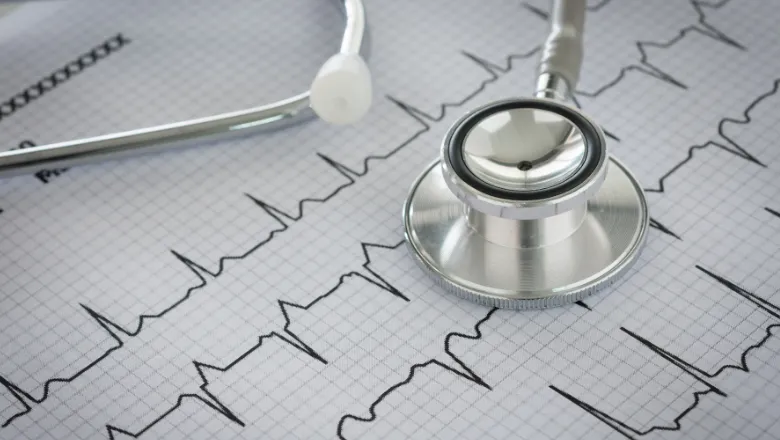 Events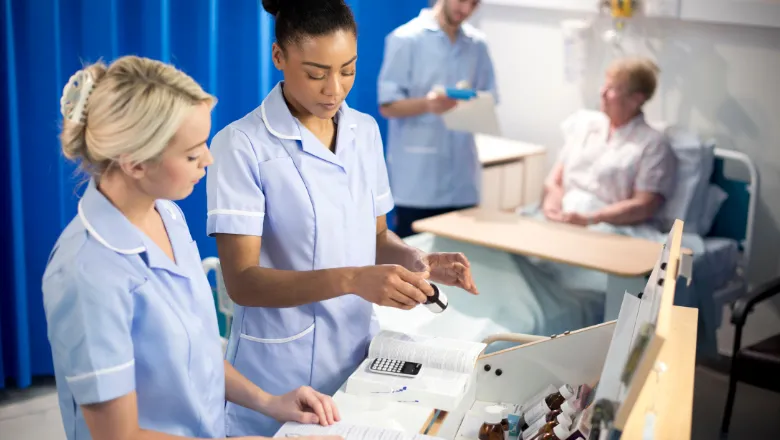 Seminar with Emma Rezel-Potts
Please note: this event has passed.