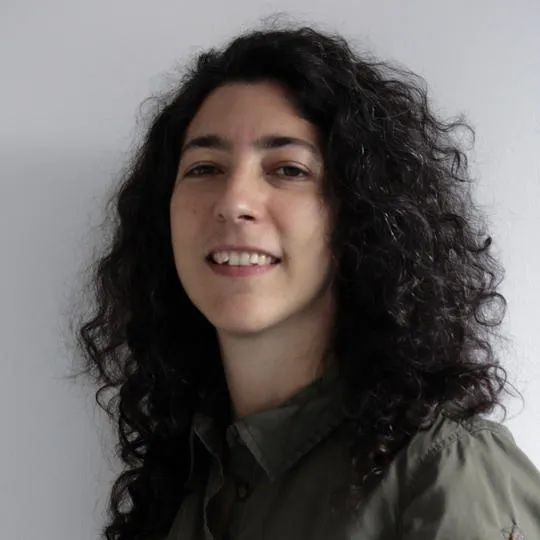 Ginestra Ferraro
Senior Research Software UI/UX Designer
Contact details
Biography
Developing the full design cycle: from user research to frontend design implementation and usability testing, providing high quality user experience and enhancing research products in various fields (Digital Humanities, Cultural Heritage, Social Sciences, among others).
Researching and consolidating design methodologies to improve accessibility and engagement in digital products.
Developing interactive data visualisations to find creative and effective ways to present research outputs.
Responsible for the design workflow and its integration in the software development life cycle in the lab.
Working closely with software engineers, research analysts, project managers and system administrators to ensure the work is reflected in the quality of the design produced, following good practices and industry standards.
Affiliations
Software Sustainability Institute (SSI) Fellow
Part of the Network to Engage, Support & bring Together Parents and Carers @ King's (NEST)
London Web Standards co-organiser