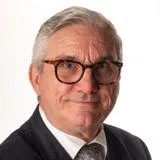 Professor Ian Everall
Executive Dean, Institute of Psychiatry, Psychology & Neuroscience
Research interests
Neuroscience
Psychiatry
Psychology
Biography
Professor Ian Everall is Executive Dean of the Institute of Psychiatry, Psychology & Neuroscience (IoPPN). He has been at the forefront of research into cellular, molecular and genetic changes in the brain in major psychiatric disorders for over 20 years.He was formally Cato Chair of Psychiatry and Head of the Department of Psychiatry at the University of Melbourne. He trained in psychiatry at the Bethlem Royal and Maudsley Hospitals. He obtained his PhD in 1992 and in 1993 was appointed Senior Lecturer at the Institute of Psychiatry and Honorary Consultant Psychiatrist at The Maudsley Hospital. In 1999 he was appointed Professor of Experimental Neuropathology at the Institute of Psychiatry and then in 2004 he became Professor of Psychiatry at the University of California, San Diego.
Research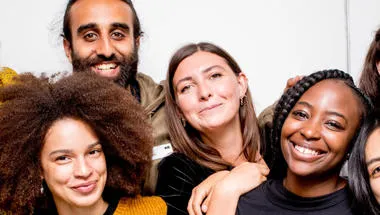 A proof of concept study of effective methodologies to evaluate musical interventions
News
IoPPN welcomes His Excellency, Ambassador Gunn Kim, to see research in action and discuss international collaborations.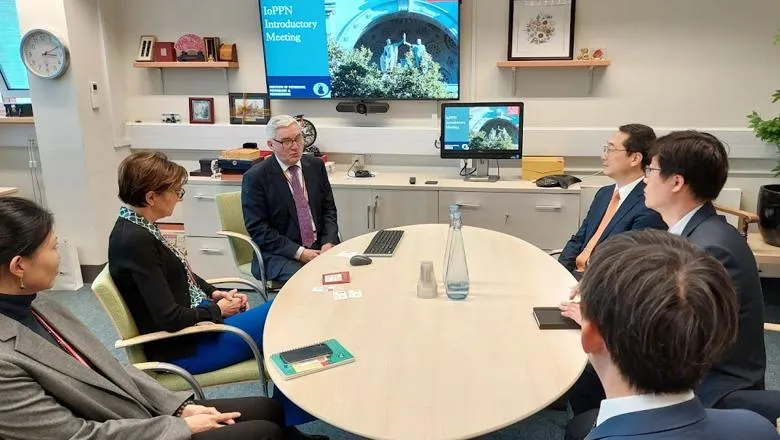 International Overdose Awareness Day is a global event held on 31 August each year to raise awareness of overdoses, reduce the stigma of drug-related deaths...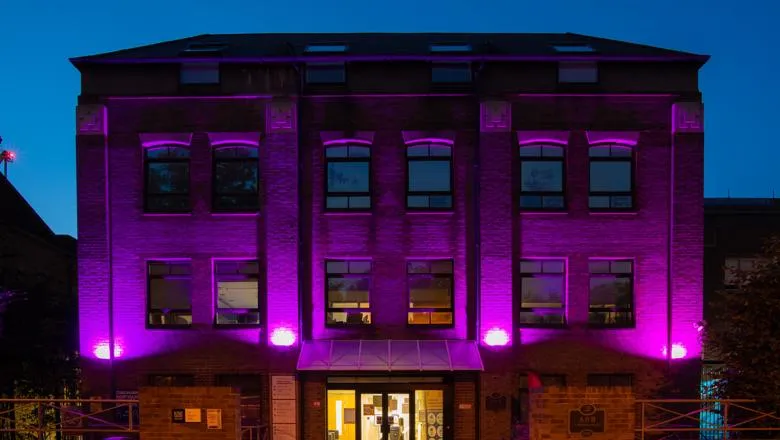 The Wolfson Foundation has confirmed a major grant of £1M to King's College London to create an exceptional centre of care and research for children and young...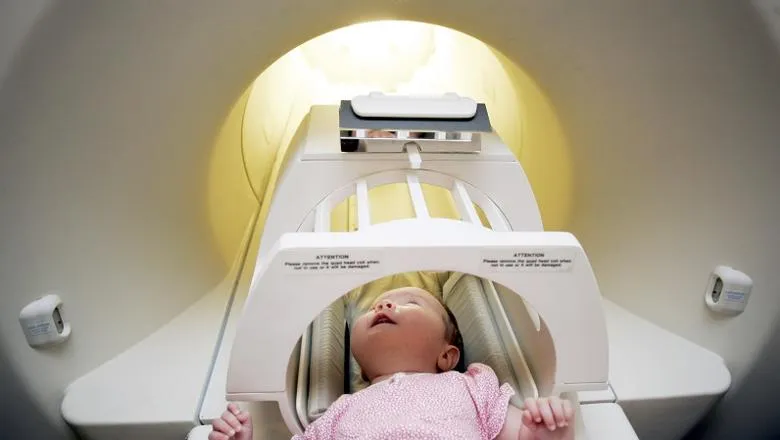 Features
Staff and students from King's health faculties have been supporting the NHS clinical response to the pandemic at its most critical time.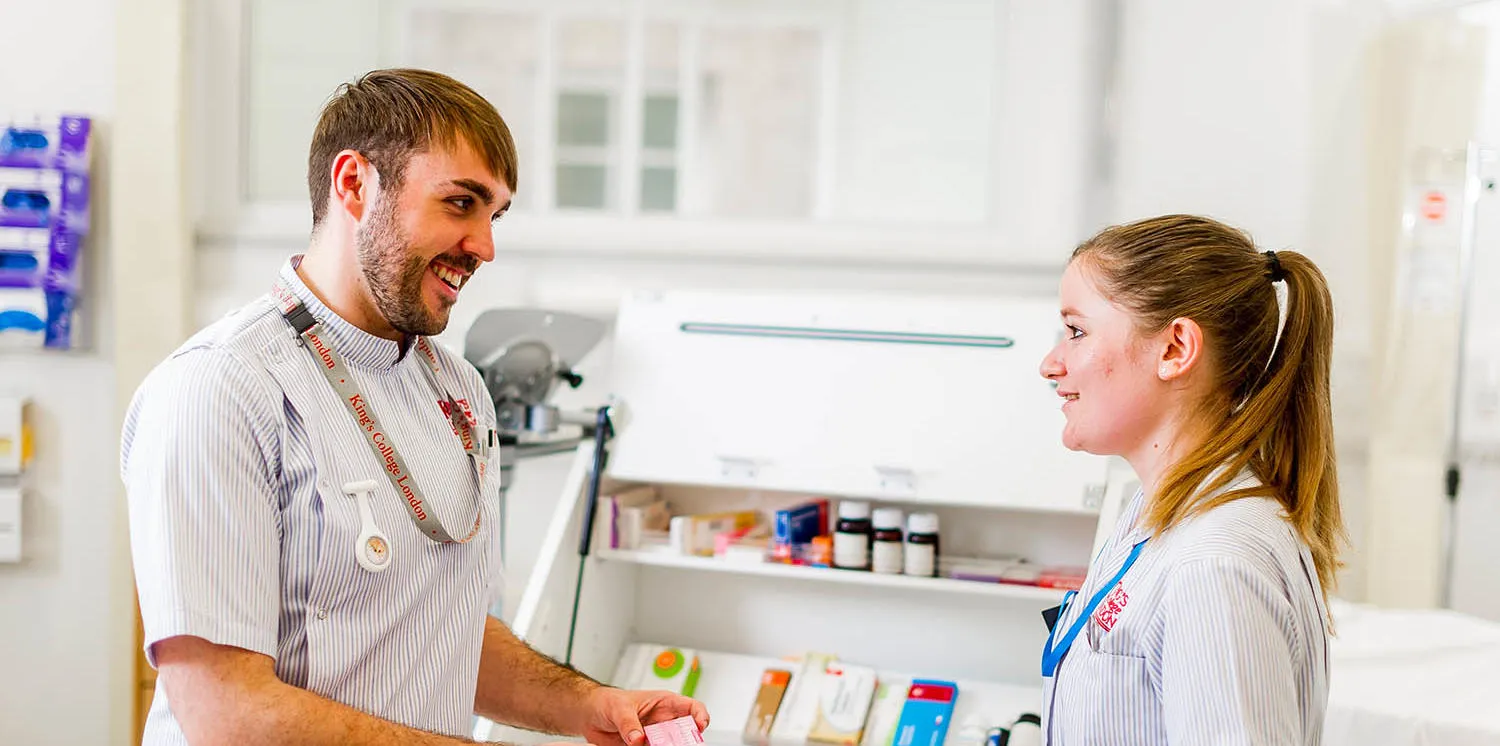 Exploring how the King's community is supporting the fight against COVID-19