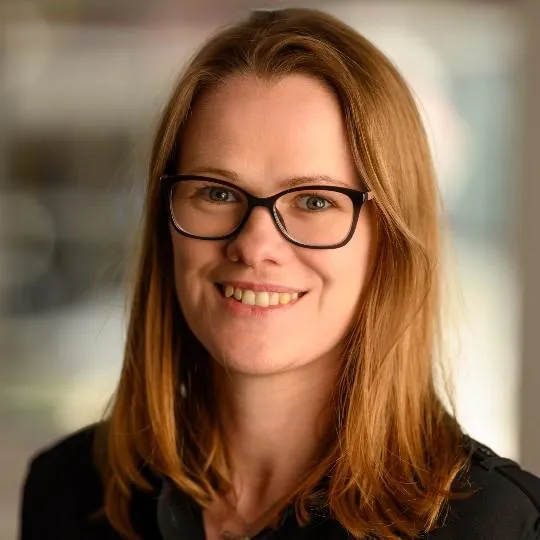 Louise Todd
School Business Manager
Contact details
Biography
Louise joined the School of Education, Communication & Society in January 2022.
Prior to this, she has worked in various higher education institutions in business, resources and research management roles, including the University of Edinburgh, the University of East London and Edinburgh College of Art.
Responsibilities
Louise leads and manages the School business team, with specific responsibility for:
HR, including recruitment, GTA/HPL staffing, providing support and advice on HR operations e.g. probation, leave arrangements.
Finance, including budget planning and forecasting, monitoring, procurement processes.
Contractual arrangements with suppliers and partners.
PGCE finance management and audit, including responsibility for managing the bursary awards to our PGCE students, compliance with DfE requirements.
Academic workload management including the School's use of the Simitive system.