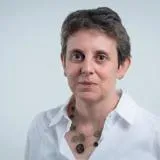 Professor Lucia Valmaggia PhD
Professor of Clinical Psychology
Head of Virtual Reality Lab
Honorary Consultant Clinical Psychologist South London and Maudsley NHS Trust
Contact details
Pronouns
she/her
Biography
I am a Professor in Clinical Psychology and Head of the Virtual Reality Research Lab, I am also a Hon. Consultant Clinical Psychologist at the South London and Maudsley NHS Trust.
My research has been in two areas; Early Intervention and Virtual Reality (VR) applied to mental health. My work has focused on the prevention and early detection of mental health problems, in particular psychosis. I have extensive experience in service implementation in the community and I set up the first service for prevention and early detection of psychosis in a prison setting.
I lead the IoPPN Virtual Reality Research Lab (VR Lab), an interdisciplinary group of clinical academics, clinicians, neuroscientists, post-doctoral researchers working alongside a VR developer and industry partners. We conduct studies in psychosis, eating disorders, depression, autism, epidemiology, discrimination, gambling, prevention, and early intervention.
I have published extensively, and I have been named Clarivate Highly Cited Researchers in 2019, 2020 and 2021.
In 2021 I was awarded the British Psychological Society Presidents' Award for Distinguished Contributions to Psychological Knowledge
I am a Visiting Professor at KU Leuven and the Past-President of IEPA Early Intervention in Mental Health.
Research Interests
Virtual reality for mental health
Early Intervention
Early detection
Teaching
I contribute to all aspects of the Doctorate in Clinical Psychology programme, I am also a Research Tutor and the Head of Selection.
Expertise and Public Engagement
Our work in VR received international media coverage (Aljazeera, BBC World, Newsweek, Daily Beast, Twitter) as well as very positive reactions from service users and carers. I use Twitter to promote my work.
Research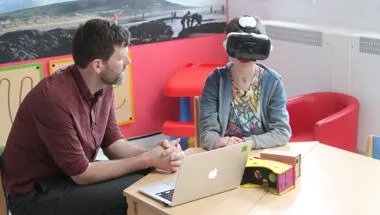 The IoPPN Virtual Reality Research Lab (VR Lab) is led by Dr Lucia Valmaggia and is a world-leading multidisciplinary group dedicated to VR based research, assessment and treatments for mental health.
Status not set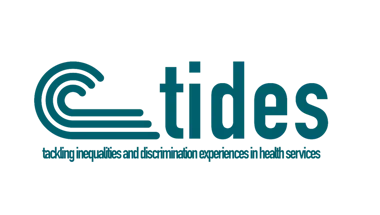 TIDES study investigates how discrimination experienced by both patients and healthcare practitioners may generate and perpetuate inequalities in health service
Project status: Ongoing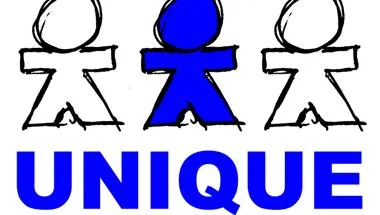 UNIQUE Research group carries out a range of sudies involving people who experience persistent, full-blown psychotic experiences but are not in need of care
Status not set
News
Professors Lucia Valmaggia and Patrick Smith recognised for as having made a significant contribution to the development of cognitive behavioural therapy.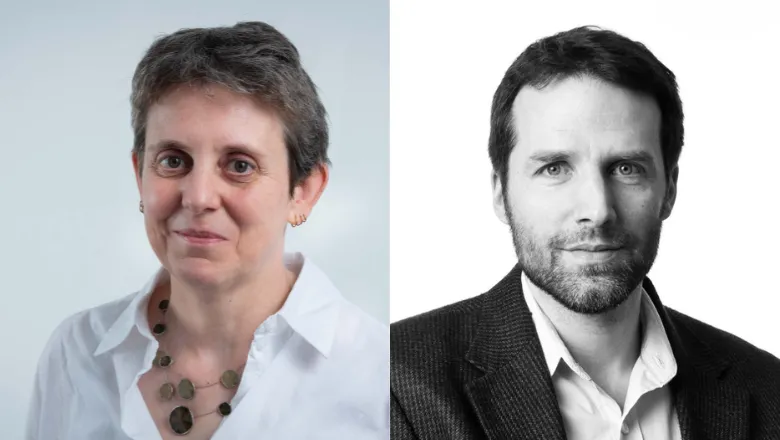 Dr Lucia Valmaggia, a world leader in early intervention in psychosis and pioneer of the use of virtual reality in relation to mental health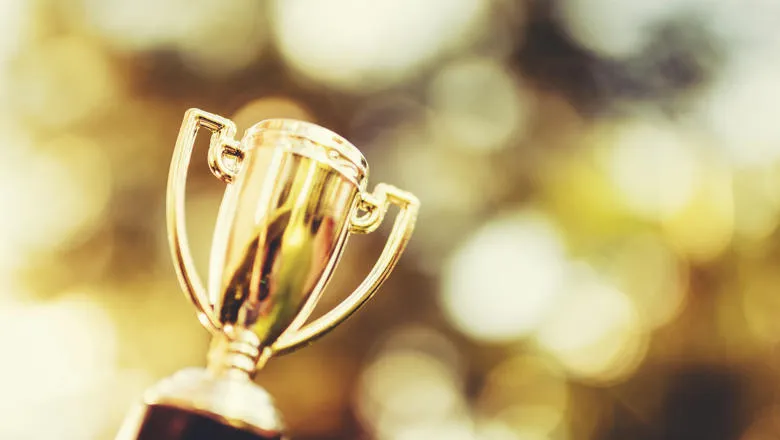 Events
This symposium will broadly focus on neurotechnologies for neuroscience research, mental health and neurology applications.
Please note: this event has passed.
Spotlight
Consultant Clinical psychologist Dr Lucia Valmaggia leads King's IoPPN Virtual Reality Lab - a world leading, multidisciplinary group dedicated to VR based...