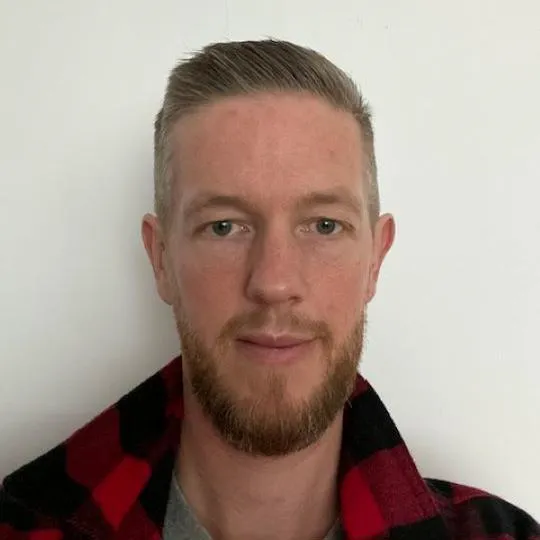 Dr Matt Barlow
Research Fellow
Research interests
International development
Economics
Sociology
Contact details
Biography
Dr Matt Barlow is an ESRC Research Fellow working on the project Taxing for Development: Contested Ideas, the State and Export Taxes.
His work explores the politics of export taxes in Argentina and analyses how tax ideologies impact upon wider domestic resource mobilisation in export-dependent states, both in Latin America and more recently in sub-Saharan African. His wider research interests are in: Emergency Fiscal Strategies, Political Economy of Gender and Regionalism.
Matt gained his PhD from the Department of Politics at the University of York in 2021 where he then worked as an Associate Lecturer teaching on the Politics of Development, Global Political Economy and Foundational Issues of Development.
Before taking up this role, he worked as a Research Associate in the Interdisciplinary Global Development Centre at the University of York on 4 GCRF projects including: Gender and Health Systems after Covid-19 and The natural resources economy in South America: Extraction, Sustainability and Citizenship. Matt has taught at the Institut Barcelona Estudis Internacionals (IBEI), a graduate school at the Universitat Pompeu Fabra in Barcelona since 2020.
Research
Politics of Taxation
Fiscal Sociology
Emergency Fiscal Strategies
Political Economy of Gender Regionalism
Further details