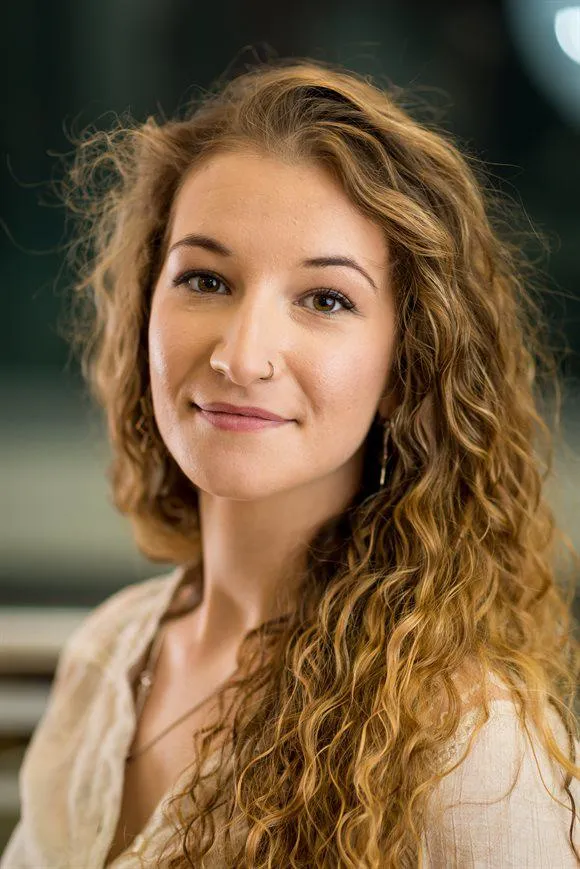 Rowan Arthur
Research Assistant
Contact details
Biography
Rowan is a Research Assistant working on the SuperSTAARS study. This is a follow-up study of the British Autism Study of Infant Siblings (BASIS) and Studying Autism and ADHD in at Risk Siblings (STAARS) projects working with children who have an increased likelihood of ASD or ADHD. Rowan will be seeing previous participants now that they are between the ages of 6 and 10. Her focus is on recruiting families, completing both lab and behavioural assessments, including EEG tasks and ADOS evaluations, and has a particular interest genetics.  
Prior to joining the SuperSTAARS team Rowan completed her MSc in Genes, Environment and Development in Psychology and Psychiatry at King's College London in 2018, as well as her BSc (Hons) in Animal Behaviour from Exeter University in 2016. During her time out Rowan has worked as a teaching assistant in various special needs schools. 
Research Interests:
Autism Spectrum Disorder  
Genetics/Epigenetics 
Development 
Expertise and Public Engagement:
Rowan has also been involved in the running of many additional outreach events including the Biological Interfaces with Social Sciences (BLISS) summer school 2018, held at the Social, Genetic and Developmental Psychiatry (SGDP) Centre.