 Dr Tiffeny James
Research Associate
Contact details
Biography
Tiffeny joined the NIHR Policy Research Unit in Health & Social Care Workforce as a Research Associate in September 2022. She is working on an NIHR SSCR-funded study to develop the role of Dementia Champions in the homecare workforce.
Tiffeny has worked with people affected by dementia for 10+ years. Before moving into research, she worked as a care worker alongside her undergraduate psychology degree, and later as a Dementia Advisor with the Alzheimer's Society.
Tiffeny's area of expertise is equity in dementia care. She completed her NIHR ARC North Thames funded PhD exploring this in August 2022 at UCL. This looked at whether people affected by dementia are supported through policy, practice, and research to receive care which is tailored to protected and minority needs such as age, ethnicity, gender, and sexual orientation, and which enables them to achieve the same health outcomes as others.
Tiffeny James: ORCID iD | Research Profile at King's
Research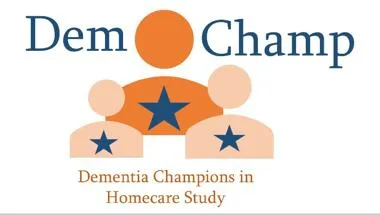 Defining, refining and evolving the role.
Project status: Ongoing
News
King's researchers were a strong presence at this year's conference at UEA
Unit researchers were a strong presence at the conference – held at The Law Society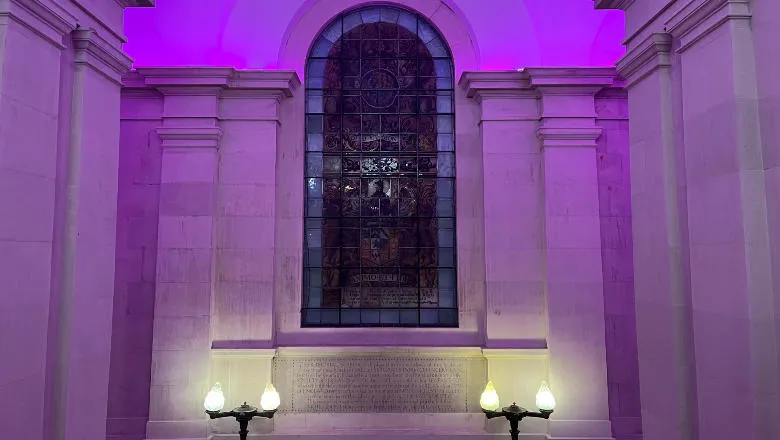 Events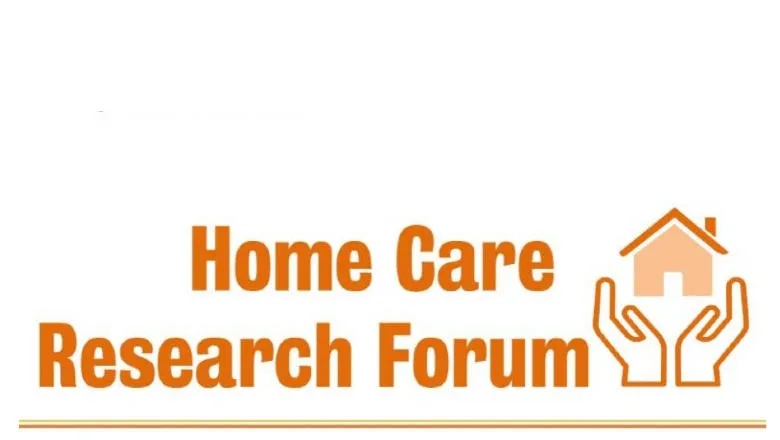 Dementia Champions in homecare. Supporting continence care.
Please note: this event has passed.