University
Student
Decolonising Philosophy at King's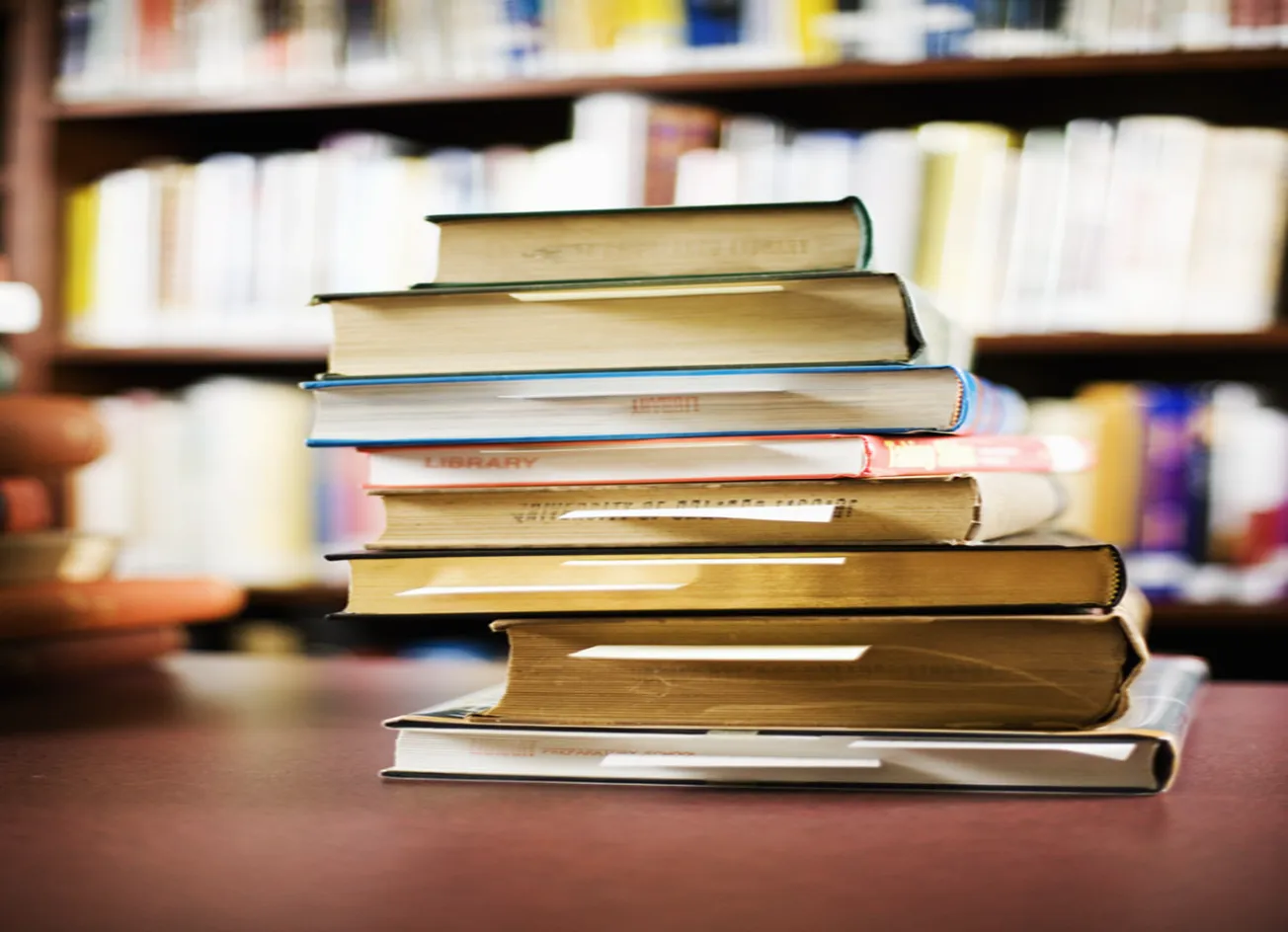 The project was originally called 'Embracing Africana Philosophy' and started to address epistemic exclusions in the Philosophy Department at King's, with a focus primarily on the lack of African philosophy taught in the Philosophy Department. However, it quickly became more specifically about decolonising the Philosophy Department.
Naomi started the project by analyzing philosophy modules, aiming to identify those that are Eurocentrically focused. In this respect, a lot of the early work of the project was primarily readings. This initial work has since supported a practical investigation into methods that could be implemented in the philosophy Department to decolonise the curriculum.
Since then, Naomi has also conducted a focus group; the purpose of which was to gauge students the feelings about the curriculum and to investigate what kind of emotional, as well as academic effects, the curriculum has on students, particularly looking at why fewer students colour wanted to go into further study in philosophy. Early findings indicate that more critical academic attention is needed on decolonising in the curriculum, not just in philosophy but also throughout the institution.
I am starting to 'realise that a lot of the issues are connected'. This is evident in the education pipeline where Black and minority students are less likely to take up further study and enter academic fields or become professors. It appears from the focus group that the 'curriculum affects how many people of colour want to go into the further study so I would say the issue of curriculum change needs to be taken more seriously.
Following on from this research a workshop was held in March, for teachers on how to revise their curriculums. The workshop received very positive responses and engagement from those that attended.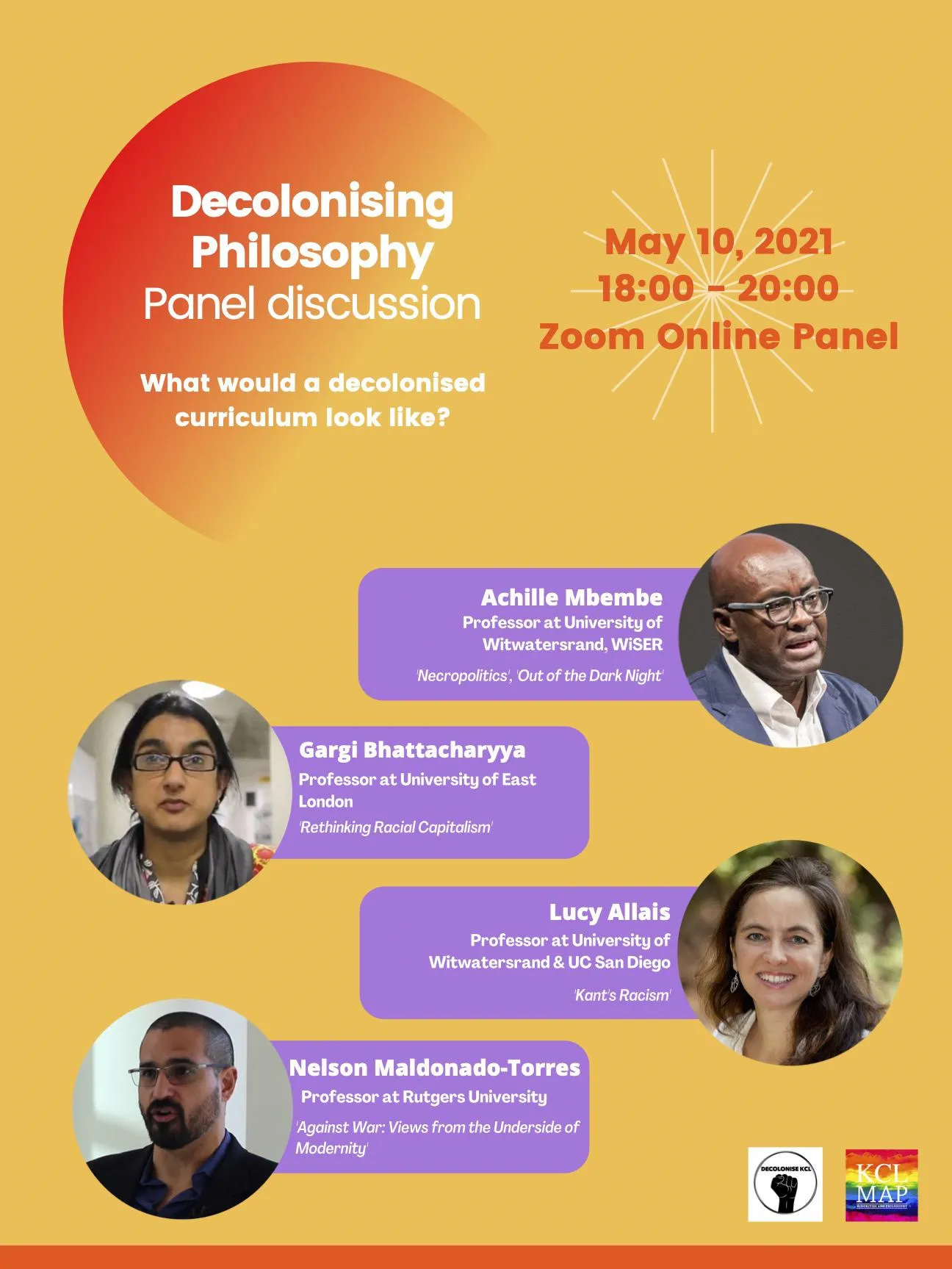 This project is still ongoing and project findings are yet to be finalised.
Project status: Ongoing
Principal Investigator
Leading the 'Decolonising Philosophy at King's' Project
Keywords
DECOLONISE
PHILOSOPHY_DEPARTMENT
PHILOSOPHY MODULES