Health
Developing the role of Dementia Champions in the homecare sector
Aims
The overall aim of this study is to define, refine and evolve the role of Dementia Champions in the homecare sector. We have four key objectives:
To conceptualise what a 'Dementia Champion' is and how the role is implemented in practice across health and social care settings
To identify what components of the DC role already exist in homecare
To co-produce a model of the DC role within the homecare sector
To understand how the DC role might be implemented in the homecare sector
To understand the strengths and limitations of the DC role in the homecare sector
Timescale
This is an 18-month project from July 2022 – December 2023
Funding
NIHR School for Social Care Research
Methods
In this four-phase study, we will apply a Theory of Change approach to explore and develop a model identifying the key components of the Dementia Campion role. Combining the findings from a narrative review, job description analysis, and qualitative interviews, we will seek to understand how the Dementia Champion role is implemented and maintained across national and international health and social care settings. Further qualitative interviews will enable us to learn how to translate this model for the homecare sector. A Science Illustrator will visually scribe our public involvement workshop to create an image of the Dementia Champions in Homecare role which will support our data collection and dissemination activities.
Impact
Stakeholder and partnership involvement is at the core of this study. With the support of these groups, we will produce findings and key messages for policy and practice, including peer-reviewed papers in high impact journals and reports for SSCR, including an accessible findings document. Our visual outputs will support our impact efforts with wide and varied audiences.
We will maintain close and regular contact with key stakeholder including the Homecare Association, Skills for Care, and the Alzheimer's Society. We plan to present our findings at the Home Care Research Forum and an NIHR SSCR organised event.
See also
Home Care Research Forum (May 2023)
Project status: Ongoing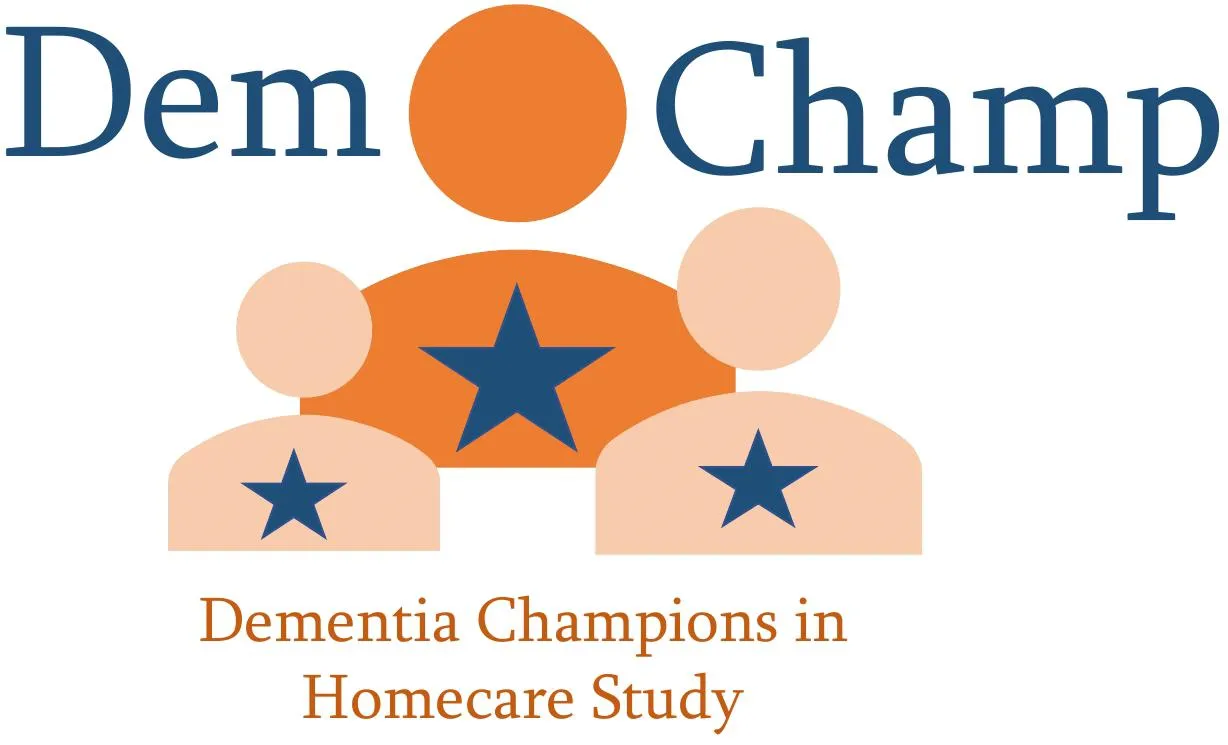 Principal Investigator
Keywords
DEMENTIA
DEMENTIACHAMPIONS
HOMECARE
SOCIALCARE