The Centre for Doctoral Studies provides a range of funding options for current PGR students, to help with the costs of research and other activities. These include Conference Funds, Public Engagement funding, as well as Global Research Grants.
For more information on any of these funds and to find out how to apply, click on the link below to go to the Centre for Doctoral Studies' internal webpages.
King's provides all current students with access to the Alternative Guide to Postgraduate Funding.
This independent website allows you to search through a comprehensive database of funding opportunities from charities, societies, and other institutions.
Contact us
If you can't find the information you need, get in touch and we will get back to you as quickly as possible.
Current PGR Students & Staff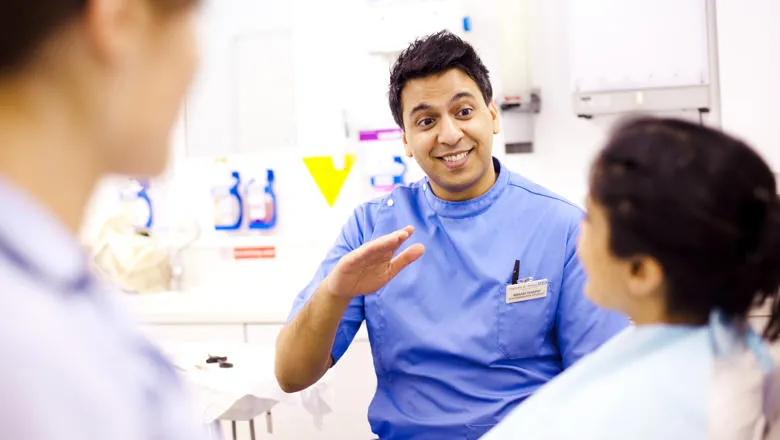 More information about current PGR Students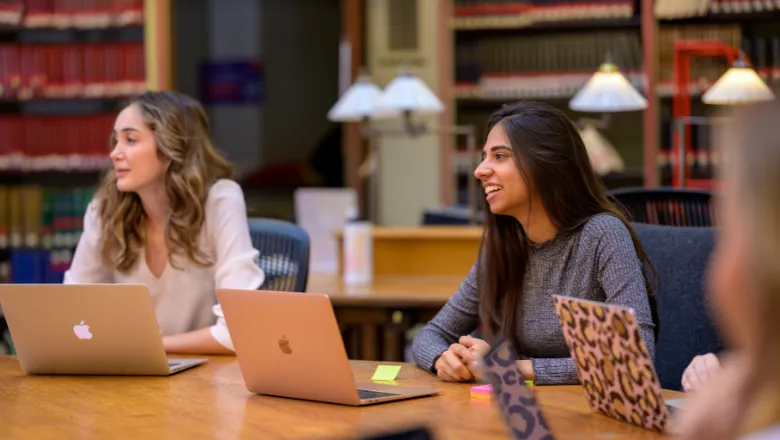 More information about PGR Supervisors & Staff