World-changing ideas. Life-changing impact.
Research is core to King's, what we do, what we care about and how we educate. Our enquiry-driven research delivers transformative insights with the power to advance and accelerate global progress. We work across disciplines and collaborate with partners so that our research changes practice and influences understanding at home and abroad. The 2021 REF confirmed King's place as one of the UK's top research universities.
Find out more about the REF at King's
Public and community engagement with research (P&CER)
Our ambition for P&CER at King's is set out in our strategic direction, which details our approach to building a culture of engaged research through support, training, reward and recognition and impact capturing. At King's, P&CER takes many forms ranging from knowledge sharing to collaborative involvement of publics in shaping and carrying out research.
Find out more about P&CER at King's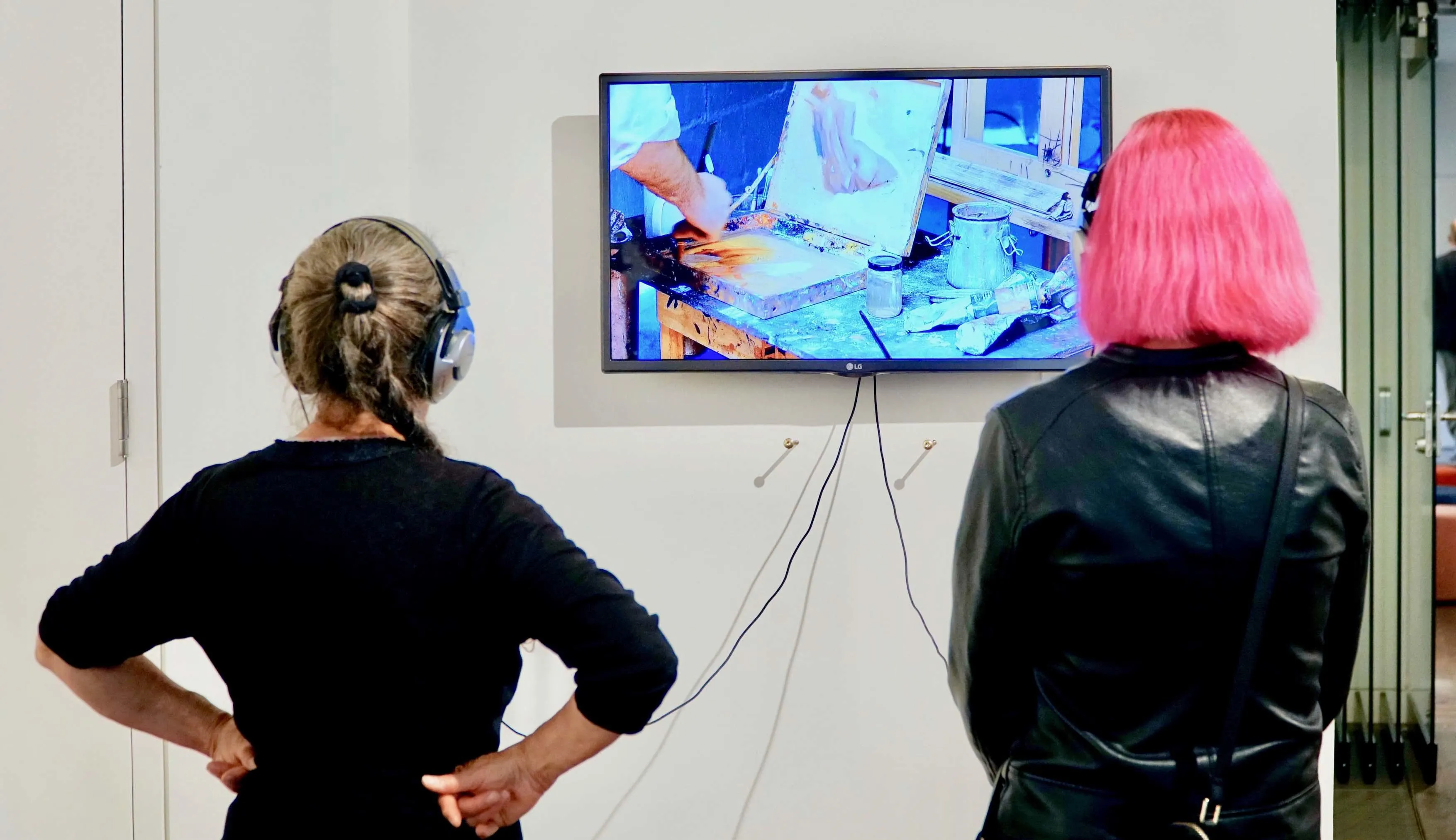 Spotlight on research and innovation news
King's latest research and innovation news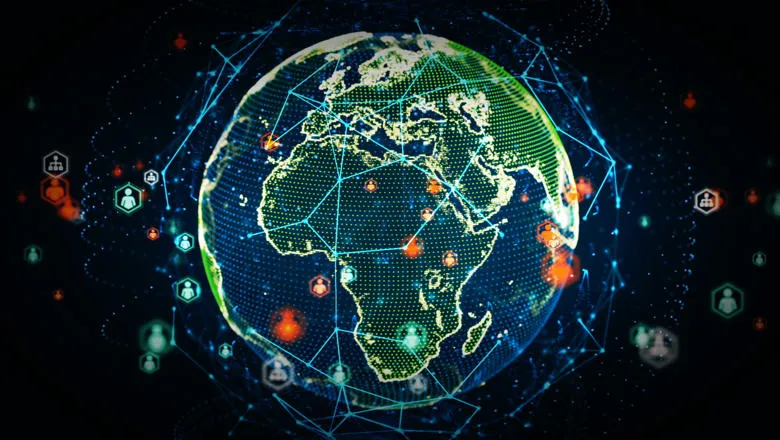 Read about the impact King's has on the world's greatest challenges
Discover King's world-class research
King's maintains REF 2021 position for research excellence and power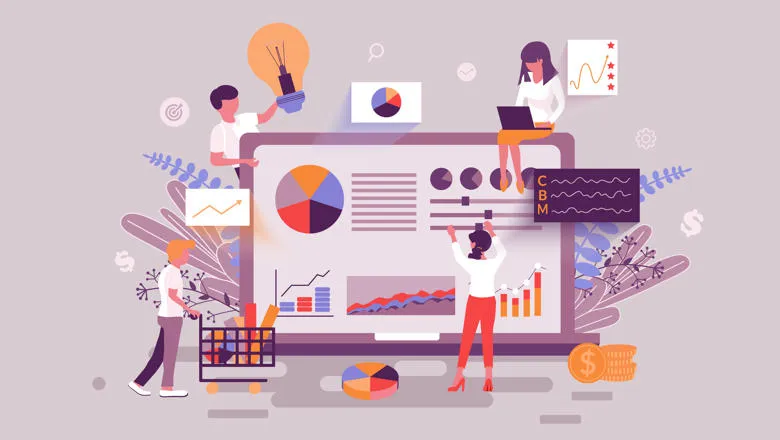 Showcasing researcher biographies and research group profiles to funding...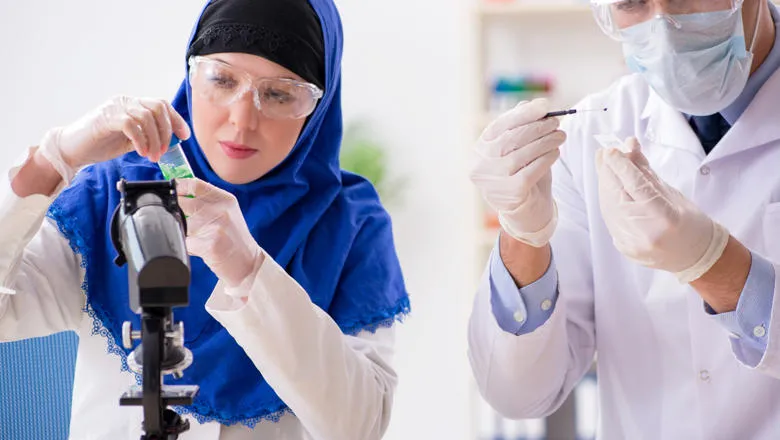 Search King's College London academics, research staff and doctoral...