Arts & Culture
University
Obsidian Foundation Writers' Retreat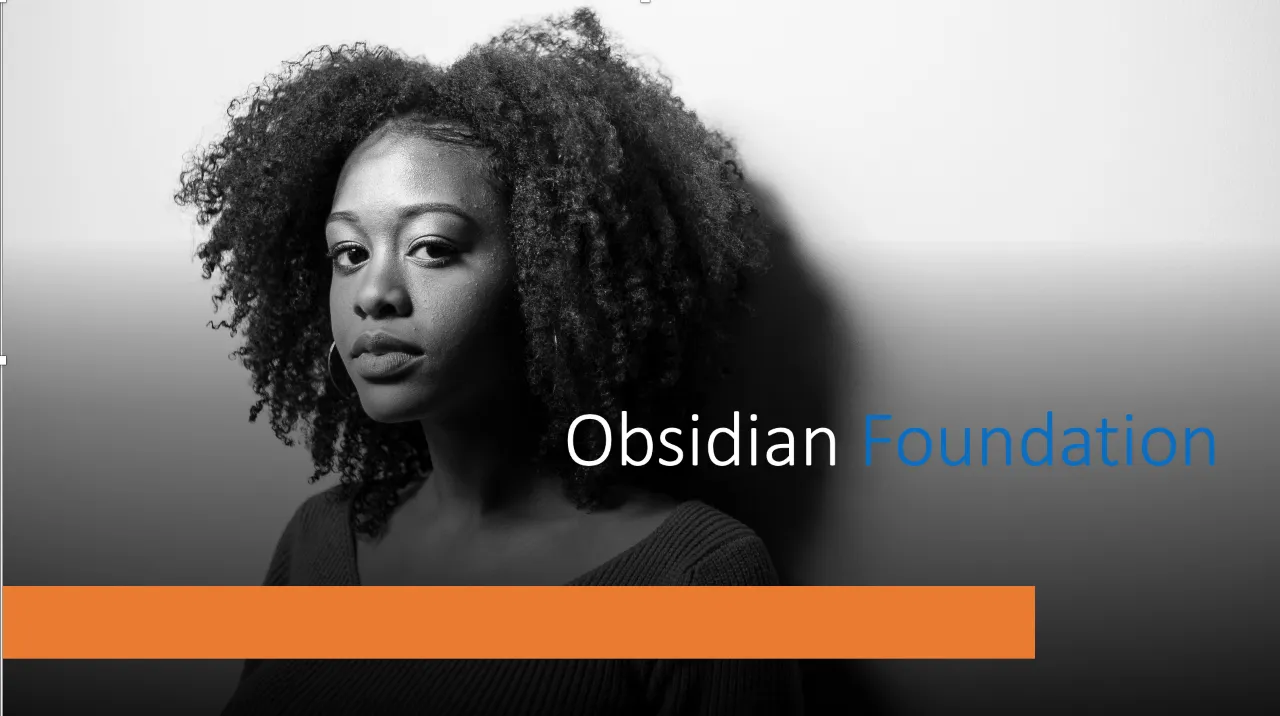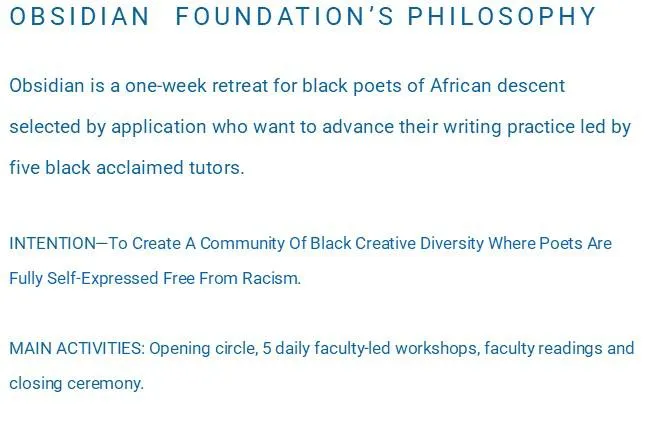 Project Overview
Obsidian is a foundation and retreat for Black poets, founded by Nick Makoha a Ugandan poet and KCL Ph.D. candidate (Department of English). The Retreat is a long-term, sustainable programme based on the successful model of Cave Canem in the USA. The Foundation provides Black poets, who often face multiple barriers of access to literary resources and professional development, with an opportunity to network with agents, publishers, and influencers. The retreat is for Black African, Caribbean, Afro-Latinx, and African-American heritage poets, including those of mixed-Black heritage, who want to advance their writing practice. The first retreat was held online in 2020 and was led by five acclaimed Black tutors.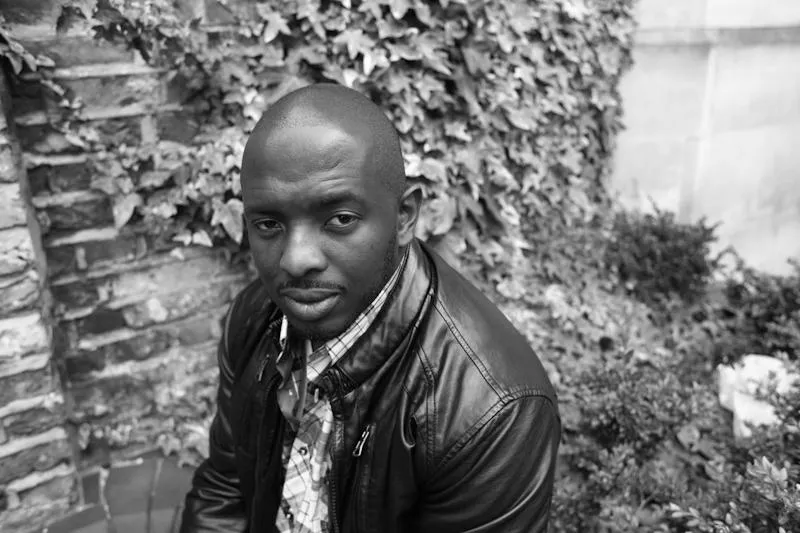 Image 2: Headshot of Nick Makoha
Nick Makoha is a PhD Student of King's College London, whos thesis is titled The Metic Experience of the Black British Writer - Challenging the Margins of African writing. Nick is one of ten contemporary poets to be selected for Spread the Word's Complete Works Development Programme.
Quote from Nick Makoha
The only way to make change is to change the way things are done. Our aim at the Obsidian Foundation is to be a force of magnifying impact in the life an development of black poets. 
Video 1: Black Lives Matter
The First Retreat
The first retreat ran from the 29th of November 2020 to 4th December 2020. Over the course of five days, participants were involved in a series of virtual seminars, events, and mentorships. The retreat included sessions with acclaimed poets Roger Robinson (T.S Eliot Award 2019), Raymond Antrobus (Ted Hughes Award 2019), Malika Booker (winner of the Forward Prizes Best Single Poem The Little Miracles 2020), Dante Michuax (Pulitzer Prize finalist 2018) and Terrance Hayes (MacArthur Foundation Fellow). The workshop provided a clearing for conversation, highlighting the value of the non-racist writing space.
Over 130 applications were received. In total 50 Black poets attended the retreat. Here are two comments from attendees: 
The Obsidian Foundation has been a life-altering experience for me. The tutors and fellow fellows at the retreat taught me so much and I have produced poetry, that I otherwise would not have been able to write. The retreat motivated me and engaged me to think about my voice in an encouraging and affirming manner. Moreover, it taught me about listening and giving constructive feedback but also receiving feedback. At the end of the retreat, I had written five new poems, four of which I used to apply for grad school and was accepted into two top programmes in the world for poetry. But much more than that through the retreat I have a community of Black poets where we all cultivate one another' growth as poets and individuals which is very liberating - I am grateful to be a part of the Obsidian community and would recommend the programme to all the Black poets out there regardless of what stage of their practise they are in, as the programme is very welcoming to poets at all stages. Esther Kondo (first-year alumni)
Participating in the inaugural Obsidian Foundation retreat was one of the best decisions I made last year. It offered a rigorous and challenging experience, creatively, physically, emotionally and mentally. By engaging in seminal conversations with Black poets and faculty members around the world, I was able to map my poetic voice and draft a new course for its development.  Tanatsei Gambura
Key Findings
Nick notes that
This retreat was a pilot and what we saw was there was a demand from both the poets and the literary community.
We also figured out that this process of a retreat can be effective as an online retreat.
We learn how to accommodate an international faculty and alumni body
It is hoped that in retreats to come Black members of the King's community (inclusive of undergraduates, postgraduates, and faculty members) will join the event.
Retreat Sponsors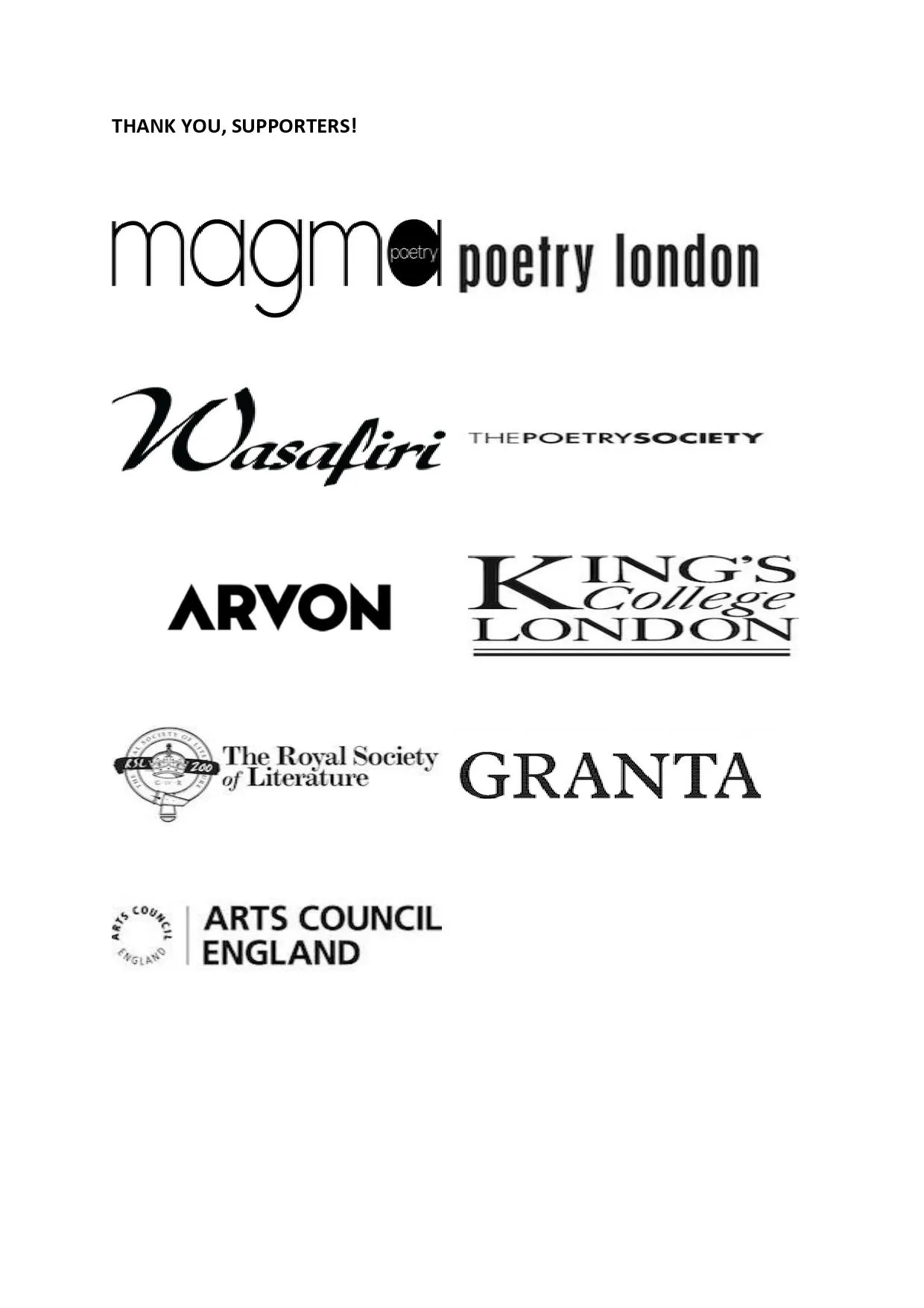 Project status: Ongoing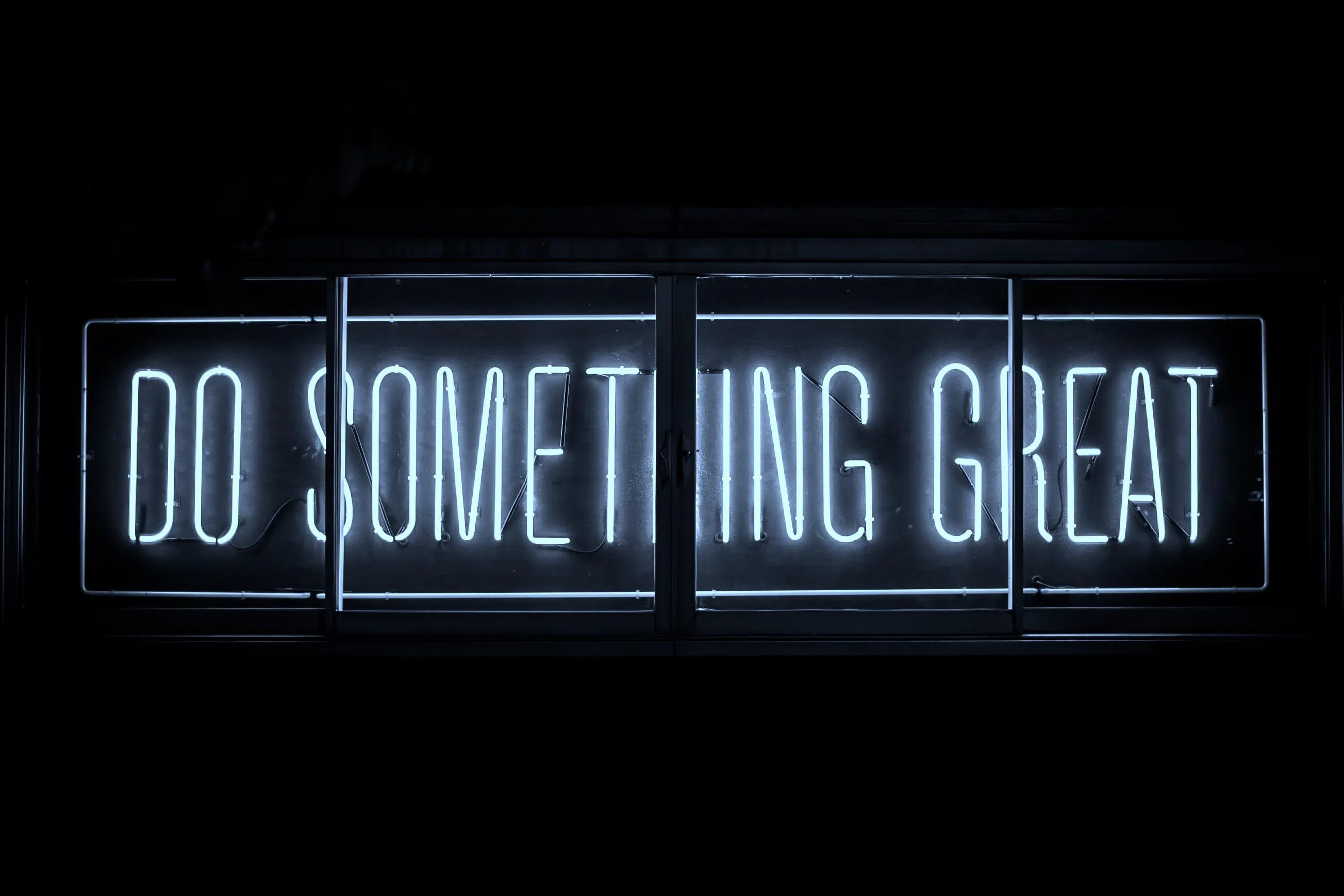 Principal Investigators
Founder of the Obsidian Foundation

Obsidian Foundations Director of Communications

Obsidian Foundations Media Director
Project websites
Keywords
BLACK_POETS
RETREAT
NETWORKING
NON-RACIST_WRITING_SPACE