International
Health
PrEPVacc
PrEPVacc is a combination HIV vaccine + pre-exposure prophylaxis (PrEP) phase IIb study using an innovative adaptive trial design. PrEPVacc is exploiting >20 years of European HIV research to demonstrate the efficacy of two regimens of experimental DNA, MVA and Env protein/adjuvant vaccines. All these PrEPVacc GMP vaccine products have already been studied in Europe and Africa in >600 volunteers, and are safe and immunogenic.
This proposal is based on prior FP5, FP7, H2020 and EDCTP-1 programmes and will leverage substantial co-funding support from IAVI, CAVD, UK MRC, Wellcome Trust and Gilead. PrEPVacc represents a consortium of highly experienced African investigators, with access to high-risk populations and accredited laboratories in Uganda, Tanzania, Mozambique and South Africa, together with broad research capacity building. PrEPVacc is an African study; the trial database, trial management, all primary laboratory assays and data analyses will be undertaken by the PIs, coordinated through MRC/UVRI, Entebbe, with technical support and capacity building from IAVI, CHUV, Imperial, LMU, KI and MRC/CTU.
The adaptive trial design is novel in the HIV vaccine field; we shall generate data on HIV vaccine efficacy and investigate correlates of protection, address adherence and attitudes to PrEP and its impact on HIV vaccine trials. The results of PrEPVacc will potentially have great impact: by testing a DNA-MVA immunisation regime with more potent T-cell and similar B-cell immunogenicity compared to the RV144 trial, the only HIV vaccine trial to have shown protective efficacy; by comparing DNA-MVA-protein with DNA-protein immunisation; by exploring universal PrEP in an HIV vaccine study population for the first time. If PrEPVacc is successful, we will have delivered a biomedical intervention to reduce HIV incidence which could be generalised and commercialised; if these vaccines fail, a new generation of candidates may be required.
The proposal is highly efficient; a novel design will allow early cessation of futile arms. The proposal is timely: phase 1&2 trials of these products have recently demonstrated safety and immunogenicity in Europe and Africa. PrEPVacc is complementary and scientifically additive to the HVTN 702 pox/protein phase 3 trial, with added potential for generating new data on B- and T-cell immunogenicity after different DNA priming strategies and the impact of PrEP on vaccine trials. PrEPVacc will strengthen South-South and South-North collaboration and promote African self-sufficiency for future trials.
Hypothesis:
DNA-MVA-rgp140/MPLA will induce broader and more durable immune responses and hence enhanced protection compared to RV144
DNA-rgp120/alum will rapidly induce high titre functional antibodies and hence enhanced protection, compared to RV144.
PrEP with daily or intermittent Truvada (tenofovir/emtricitabine) is protective, with up to 86% demonstrated in MSM populations
Aims
To demonstrate the efficacy of two DNA-MVA/protein and DNA/protein immunisation strategies in preventing HIV infection in high-risk populations
To adopt an adaptive trial design
To undertake the clinical trial to licensing standards in the event of one or both arms showing protective efficacy, in order to promote commercialisation
To provide evidence on PrEP acceptability, uptake, adherence and effectiveness when provided by the study, to inform government and international agencies
To build clinical trial management, laboratory and statistical analysis expertise in Africa
Impact
The PrEPVacc deliverables are:
Efficacy of two HIV-1 experimental vaccine strategies in one trial
Assessment of immunogenicity and correlates of protection
Assessment of PrEP effectiveness when provided by the study, compared to standard of care provision during the registration cohort; of PrEP adherence using a urinary assay; of the social acceptability of PrEP
Capacity building; the PrEPVacc trial will be centred at MRC/UVRI Uganda under the direction of Prof Pontiano Kaleebu, building competence and confidence in complex trial leadership, management and analysis.
PrEPVacc Partners
Imperial College London-UK
MRC Uganda Virus Research Institute on AIDS-Uganda
Karolinska Institutet-Sweden
University College London-UK
EuroVacc Foundation-Switzerland
Ludwig-Maximilians Universitaet Muenchen-Germany
Instituto Nacional de Saude-Mozambique
Muhimbili University of Health and Allied Sciences-Tanzania
National Institute for Medical Research-Tanzania
Centre Hospitalier Universitaire Vaudois-Switzerland
University of KwaZulu Natal-South Africa
Easter Virginia Medical School-USA
International AIDS Vaccine Initiative-USA
PrEPVacc Collaborators
Gilead Sciences-USA
Global Solutions for Infectious Diseases-USA
US Military HIV Research Program-USA
UrSure-USA
This project is part of the EDCTP2 programme supported by the European Union
Our Partners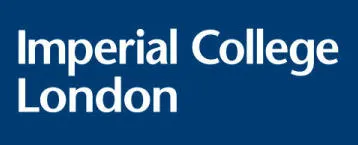 Imperial College London

Karolinska Institute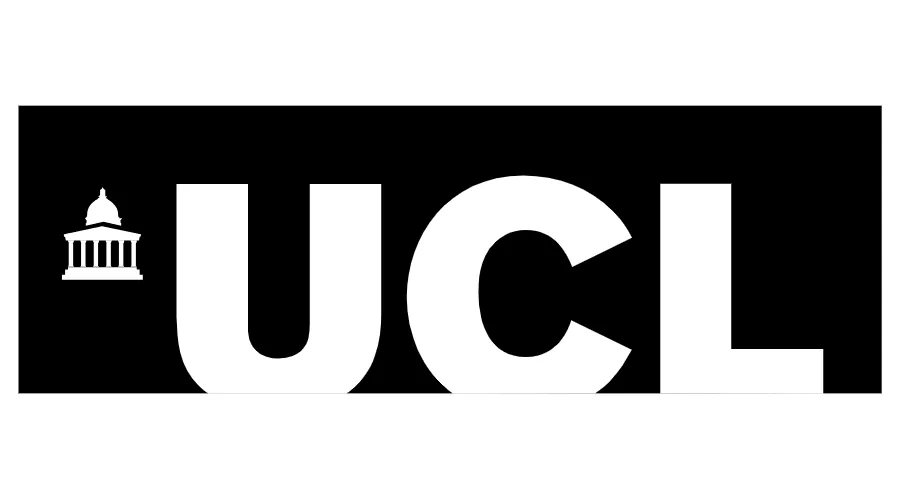 University College London
Project status: Ongoing
Principal Investigator

Project websites
Funding
Period: November 2020 - October 2021
Contact us
Alice Sharp
Project Manager
Keywords
PREP
HIV