Manu Shankar-Hari leads this translational research group.  
Shankar-Hari group's research explores ways to improve outcomes in adult critically ill patients with sepsis and with ARDS, by linking the illness immunobiology with novel interventional trial designs.
Our lab has the following focussed research themes
Immunobiology: Explore adaptive immune system changes during sepsis, during ARDS and longer-term in patients who survive sepsis. We integrate orthogonal multilevel data with repeated measurements of cellular phenotype, functional assessments, alongside corresponding transcriptomes and epigenetic landscapes.
Epidemiology and Stratified medicine: We use early-phase randomised controlled trials, cohort studies, systematic reviews and large clinical trial datasets to  (a) explore treatment effect heterogeneity; (b) identify treatable traits based on dominant biological mechanisms, and (c) modifiable proximate determinants of sepsis and ARDS.
COVID-19 research focuses on clinical trials, translational immunology and children with PIMS-TS illness: Translational immunology in adults focuses on how the immune system responses are influenced by treatment with convalescent plasma and recombinant interleukin-7 in the respective clinical trials.
Current PhD students
Awards
2017 2022 NIHR Clinician Scientist Award, National Institute for Health Research
UK2018 2019 Lowry Fink Fellowship, International Sepsis Forum
2017 Global Rising Star in Intensive Care, Australia and New Zealand Intensive Care Society
Grants
Health Technology Assessment programme (2019 – 2025)
Efficacy and Mechanism Evaluation Programme (2019-2021)
Efficacy and Mechanism Evaluation Programme (2017-2019)
National Institute for Health Research Clinician Scientist Award (2017-2022)
BJA/RCoA PhD studentship (2019-2022 )
Kings Commercialisation Institute Challenge Fund (2015-2016)
Awards
2017 2022 NIHR Clinician Scientist Award, National Institute for Health Research
UK2018 2019 Lowry Fink Fellowship, International Sepsis Forum
2017 Global Rising Star in Intensive Care, Australia and New Zealand Intensive Care Society
Grants
Health Technology Assessment programme (2019 – 2025)
Efficacy and Mechanism Evaluation Programme (2019-2021)
Efficacy and Mechanism Evaluation Programme (2017-2019)
National Institute for Health Research Clinician Scientist Award (2017-2022)
BJA/RCoA PhD studentship (2019-2022 )
Kings Commercialisation Institute Challenge Fund (2015-2016)
Our Partners
Medical Research Council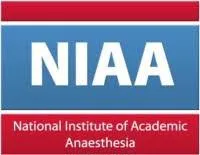 National Institute of Academic Anaesthesia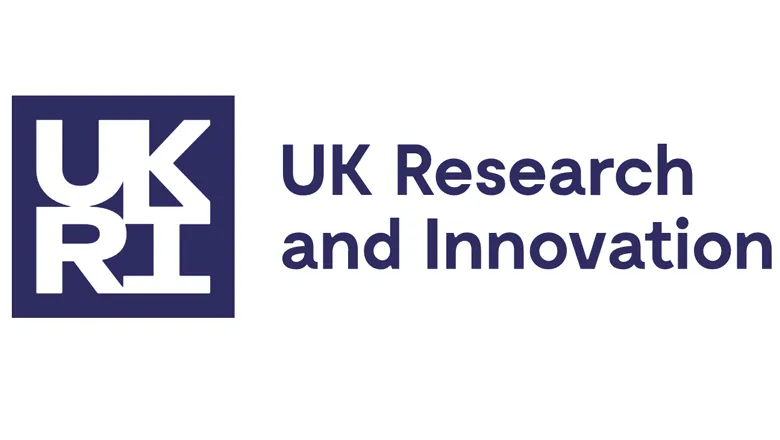 UK Research and Innovation (UKRI)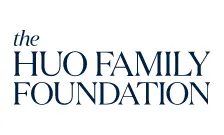 Huo Family Foundation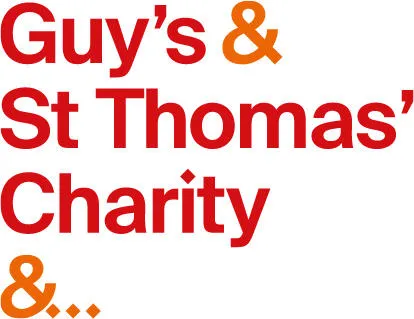 Guy's and St Thomas' Charity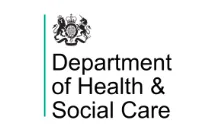 Department of Health & Social Care
Group lead
Professor in Critical Care Medicine and NIHR Clinician Scientist