Developing research proposals
The Research Strategy & Development team at King's provides a central, dedicated research support function for each of the academic Faculties. We support high-quality, distinctive research with real impact, aligned with the College's Research Strategy and funders' strategic priorities.
Our externally-funded research portfolio brings in an annual income of £192 million (16-17). We support collaborative and global research, working with over 130 countries and hundreds of research institutions, industrial and cultural partners and businesses.
Our Research Development Managers focus on the co-ordination of major institutional funding applications, improving research in priority areas, provision of support and advice to academic staff, and input into research strategy. They offer:
help King's staff find the best sponsor and scheme for your research idea
advise on the process of putting an application together and help link academics from different parts of the university
feedback on draft sections of applications and administer internal peer review
briefing events and training for specific schemes, as well as sifts for very competitive schemes
manage and establish research partnerships through schemes such as Knowledge Transfer Partnerships and CASE studentships
If you can't find the information you need, get in touch and we will get back to you as quickly as possible: RMIDcomms@kcl.ac.uk
Contact our Research Development Team
International Research Development
Martin Broadstock
Research Development Manager, International & Global Partnerships
General support
Susie Cornick-Willis
Arts & Sciences Research Administrator
Cristina Escalona Lopez
Research Development Officer (Health)
Further information and resources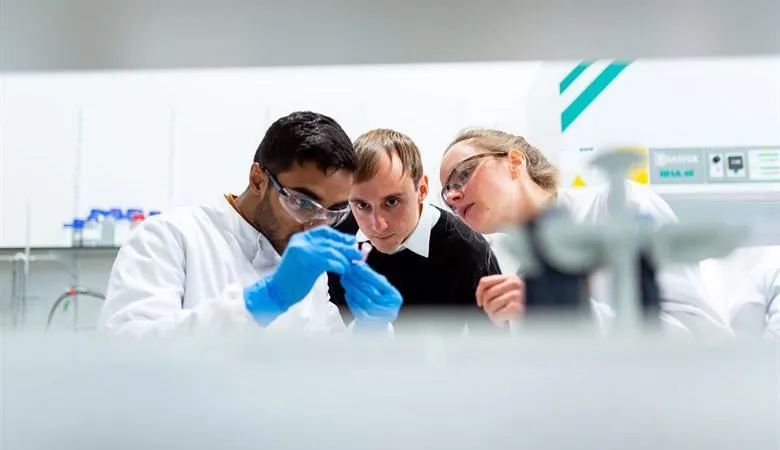 Find out more about research support & funding at King's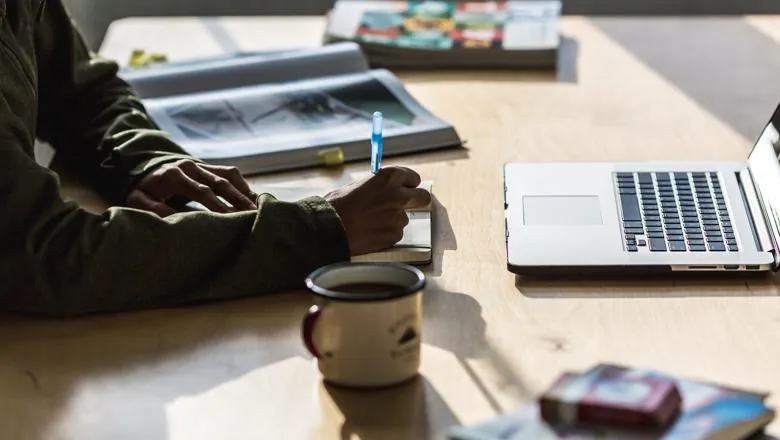 King's College London provides complete support service to all...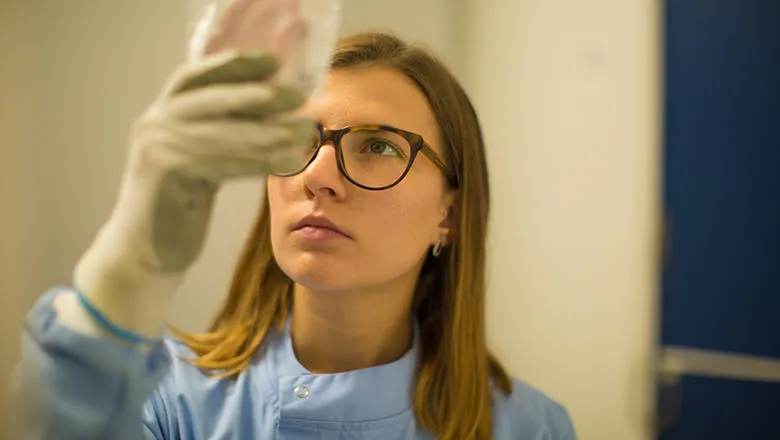 We offer a streamlined service for commercial sponsors wishing to conduct...