International Regulations: Interim Compliance Statement
1. INTERNATIONAL REGULATIONS AND THE ACADEMIC COMMUNITY
"International Regulations" collectively include:
Export controls: legal measures adopted by Governments around the world to restrict the export of certain categories of goods, sensitive technology, software and services to prevent misuse of conventional weapons, illegitimate development and proliferation of Weapons of Mass Destruction (WMD), and to counter international threats such as terrorism. Other reasons for export controls include national security, foreign policy and international treaty commitments. Some international export control measures are applied on an extraterritorial basis which may require compliance with non-UK regulations.

National Security and Investment Act (NSIA): The NSIA empowers the UK Government to scrutinise and intervene in certain acquisitions made by anyone, including businesses and investors, that could harm the UK's national security: NSIA also applies to transfers of technology/intellectual property where the UK Government is empowered to review and subsequently block or unwind research collaboration agreements in sensitive areas, where a national security concern is identified.

International sanctions: Sanctions are typically imposed in response to unfavourable international political developments to leverage behavioural change or to increase the cost of the unfavourable activity on the sanctioned party. Sanctions can be regarded as a weapon of war that does not entail actual conflict. Sanctions can be partial (for example a travel ban on an individual, an arms embargo or a prohibition on investment in certain sectors) through to comprehensive measures involving a total ban on business. Sanctions can be applied to individual persons, legal entities such as corporations or Government departments, banks and financial institutions, through to comprehensive country-level embargos.
These are complex regulatory matters which apply to universities and academics in the same way as to any other person or organisation involved in activities subject to the controls. Some exemptions may apply where basic scientific research is undertaken or where information is exchanged that is in the public domain.
Areas of concern include advanced technologies such as robotics, advanced materials, artificial intelligence, nuclear, telecommunications, advanced computing and cryptography, critical infrastructure, energy security, military and dual use, quantum technologies, space, synthetic biology and transport.
2. UNIVERSITY COMMITMENT TO INTERNATIONAL REGULATORY COMPLIANCE
King's College London is committed to supporting our academic community to work with a wide range of credible international partners as part of a broad-ranging academically rigorous research endeavour, but is also resolutely focused on playing our role as a major knowledge-intensive employer in upholding national security.
As we do so we seek to ensure that the research projects they undertake and partnerships they form fully comply not only with our own high baseline on research integrity, ethics and academic freedom but also with the spirit and letter of the law, particularly where it pertains to sensitive research areas and national security.
We seek to ensure that our policies, procedures and guidance to staff reflect the latest regulatory expectations and guidance from government and research funders. We undertake due diligence on research funding opportunities and seek official advice from public authorities were relevant.
Where our standards have not been met by an individual researcher or a research team, King's has a rigorous set of capability and disciplinary policies as well as research integrity polices to help address issues.
3. OVERALL RESPONSIBILITY
It is the responsibility of individual researchers to be aware of and comply with export control laws and the university's policies and procedures.
The KCL Senior Vice President (Operations) has the overall responsibility for the export control compliance at KCL. The following groups and committees support The CCO on matters relating to international regulations, through provision of guidance, training, assurance and policy:
Research Management and Innovation Directorate (RMID), specifically:
Research Governance, Ethics and Integrity (International Regulations Manager)

Research Grants and Contracts
Business Assurance
Chief Compliance Officer
Contact us
KCL policies, procedures and training materials are in the process of being updated to reflect regulatory updates, and will be rolled out in the coming months. In the meantime, any questions about these regulations should be forwarded to the following shared email box: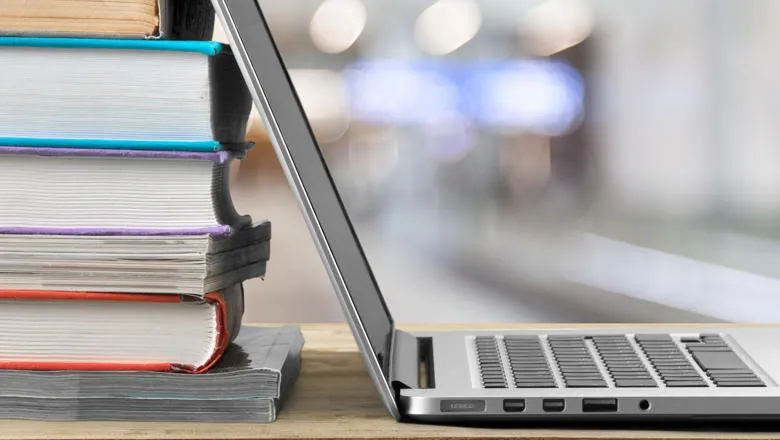 We are committed to ensuring all research activities involving humans...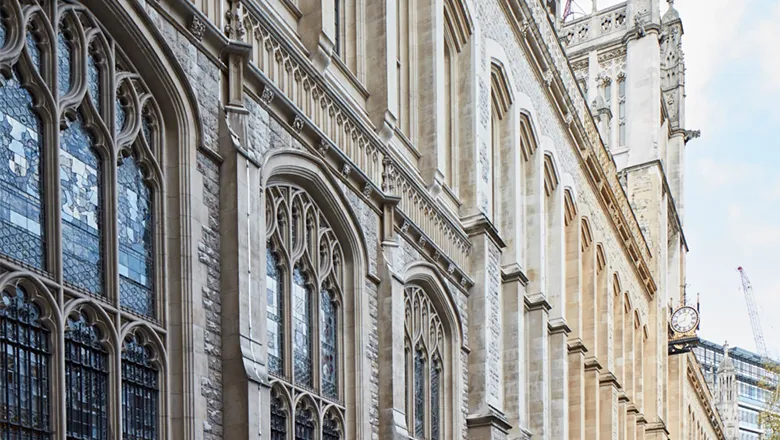 Research integrity is about research excellence.
Research Governance Office