Health
The National Programme on Substance Abuse Deaths (NPSAD)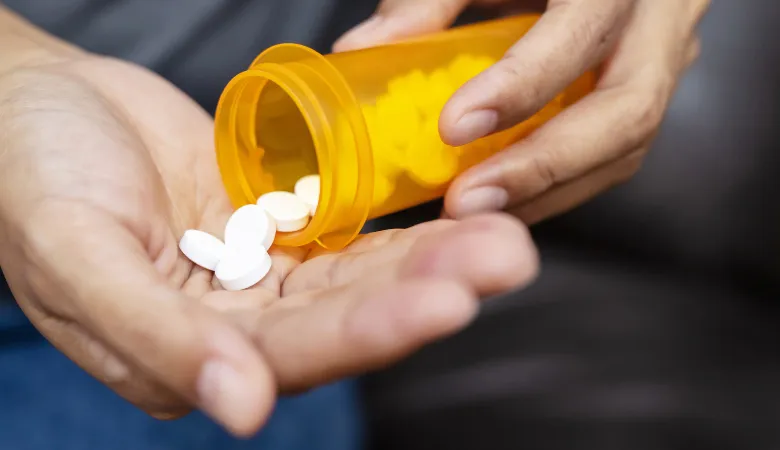 The NPSAD was established in 1997 to collate reports from coroners in England, Wales, and Northern Ireland pertaining to deaths related to psychoactive drug use. This includes both illicit substances, such as LSD and heroin, and licensed medications, such as antidepressants and antipsychotics. As of June 2023, the NPSAD has collated over 50,000 individual case reports.
The NPSAD processes these reports and conducts research in a number of different areas, and currently includes projects to inform the clinical management of people who use drugs, to aid in the design of harm reduction strategies, to investigate potential drug-drug interactions, and to advise national and international drug policy.
Data is available on request from the NPSAD. This includes data fields regarding:
Demographic information (e.g., gender, age, ethnicity, living arrangements, employment status, usual address)
Cause(s) and manner of death, including location of death and relevant circumstances
Past medical and social histories, including medications prescribed to the deceased
For further details and potential costings please contact the NPSAD team at npsad@kcl.ac.uk.
For access to academic publications since 2020, please contact us at the same address.
NPSAD data collection and analysis is not subject to the Data Privacy Act or by the General Data Protection Regulation (GDPR) due to these legislations only applying to the personal data of living individuals.
Aims
The overall aim of the NPSAD is to improve the healthcare strategy to best support people who use drugs.
Project status: Ongoing
Principal Investigator
Investigator
Contact us