Discover our study abroad opportunities
Whether you are a King's student looking to add an international element to your degree, or a student at an overseas university wishing to study abroad for a semester or year in London, the Global Mobility team are here to help. Our webpages contain a wealth of information on our opportunities – start your journey here!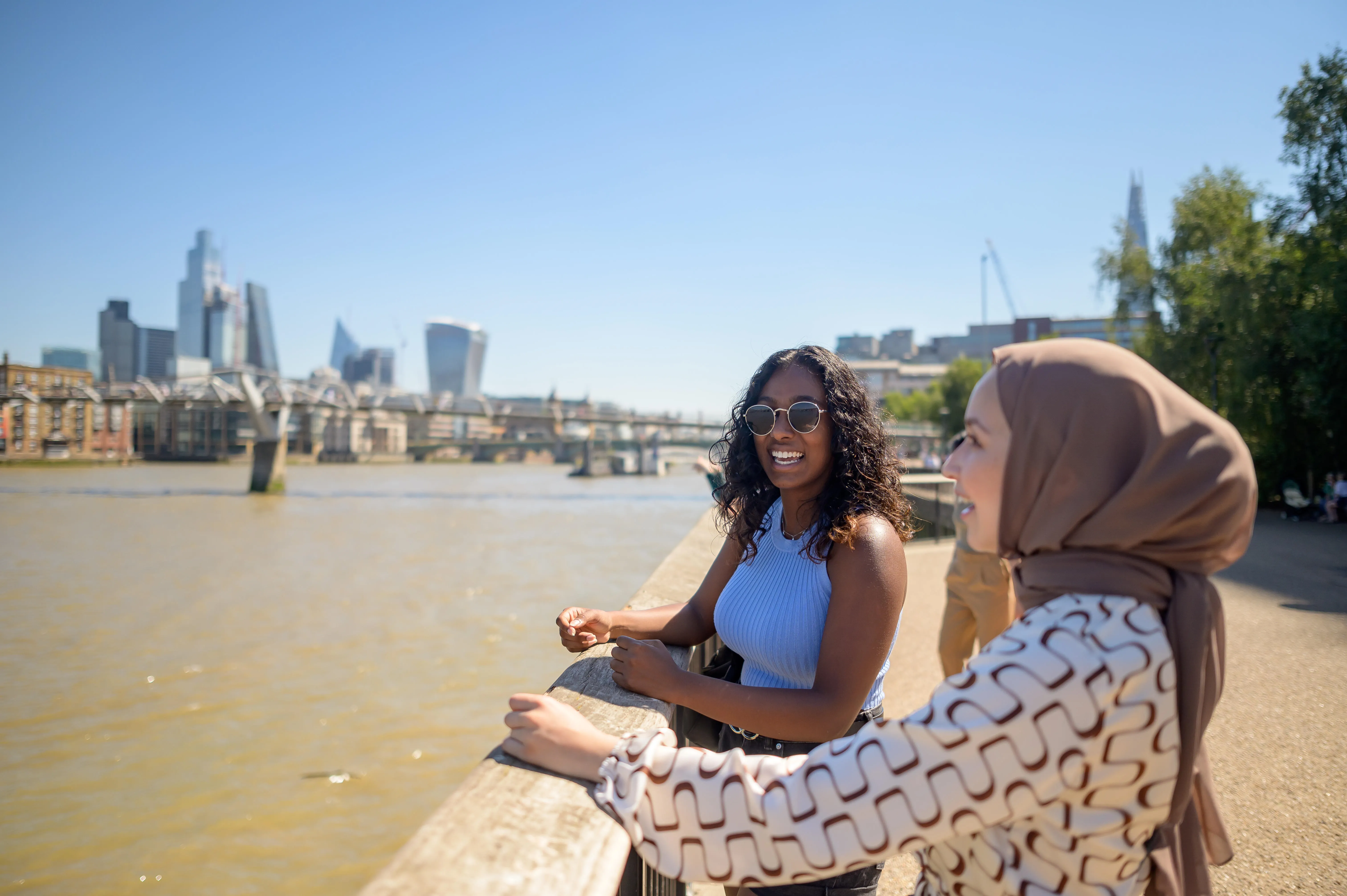 Explore King's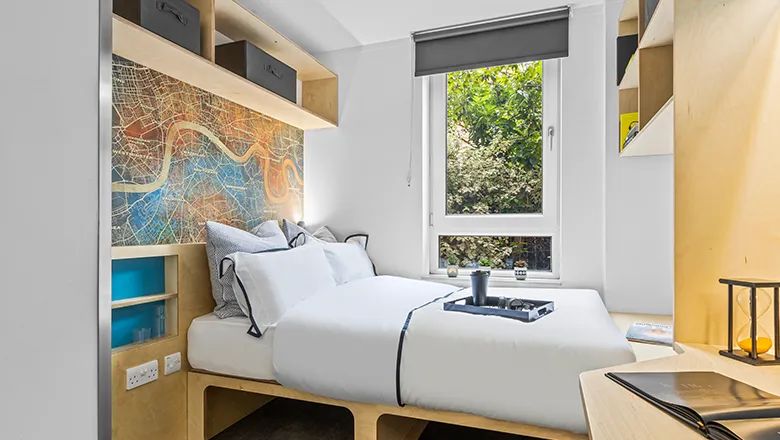 Discover your accommodation options and explore our residences.
Discover the range of opportunities you can get involved in at King's.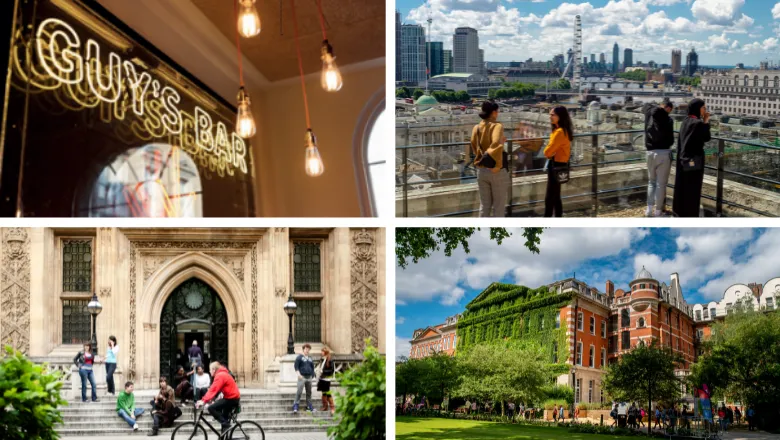 King's is pleased to offer guided campus tours in person!