Welcome to campus tours
King's is pleased to offer guided campus tours of four of our five campuses. Delivered by current students, you'll explore our teaching rooms, social spaces and campus highlights, all while learning more about university life at King's. 
You can also explore campus online at one of our virtual campus tours running all year around. 
Please select which campus to visit based on your faculty of interest. Not sure which faculty? Find more information here.  
Don't forget to check out more information about your visit as you book your tickets. 
Virtual campus tour events
Can't join us in London? Take a virtual tour of our campuses instead!
We are offering virtual tours of our Strand & Bush House and Guy's campuses so you can explore King's from your very own home. After the tours, a live panel of student ambassadors will be ready to answer any questions you have about life on campus.
We look forward to meeting you online.
Strand & Bush House Campus
Home to: Arts & Humanities; King's Business School; Dickson Poon School of Law; Natural, Mathematics & Engineering Sciences; Social Science & Public Policy. 
Days: Monday, Wednesday, Friday (excl UK Bank Holidays)
Time: 14:30 - 15:30
Guy's Campus
Home to: Biomedical & Life Sciences; Dentistry, Oral & Craniofacial Sciences; Nursing, Midwifery & Palliative Care; Psychiatry, Psychology & Neuroscience (undergraduate). 
Days: Monday, Wednesday, Friday (excl UK Bank Holidays)
Time: 14:30 - 15:30
Denmark Hill Campus
Home to: Psychiatry, Psychology & Neuroscience (postgraduate courses and undergraduate course Neuroscience and Psychology BSc)
Days: Last Wednesday of the month. 
Time: 14:30 - 15:15
Waterloo Campus
Suitable for students interested in: Chemistry; Midwifery; Nursing; Nutrition & Dietetics; Pharmaceutical Sciences; Physics (Physics labs only)
Days: Wednesday, Friday (excl UK Bank Holidays)
Time: 16:00 - 16:30
Maughan Library
Suitable for all subjects
Days: Wednesday, Friday (excl UK Bank Holidays)
Time: 16:00 - 16:30
King's Walks
Explore central London with these seven routes that take you around and between our five campuses. There's no need to book, just click below and start your journey!
These tours are best enjoyed during weekends or outside of our normal campus tour hours. 
More information about your visit
Fully booked tours
Please note, we do have maximum capacities on our campus tours to ensure the safety of students, staff and visitors on campus. If the tour you wish to attend is fully booked, please continue to check the Eventbrite page for any cancellations as this will make tickets available.
Cancelling your place on a tour
If you are no longer able to attend a tour you have booked, please cancel your place directly on Eventbrite as this will allow others to book their place.
Ticket release
Our campus tours run all year round and we stagger the release of our tickets on a monthly basis. Tickets are released at the start of each month. 
Private tours
Please note, we are unable to offer private tours, tours on the weekend or UK Bank Holidays.
School visits to King's campuses
For school group visits to our campuses, please email schools.liaison@kcl.ac.uk and we will review your request.
King's Residences tours
Unfortunately, we are unable to show our residences on our daily campus tours. Instead, for tours of our accommodation, please contact the residences directly and the local teams will do their best to arrange a visit where possible. You can also watch virtual accommodation tours on the King's Residences webpages.
Departmental visits or admissions questions
Unfortunately, it is not possible to include visits to specific departments as part of our daily campus tours. If you had questions relating to your application, please contact a King's Advisor. 
COVID-19
The health and wellbeing of our students and staff remains a priority and that means making sure our campuses are a healthy and safe environment for us all to work, learn and study in. 
Please check out our webpages for further COVID-19 guidance before visiting our campuses.
Other enquiries
For more information, you can email us at campus.tours@kcl.ac.uk.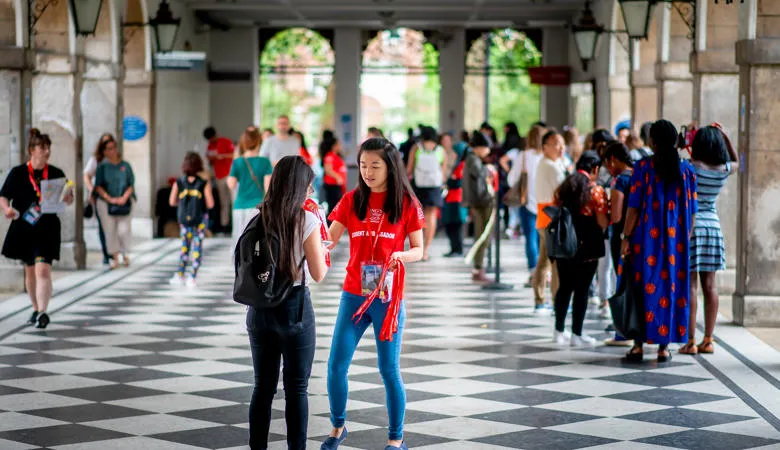 Explore our courses and experience King's at one of our events.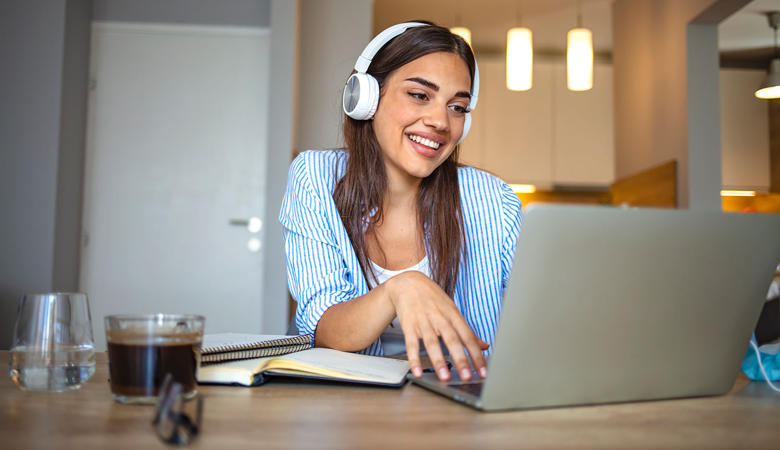 Explore our courses, take a campus tour and experience King's.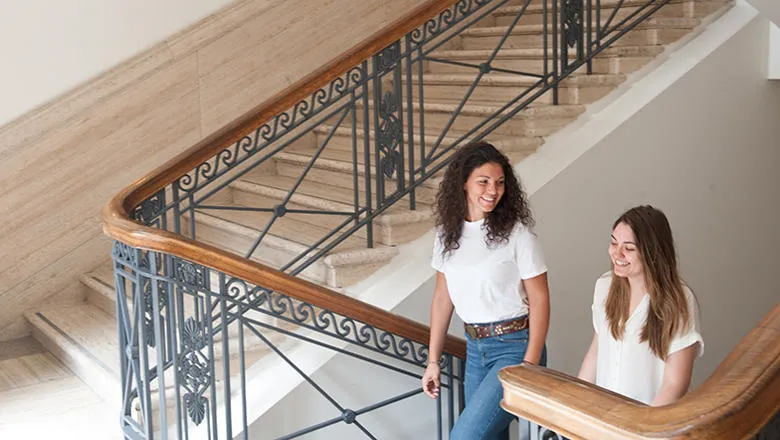 Discover our postgraduate research courses.
Next steps
Sign up for event updates and for information out our courses and applying.
Chat to current students and staff to find out about life at King's.
Questions about studying at King's? We're here to help.