Postgraduate Research Funding & Scholarship opportunities
The Centre for Doctoral Studies helps secure funding for students interested in postgraduate research by providing advice on and administering a range of funding opportunities, scholarships, and studentships. Please note we are not able to advise on funding for Master's programmes, please see the Postgraduate Taught Fees & Funding webpages for advice for these programmes. For a comprehensive look at all the funding opportunities available to postgraduate research students, current and prospective students can search and view all available funding at King's College London on our funding opportunities database via the link below:
Search for available scholarships & bursaries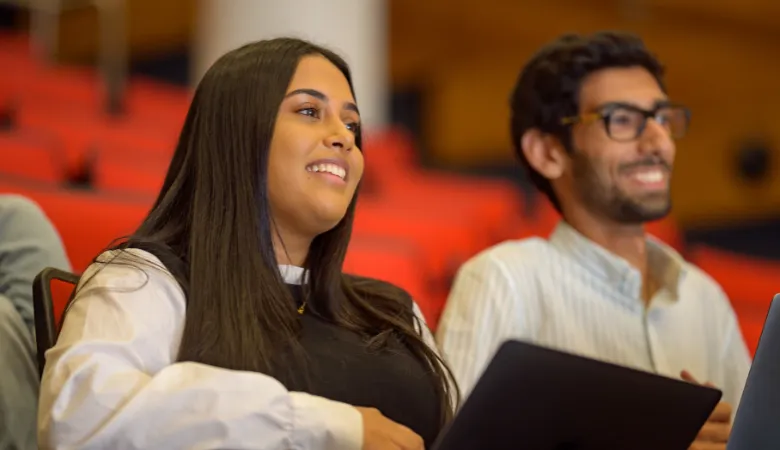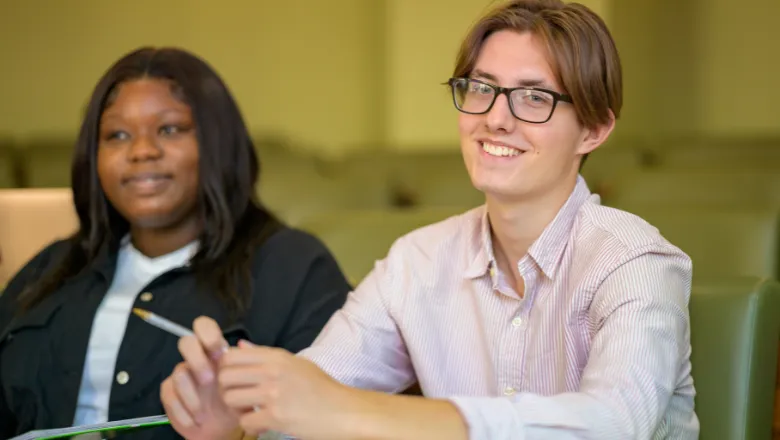 Discover our postgraduate research scholarships and studentships.
Funding opportunities for international research students.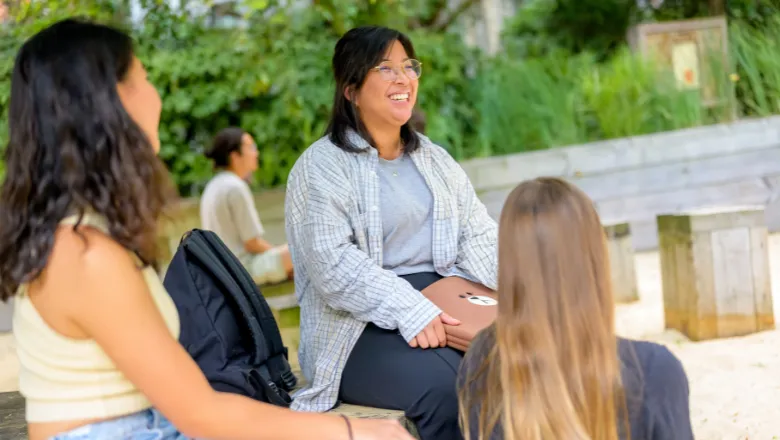 Search through King's full range of scholarships, bursaries and more.
Alternative guide to funding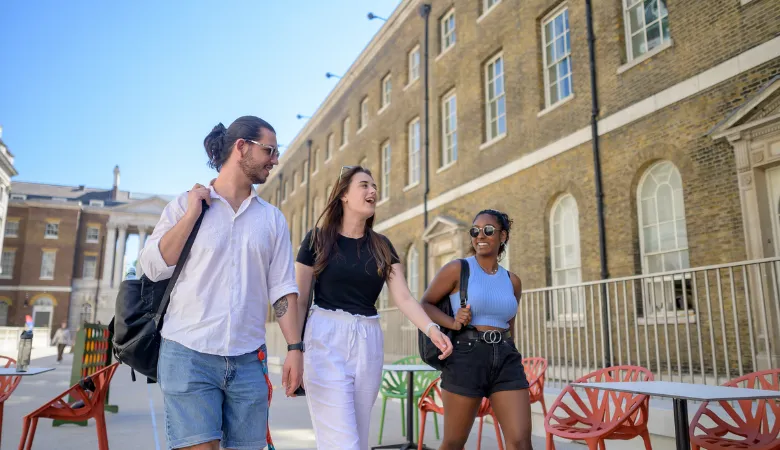 The Alternative Guide to Postgraduate Funding Online is all about alternative sources of funding, especially charities or trusts which make awards (fees, maintenance, research costs) to any student regardless of subject, or nationality. You can find out more by visiting the Alternative Guide to Postgraduate Funding external website. If you are a prospective student who has applied to the university, please email doctoralstudies@kcl.ac.uk with your King's admissions ID number to get an access PIN.
Alternative Guide to Postgraduate Funding