How to apply: Postgraduate Taught courses
We're delighted that you're considering applying to a postgraduate taught course at King's. Read on for a step-by-step guide to submitting an application, and attend an online event to find out more.
King's aims to make decisions on applications within 6-8 weeks, though some programmes operate a 'gathered field' process and may therefore take longer, as indicted on the relevant course page. Depending on the time of year it may also take longer to process applications, particularly around deadline periods. Please ensure that your online application form is as complete as possible at the time of submission to avoid unnecessary delays, and ask your referees to be ready to submit a reference promptly.
Steps to applying
1. Choose your course
Browse our postgraduate courses for your area of interest.
Unsure? Attend an event.
Please note, if you are looking to apply to one of the below courses, all information on entry requirements and how to apply can be found directly on the partner institutions webpage.
2. Review entry requirements
After you have chosen a course by using our course finder, read the entry requirements to find out if you have the required qualifications to be considered (including English language and International requirements if relevant). The individual webpage for your course also contains details of specific application procedures or required documents for your course.

International entry requirements can be found in the country dropdown on the individual webpage for your chosen course
3. Check tuition fees and available funding
Consider the availability of finances to cover both the tuition fees and living costs. Details are shown on the individual webpage for your course, which you can find by using our course finder.

Additional funding opportunities at King's and advice on other sources of funding can also be found on our postgraduate funding pages. Make sure you check for any early funding deadlines!

Applications are made on-line. To apply, you'll need to first of all register on our online application system "King's Apply" where you can submit your application online.

Please ensure that you send in all relevant documentation with your online application. 

If you are unsure as to your fee status please see our policy pages.
4. Submit your application. Typically this includes:
transcripts of your previous qualifications (with official English translations if not originally in English)

two academic references

any English language qualifications that you have (if your first language is not English).
Some courses require specific additional documents to be submitted with the application. Please check the 'Entry requirements' information on the individual webpage for your course, which you can find by using our course finder.
Most of our postgraduate taught courses will require a non-refundable application fee before you can submit your application to be considered. This step is built in to the online application process.
5. Track your application
Using King's Apply you can:
track the status of your application

see if you've been invited to interview

view your offer details

upload supporting documents, such as English language test results

contact us about your application.
Reapplying to King's
I have made a previous application to King's; can I reapply, and will having previously applied affect my new submission?
While you cannot apply for the same programme twice in the same cycle, you may wish to apply for a different programme, or apply to the same course again next year.
We assess each application individually, and having previously applied will not hinder your new application.
Please note we cannot transfer information from previous submissions, and you will need to complete a new application in its entirety.
Next steps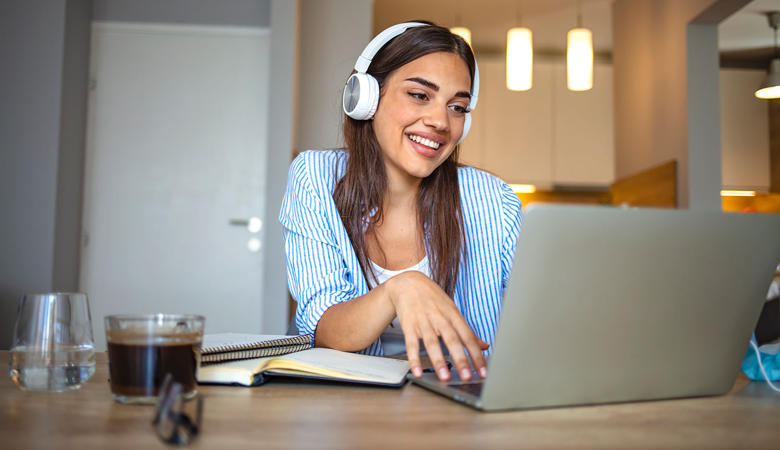 Explore our courses, take a campus tour and experience King's.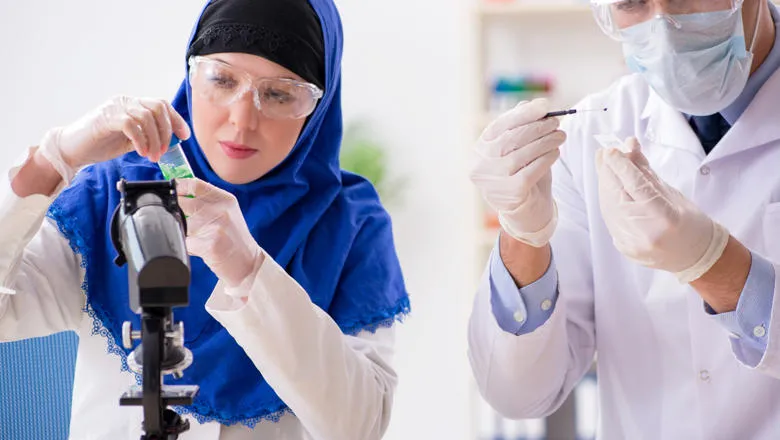 Download our prospectus to discover why you should choose King's.
Sign up for event updates and for information out our courses and applying.