Open programmes and customised solutions to meet your needs and objectives
King's professional education courses provide an exciting opportunity for professionals to benefit from an intellectually stimulating academic environment, forge international links, and develop the practical skills that will ensure you, your organisation, and your staff remain at the forefront of your sector. Discover more about our work, custom and open professional education programmes, and how to contact the King's Professional & Executive Development team below.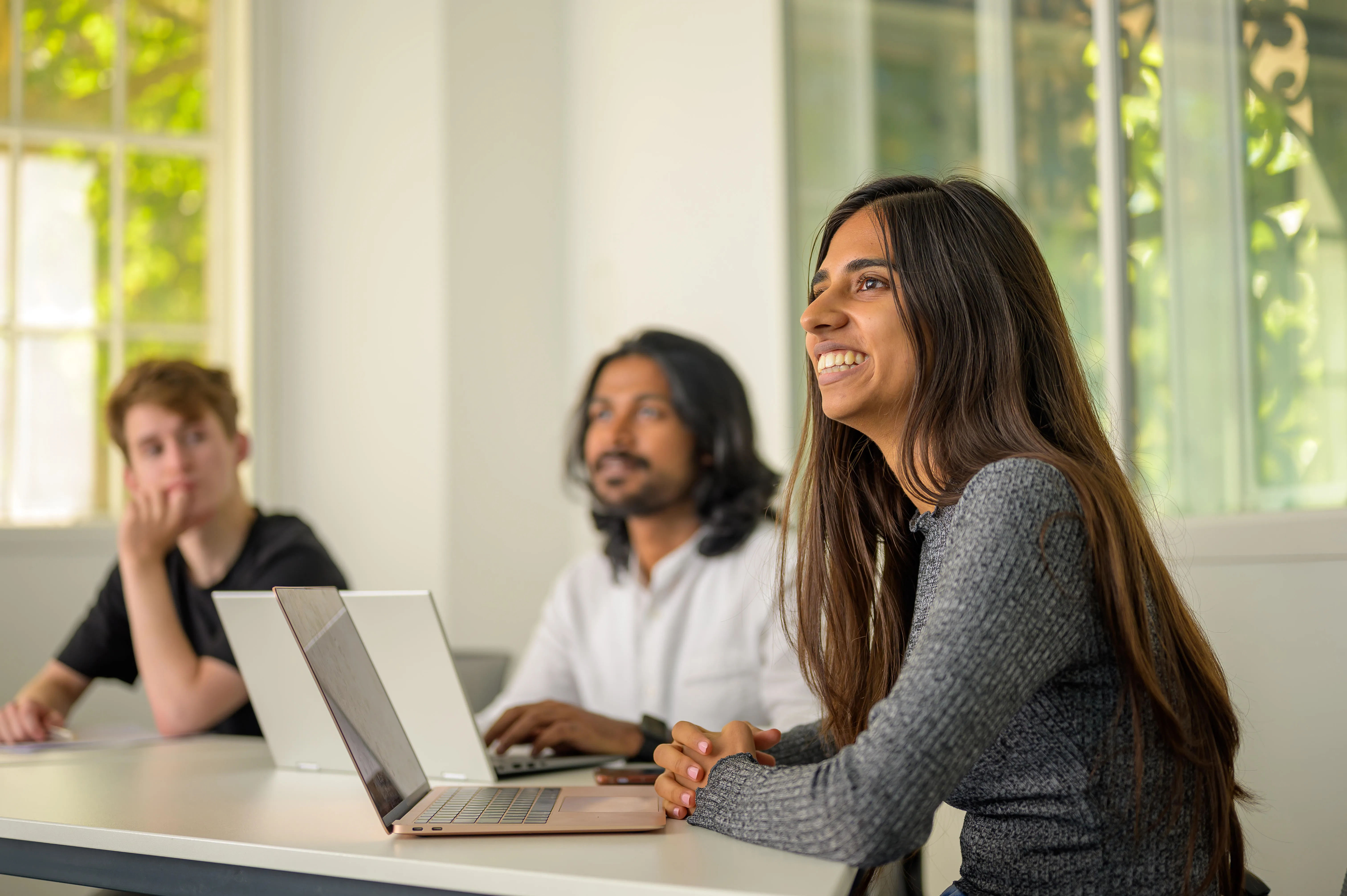 Explore King's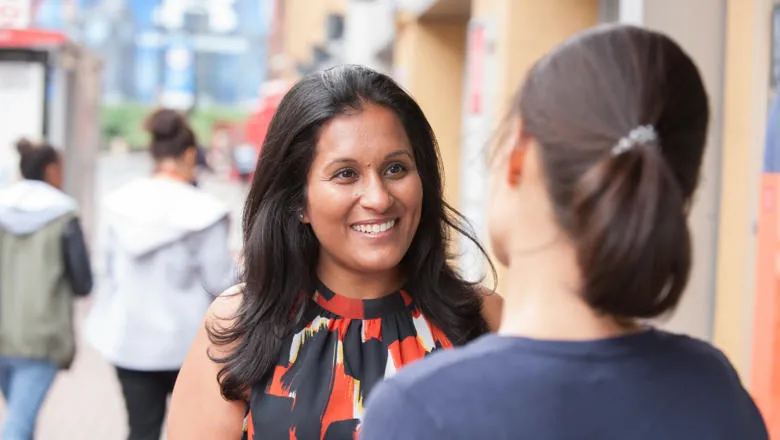 Enhance your performance and positively impact your organisation.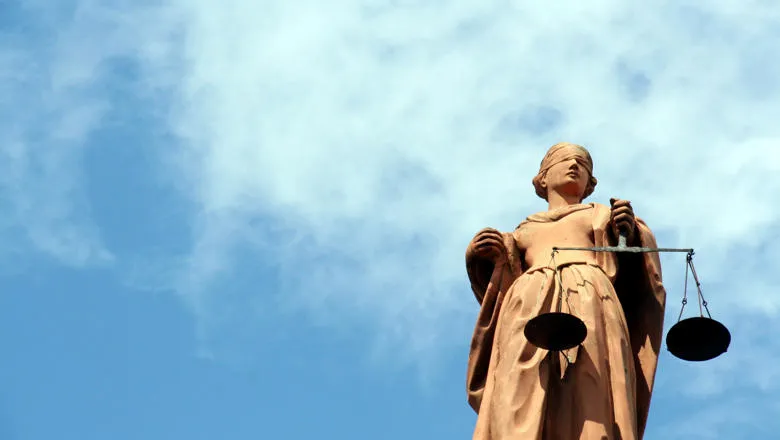 Gain professional legal experience through our development initiatives.