Each university campus has catering services offering a range of main meals, sandwiches, snacks and desserts. Vegetarian food is widely available and, where possible, halal, kosher and vegan food.
King's College London Students' Union (KCLSU) offers five fantastic venues to chill out in, have a drink, eat some great food and hang with friends. Students own the KCLSU venues which means any money spent goes back into services for students.
Bars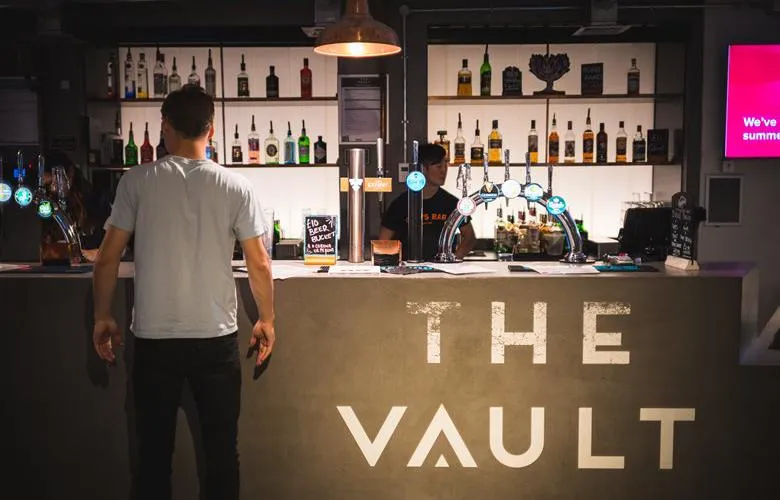 The bars host various events throughout the week and have daily food deals, including quiz nights, karaoke and curry nights. All are competitively priced with a friendly atmosphere and are great places to hang out with friends.
Shops
Visit The Union Shop on the Strand Campus to pick up some King's branded clothes, stationery, gifts, accessories and special foods.