Your fee level is determined by your fee status of either "Home" or "Overseas". Details of these fees for each course may be found on the individual course pages.
In England there are fee regulations which outline who is eligible for a Home fee status as defined by the UK Government. These regulations are amended regularly. Details of the various categories of criteria for eligibility may be found on the UK Council for International Student Affairs (UKCISA) webpages.
Your fee status will be assessed at the point of application. We are not able to advise prospective applicants of their fee status before they have submitted an application.
Courses starting in the 2020/21 academic year
EU students who started their degree prior to September 2021 may be eligible for Home fees with the UK Government confirming that they will be eligible throughout the duration of their degree. To be eligible an EU national must meet the requirements as outlined on UKCISA's website.
EEA/Swiss students who started their degree prior to September 2021 may be eligible for Home fees. You or your parent/guardian may need to prove that they are working in the UK at the start of your course (as defined by UK Government regulations), ordinarily resident in the UK and that you have been living in the EEA/Switzerland/Overseas territories for the last three years. Please note these criteria are not exhaustive and more details may be found on UKCISA's website.
Courses starting from the 2021/22 academic year onwards
From the 2021/22 academic year onwards, many of the Home fee eligibility criteria are changing. For details regarding Brexit and fee regulations please visit UKCISA - Brexit fees and Support webpages. A pdf guide explaining the new criteria can be downloaded from UKCISA's website.
Applicants who have been assigned an overseas fee status and who believe they are eligible for Home fee status are encouraged to send a message to the King's Admissions Office through King's Apply and will be asked to complete a 'Fee Status Questionnaire'. This questionnaire will ask for information such as (although not limited to):
· Your/your parent or guardian's nationality
· Where you are living/have lived
· Details of temporary absences
Next steps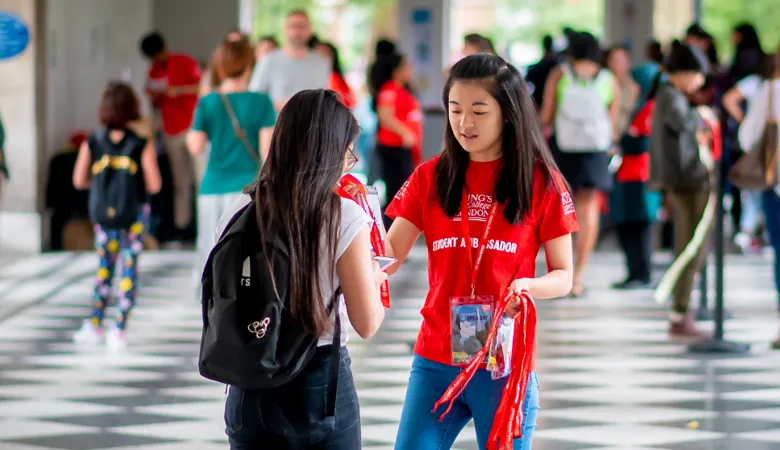 Explore our courses and experience King's at one of our events.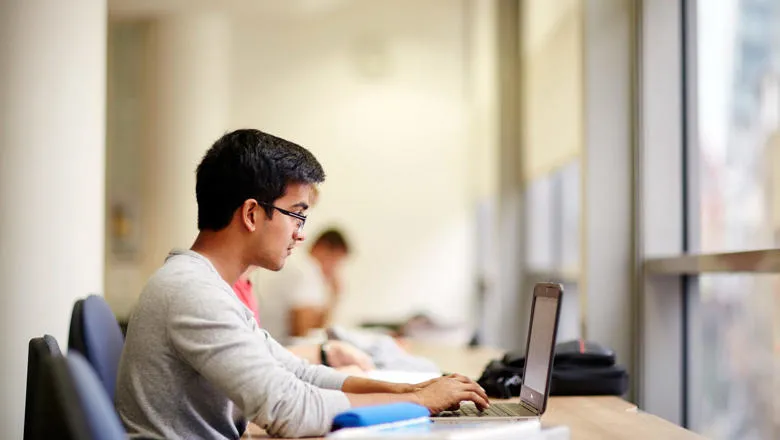 Download our undergraduate prospectus to discover our courses.
Sign up for event updates and for information out our courses and applying.