As a prospective student there are many ways to experience King's for yourself and discover your options for undergraduate study.
Virtual Open Weeks
If you can't join us on campus in London there are lots of way to stay connected and experience King's online! We'll be running our online open weeks featuring a range of subject talks, live Q&As, student panels and sessions run by Student Services. 
How to book
5-9 September 2022 - booking opens early August.
On demand
You can also watch our virtual open week talks from July 2022 on demand, alongside campus tours led by current students.
Other ways to visit us on campus
Our on-campus open days for 2023 entry have now ended. We hope to run more on-campus open days in Spring/Summer 2023.
Guided Campus Tours
King's is pleased to offer guided campus tours of four of our five campuses. Delivered by a current student, you'll explore our teaching rooms, social spaces and campus highlights, all while learning more about university life at King's. 
Campus tour tickets are available during weekdays. Visit our Campus Tours webpage to register and find out more.
Next steps
Chat to current students and staff to find out about life at King's.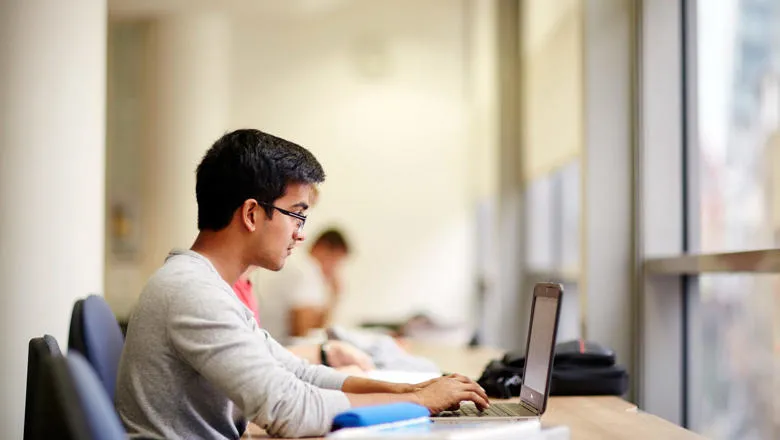 Download our undergraduate prospectus to discover our courses.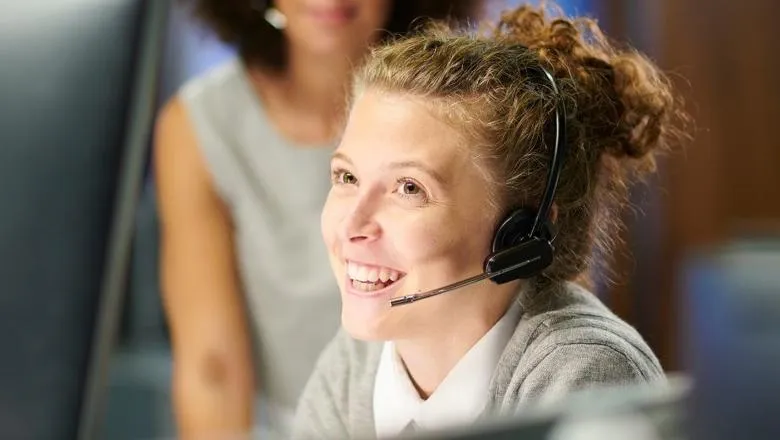 Want to know more about studying at King's? We're here to help.