Want to know what it's really like to be a student at King's? Register with Unibuddy today and ask our current students the questions you really want answered. Meet our ambassadors below and start chatting online!
You can also chat to King's staff to find out more about the course you're interested, how to apply or if you have any questions about your offer.
Next Steps
Sign up for event updates and for information out our courses and applying.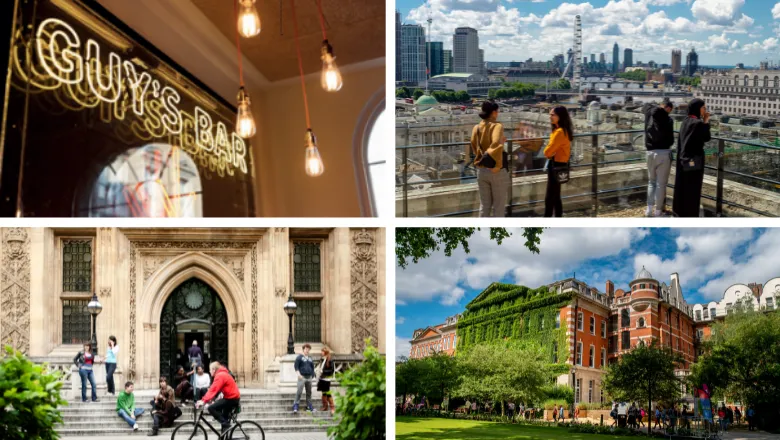 Take a campus tour and explore our central London location.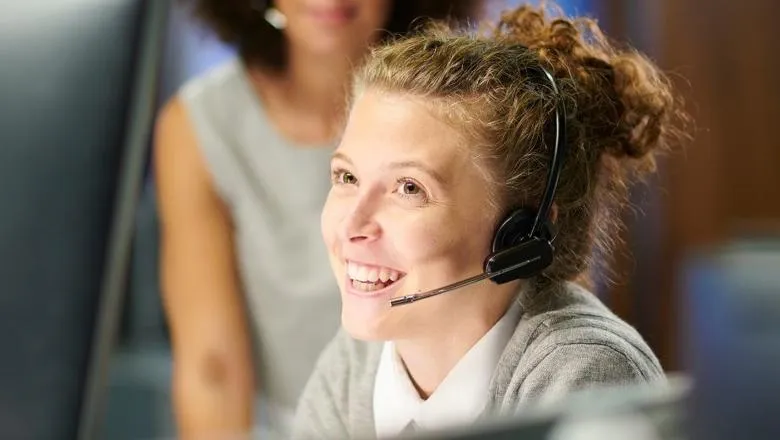 Want to know more about studying at King's? We're here to help.