What questions are we asking?
Discover the important questions our students and academics are asking to make the world a better place. If you share our ambition for change, you can find the right questions at King's.
Professor Kawal Rhode, Professor in Biomedical Engineering
The vision is really to build intelligent machines that can do extremely challenging things, which will be very difficult for even the most trained healthcare professionals.
Register your interest
Find out more about King's, our research and impact, and our courses of study.
Register your interest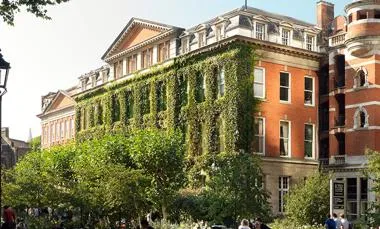 Study at King's
Search our courses and find out about the student experience to get you ready to start your journey at King's.
Study at King's