Welcome to King's College London!
Congratulations on your place at King's. Whether you're a new undergraduate, postgraduate taught or postgraduate research student, this page will direct you to the key information you need to get started. Read on to learn more about the next steps in your journey to King's and how we can support you. We wish you all the best and congratulations again! The Welcome to King's period will run from Monday 9th January – Friday 13 January. This action-packed week is a time for our new students to come together and get involved in a range of events and induction activities. You can book on to Welcome to King's sessions via the Welcome to King's app. Find out more below.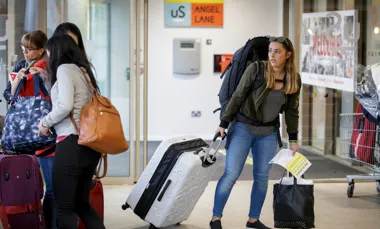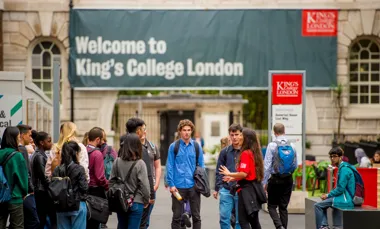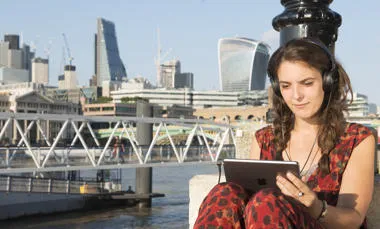 Welcome to King's App
Make sure you download the Welcome to King's app and add the Welcome to King's guide to help you navigate through your first few weeks at King's. You will need to enter a 'passphrase' to add the Welcome to King's guide and this will be communicated via email to all new King's students. On the app, you can register for your Faculty inductions and socials as well as a selection of Welcome to King's events across the university. There's also lots of information about starting life at King's which will help you in your first few weeks.
Download the Welcome to King's app here (iOS)
Download the Welcome to King's app here (Android)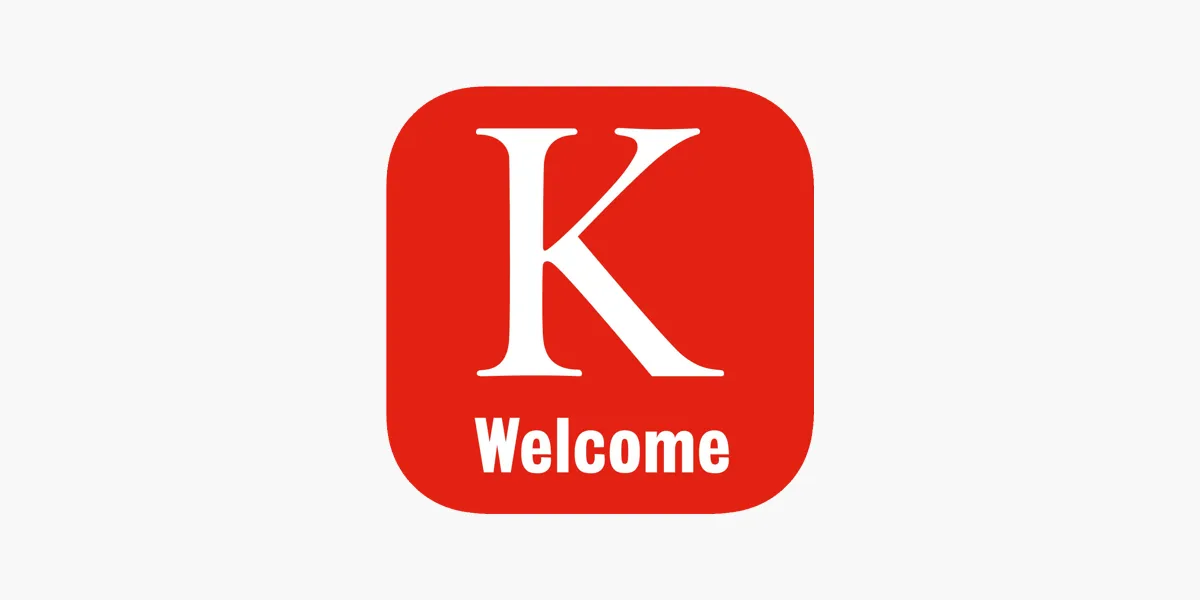 International Students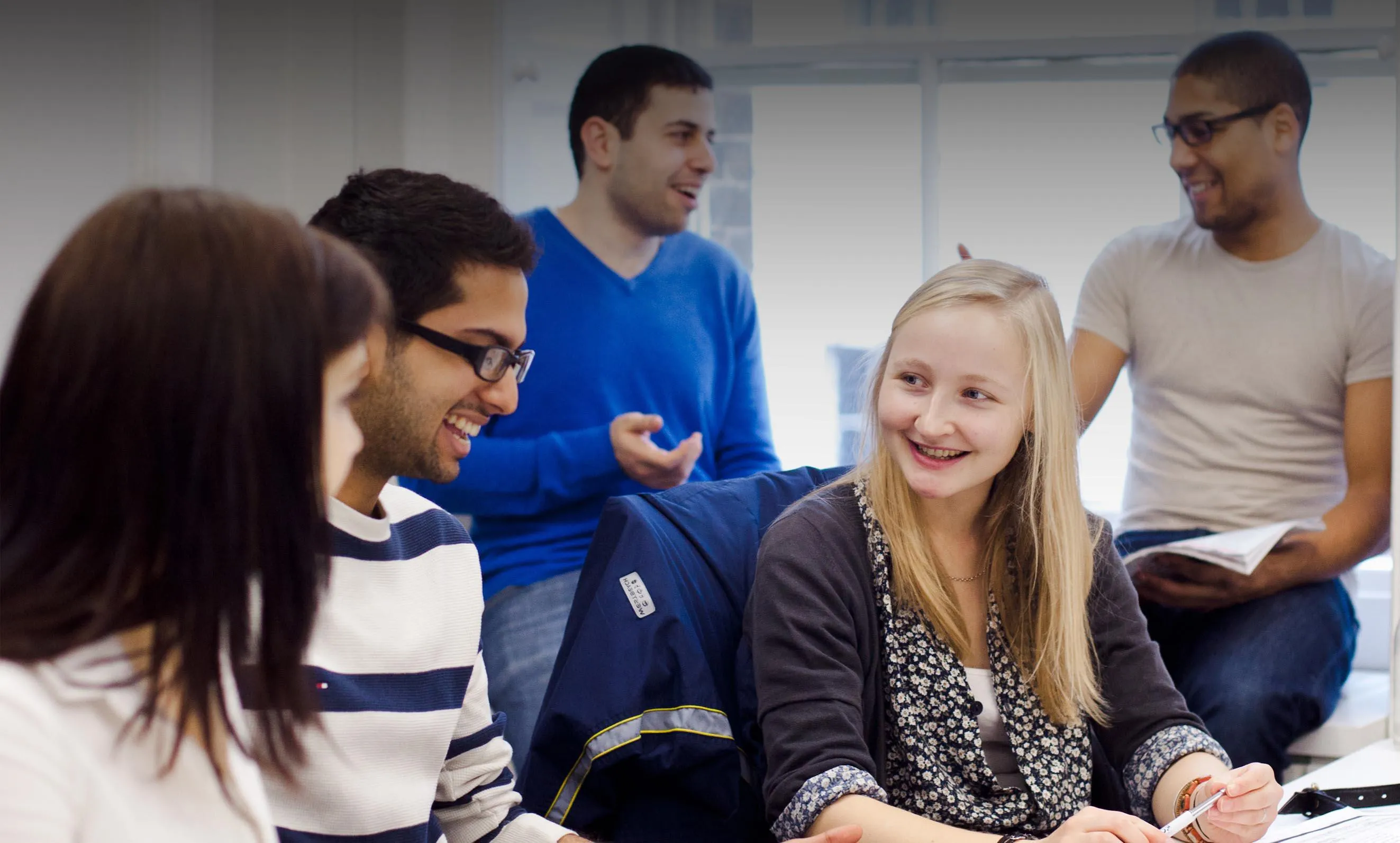 Student Services Online
Student Services Online is the fastest way for you to find the answers to your questions about our student services. We have hundreds of articles on a range of topics and if you can't find the answer you need, then you can contact our friendly and helpful Student Services team via bespoke enquiry forms. There is also a dedicated New Students section with information and answers to common queries for starting at King's. Find out more by watching this video or clicking the link below:
Student Services Online
Welcome to King's Video Channel
A selection of bitesize videos for you to explore, outlining the different support and opportunities available at King's.
Getting Started
Everything you need to know about Welcome to King's and navigating the various services available to support and enhance your time at King's.
New Student Essentials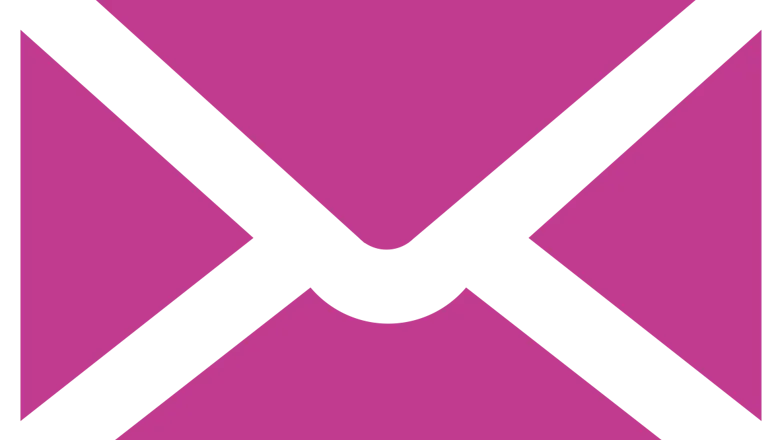 Access your student records