News from King's College London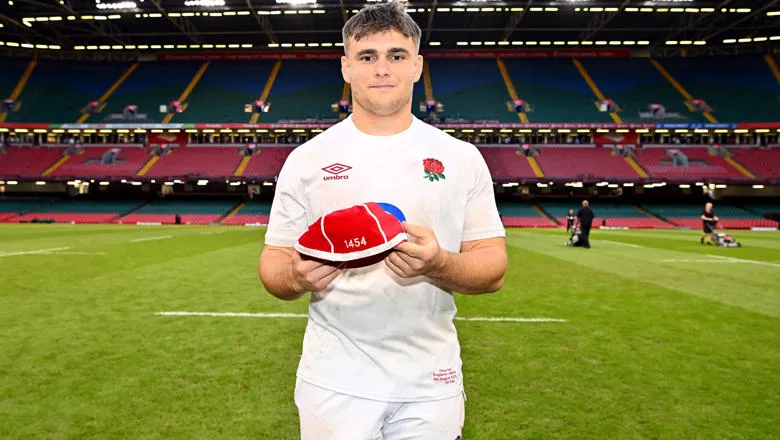 A King's student has been selected to represent England at the upcoming Rugby World Cup.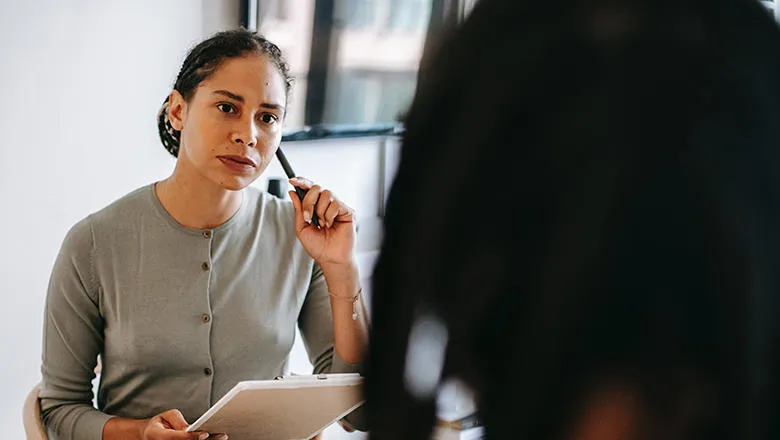 A new web tool has been designed by researchers at King's College London and the University of Oxfordto simplify the...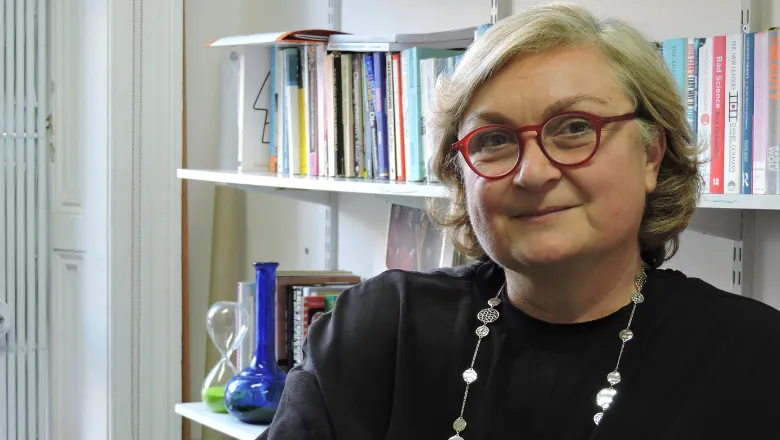 Professor Tchanturia has been elected as President to the prestigious international Eating Disorders Research Society (EDRS),...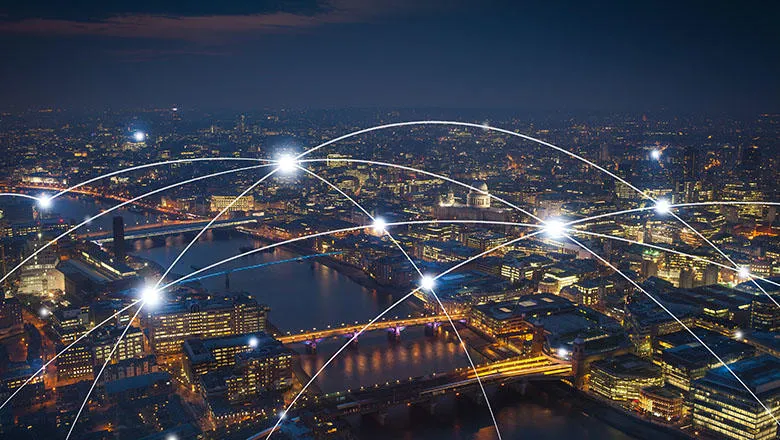 The AI-powered computing infrastructure could support wide scale improvements in healthcare and traffic safety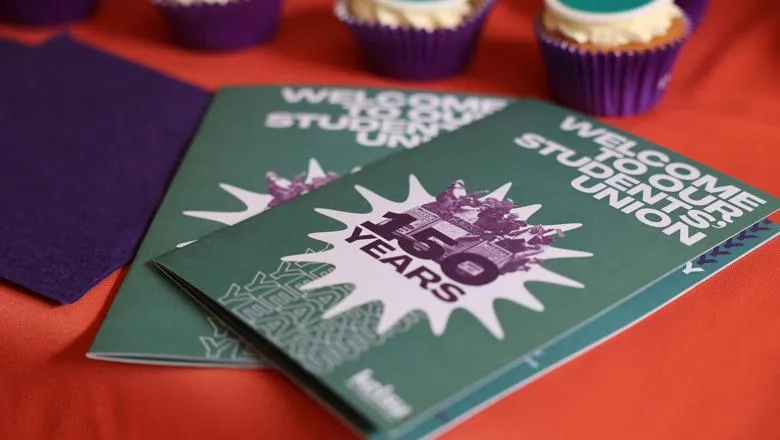 King's College London Students' Union (KCLSU) celebrates its 150th birthday this year.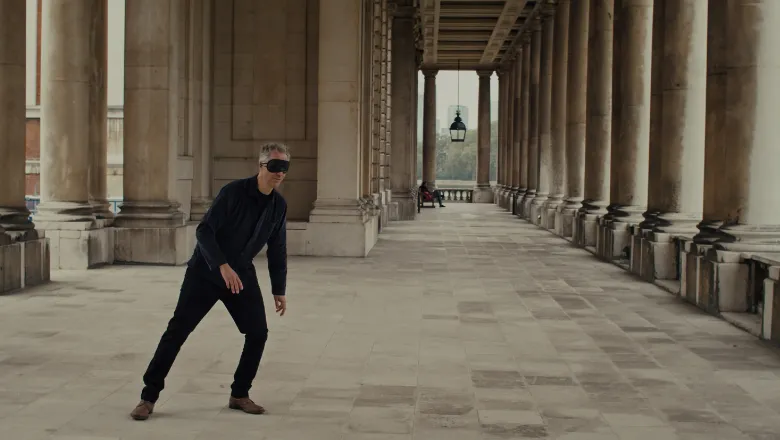 Series of film screenings from artist Marcus Coates explore lived experiences of psychosis take place at venues at IoPPN and...
Spotlight:
Ideas that change the world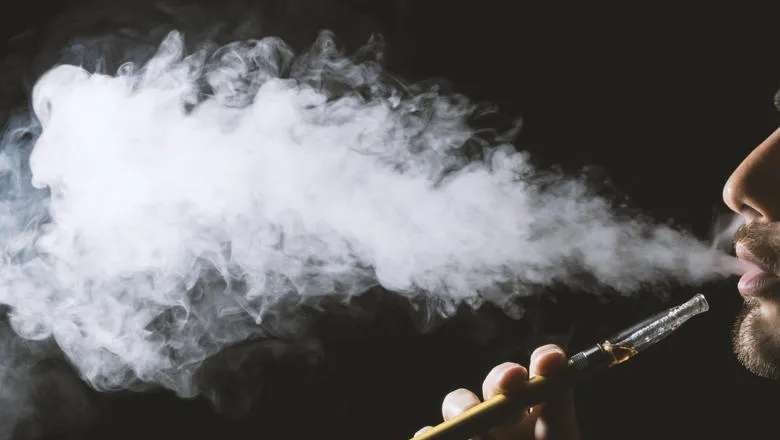 Cigarettes kill over half of their long-term users. The World Health Organisation (WHO) considers the tobacco epidemic to be one...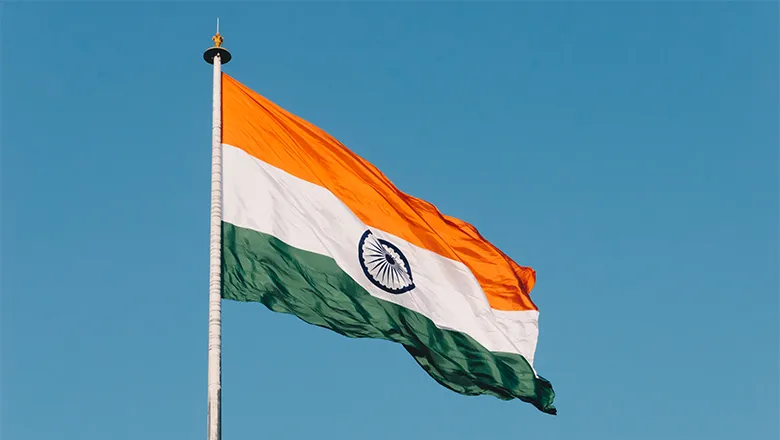 Why is that India's voters appear to place curiously little emphasis on health when it comes to voting decisions? Professor...
The origin, or 'provenance' of data is important to gaining trust in policies and processes that are data driven.
King's Media Centre
Providing information and resources for journalists and media professionals.