News from King's College London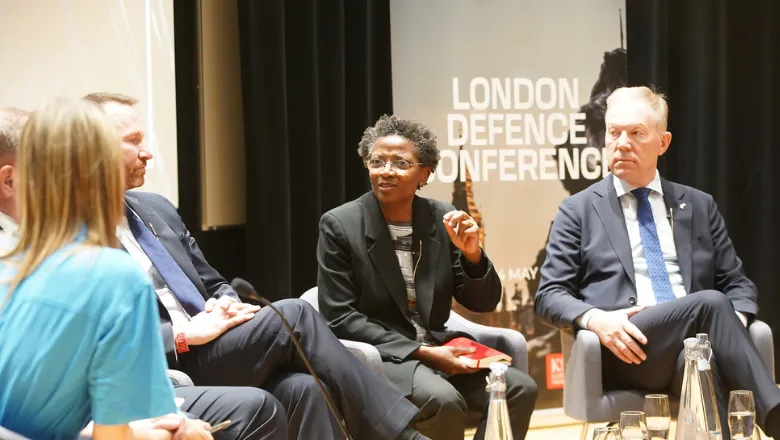 Chair of the London Defence Conference, Lord Salisbury welcomed attendees to the second day of insight from policymakers,...
The award recognises the student's excellent academic achievements and contributions to King's and their potential for the future.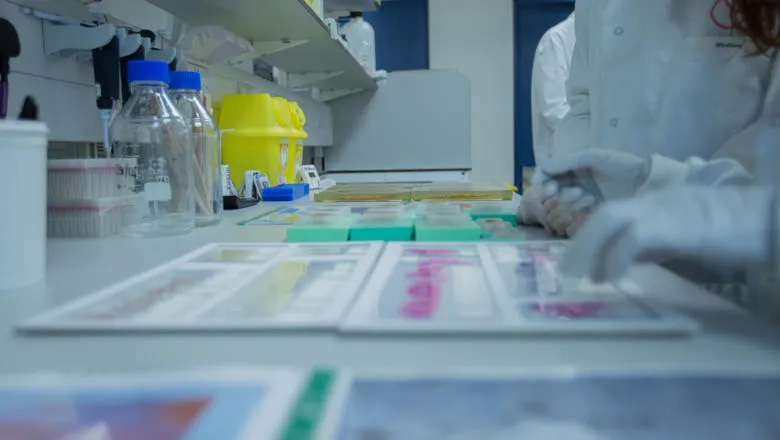 A new Mental Health Mission, announced today by the Office for Life Sciences, will provide £42.7m worth of funding for mental...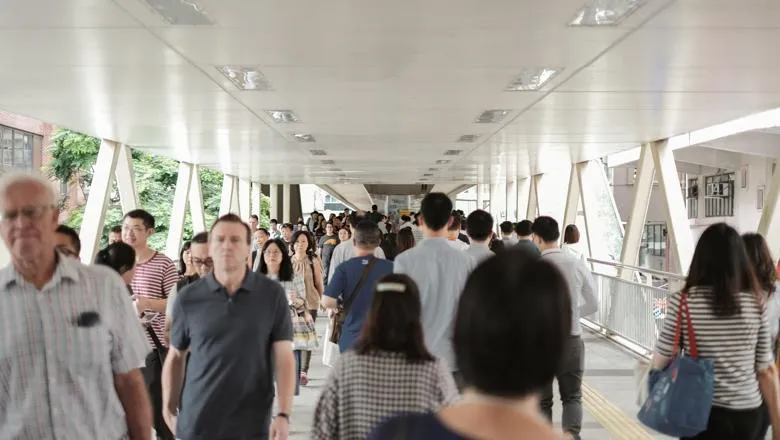 Net migration to the UK is "likely to be lower" in 2023 after hitting record levels last year, according to a King's academic.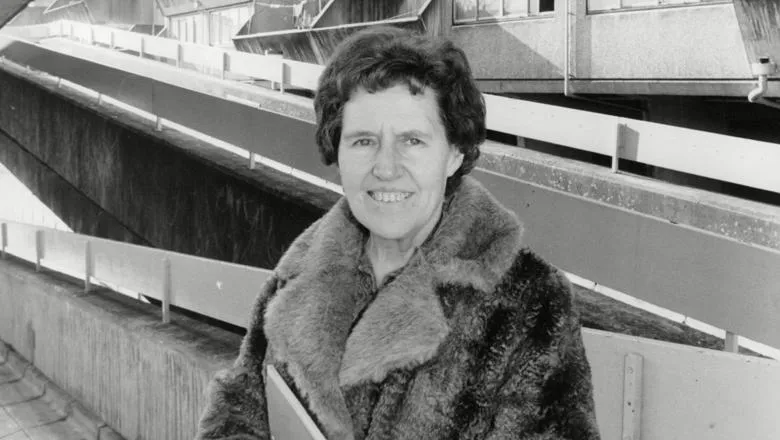 The late Emerita Professor was a pioneer in land use planning and urban regeneration – and had a huge influence on the design of...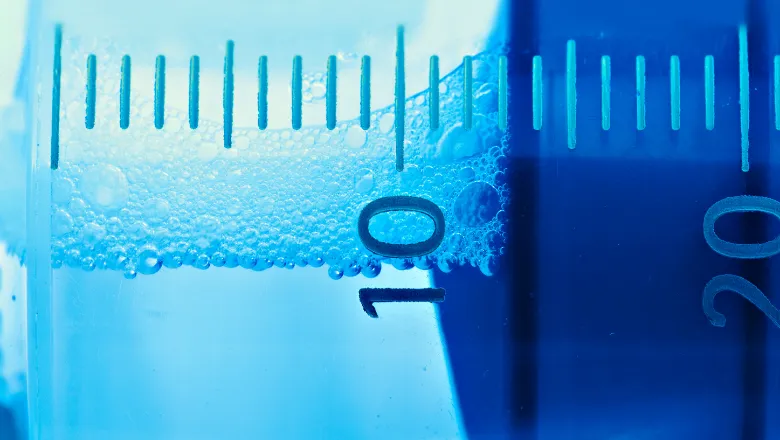 The death of a 43-year-old male is the first in the UK to be associated with Xylazine and marks the entry of the drug into the...
Spotlight:
Ideas that change the world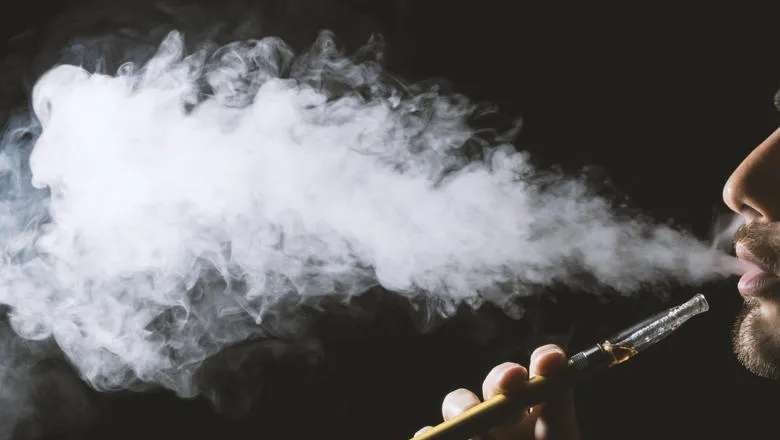 Cigarettes kill over half of their long-term users. The World Health Organisation (WHO) considers the tobacco epidemic to be one...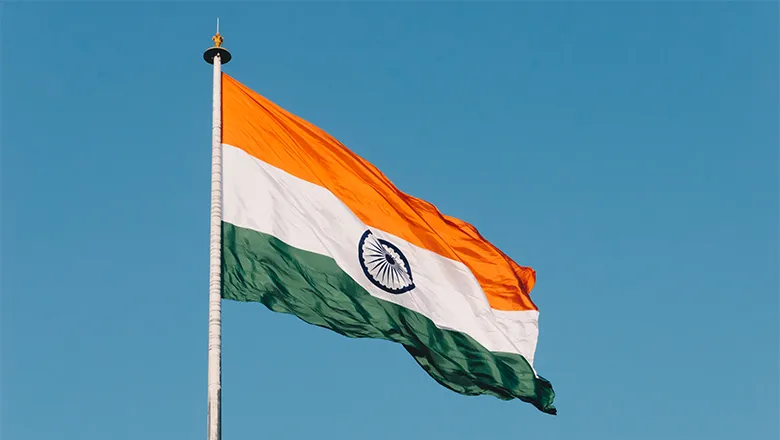 Why is that India's voters appear to place curiously little emphasis on health when it comes to voting decisions? Professor...
The origin, or 'provenance' of data is important to gaining trust in policies and processes that are data driven.
King's Media Centre
Providing information and resources for journalists and media professionals.