Micro-level guidance: GTAs/teachers/lecturers/PhD Supervisors/anyone with an assessment and/or feedback role
Introduction
This section focuses on individual lecturers and teachers, particularly those in assessment roles. Its focus is on a series of recommendations framed as 'Dos' and 'Dont's'.
The overarching aim is to promote AI literacy as well as responsible and beneficial use of AI in education. It is important to note that AI literacy is something that we will all need to grow and that even those with extensive computer science expertise are still finding their way through the implications of generative AI on teaching and assessment practices.
If you are a module leader, the chances are you will have (or have planned) discussions with programme leaders and colleagues who teach on the same modules as you. If not, please do ask when these conversations will occur. Programme and module leaders will be thinking about the broad vulnerabilities of assessments, and it will be useful to think carefully about how we progress. It is important however that our messaging is clear and consistent so please ensure you have familiarised yourself with the university-level (macro) and programme-level (meso) guidance.
At King's we are committed, along with all our Russell Group partners, to follow shared principles:
Universities will support students and staff to become AI-literate
Staff should be equipped to support students to use generative AI tools effectively and appropriately in their learning experience
Universities will adapt teaching and assessment to incorporate the ethical use of generative AI and support equal access
Universities will ensure academic rigour and integrity is upheld
Universities will work collaboratively to share best practice as the technology and its application in education evolves.
The key implication is that generative AI technologies and functionality are developing swiftly and, by definition, are the worst they will ever be right now. The following approach and recommendations may be of use, especially to those who have only had limited exposure or experience of using generative AI. The guidance and heuristic have been developed in partnership with KCLSU.
Recommendations
We do of course acknowledge the workload implications whenever there are changes or innovations like this, especially at the start of a new academic year. However, we hope that irrespective of starting point and across all disciplines, colleagues will be able to find time to engage with generative AI at least minimally.
This iterative model's launch position is the AI landscape in which this guidance and the King's FutureLearn course should be seen as essential starting points. The 'Dos' and 'Don'ts' below may suggest an appropriate starting point for colleagues who have yet to explore much in the realm of generative AI. Needs will vary greatly according to discipline, but some degree of experimentation and a review of assessments would also be strongly recommended. The 'Do' recommendations that follow are clustered according to the stages of the model: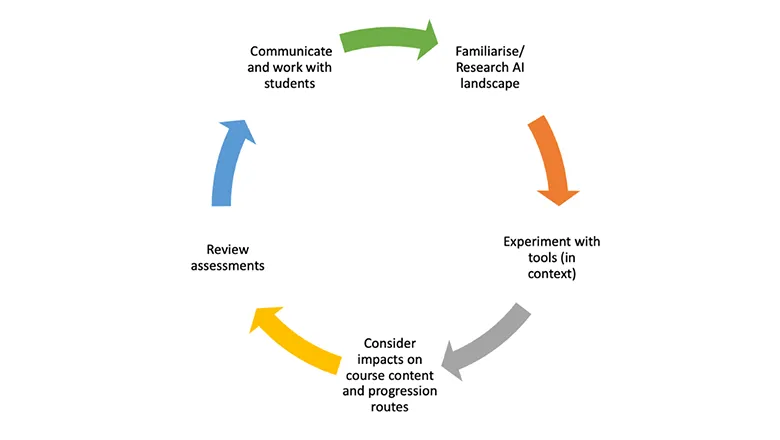 Do
Familiarise/research the AI landscape
Experiment with tools
Consider impact on course content and progression routes
It is also worth considering ways that generative AI might improve your in-course productivity and/or resources, such as: 
Review assessments
Communicate/work with students
Don't
Panic! It's important to acknowledge the likelihood of perhaps profound changes but these challenges are not unique to us, and the more we can collaborate across the sector and with our own students the more fruitful the journey is likely to be.
Assume that students will be conversant with generative AI tools and the implications of their use
Forget to acknowledge your own use of generative AI
Pay for any tools unless you have explored alternatives and are fully aware of cost and data implications
Ask students to purchase subscriptions for any tools
Copy and paste student work into tools like ChatGPT (it will NOT reliably report whether it produced that text)
Overestimate Generative AI capabilities or anthropomorphise these technologies: they should complement what we do not replace it
Use unsupported web-based tools that purport to detect AI generated text (unless for experimentation with text that is yours or freely available online)
Assume any text generated will be factually accurate
Ignore potential for biases in outputs
Whilst our focus currently - and understandably - is on the ways we might modify and improve our assessment practices, it is also worth considering how in both the short and longer terms, generative AI may change how we work and the ways in which we can optimise productivity.
A key aspect to our ongoing and rapidly growing understanding of both the workings of generative AI and the implications of it is that we are all learning, so it is vital that we communicate with one another. A golden rule for all staff is that we should centre dialogue amongst ourselves and with our students. If you are uncertain and the answer is not immediately apparent in the resources here, then speak with your colleagues and encourage students to do the same.
Find out more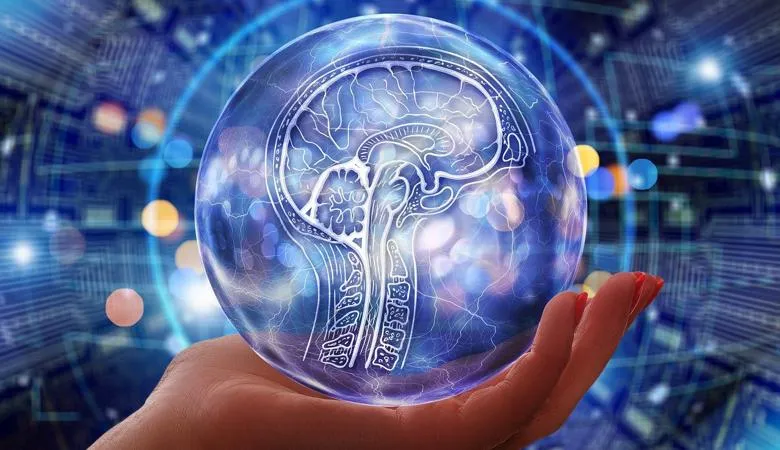 Supporting the adoption and integration of generative AI
Overview of key terminology and contextual information for generative AI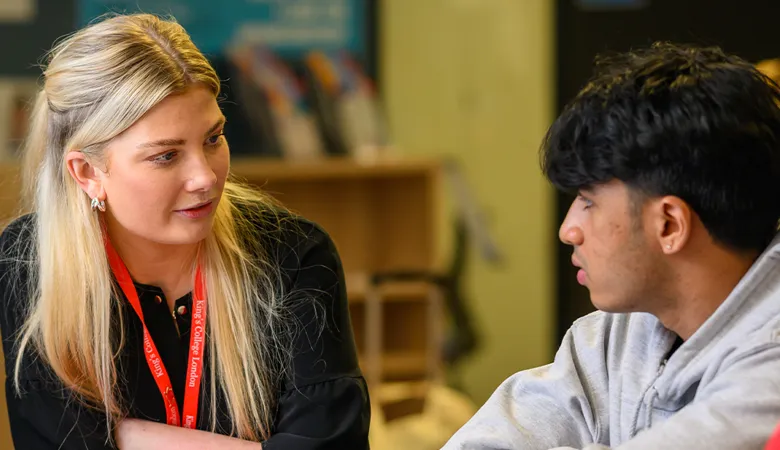 Find out more about learning and teaching at King's