Student Engagement Internships
Internships hosted at King's Academy provide an opportunity for King's students to explore and contribute towards research into enhancing the student experience within higher education.
Projects conducted through these internships explore an range of areas such as exploring how students learn in different disciplinary settings, and improving assessment and feedback.
Projects
Activities conducted during past internships have included: 
Assisting with research (including conducting interviews, focus groups and observation) and providing ideas and design outputs for enhancements for assessment and feedback at King's
Developing pilot projects and initiatives with staff and students
Conducting qualitative data analysis of anonymised student comments from the National Student Survey (NSS) and the King's Student Survey (KSS)
Progressing and enhancing the agenda for inclusive assessment and feedback, particularly for Black and Minority Ethnic (BME) students and students with disabilities
Contributing ideas on including and improving the use of technology in assessment and feedback
Internship testimonies
"One of the highlights of my time at the university, and a unique learning experience as I delved into qualitative research and worked alongside my peers under the guidance of our incredible mentor. The working environment was ideal for me, as I was able to juggle my academic work and my commitment to this project. For anyone looking to make a difference for future generations at the university, this is the place".
- Andrada
"I'm a third year student but have never been exposed to much of the college outside of Medicine. I'm so glad I got to be a part of the team, sharing experiences with students from other schools and working on ways we could make our time at King's even better".
- Elizabeth
"An incredible experience, exposing you to how the university functions as a whole and offering a real sense of perspective across departments and schools."
- Matthew
"I would like to emphasise the great leadership provided to us by our supervisor - we were given a lot of independence and autonomy in our project, but also supported by pointing us in the right direction at times and never failed to make herself available and helpful."
- Matej
Find out more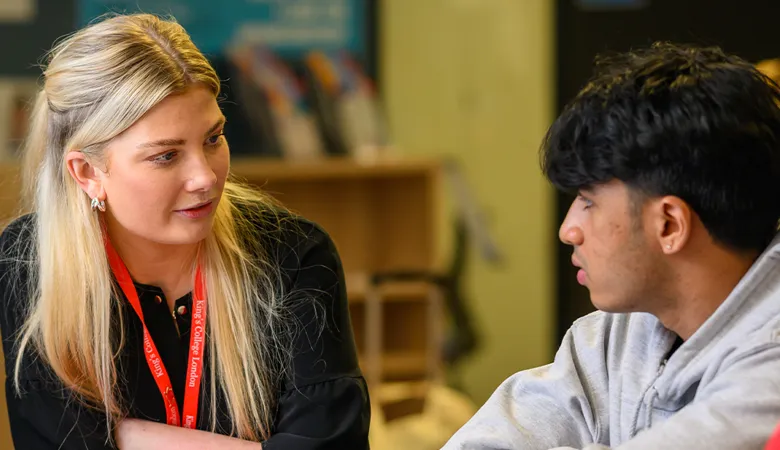 Find out more about learning and teaching at King's.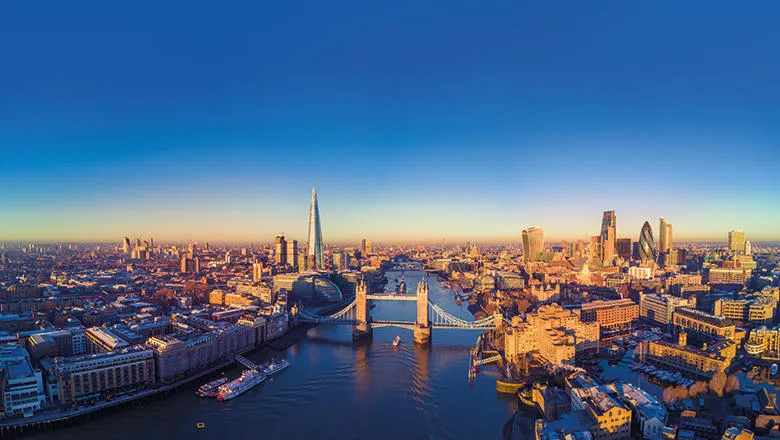 We work with partners in London to develop distinctive learning...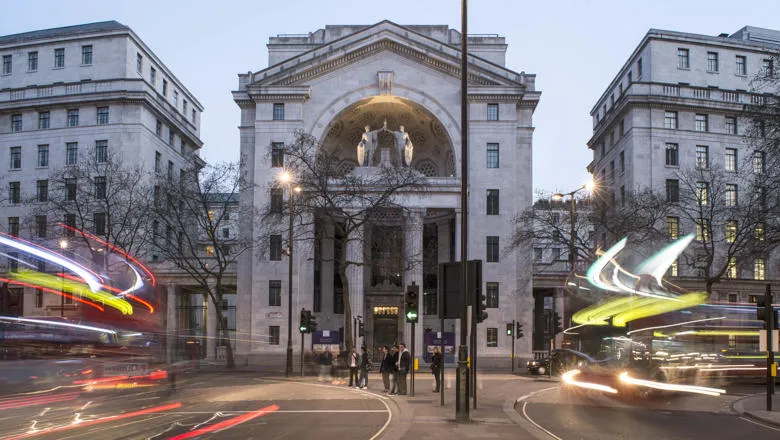 Enhancing the learning and teaching environment at King's