Book launch: The Red Mirror
Please note: this event has passed
---
Understanding Russian politics requires understanding the particular relationship that has developed between the Russian state and its citizens since the end of the Soviet Union.
In her path-breaking new book, Gulnaz Sharafutdinova explores Russian politics and Vladimir Putin's leadership through the lens of social identity theory, integrating the role played by Soviet identity, the transition of the 1990s and the Kremlin-controlled media machine in explaining popular support for Putin.
The Red Mirror demonstrates how the Kremlin tapped into powerful emotions of shame and humiliation associated with the painful transition of the 1990s and activated key mechanisms of national consolidation used by the Soviet system (a sense of national exceptionalism and an image of 'the enemy at the border').
At this event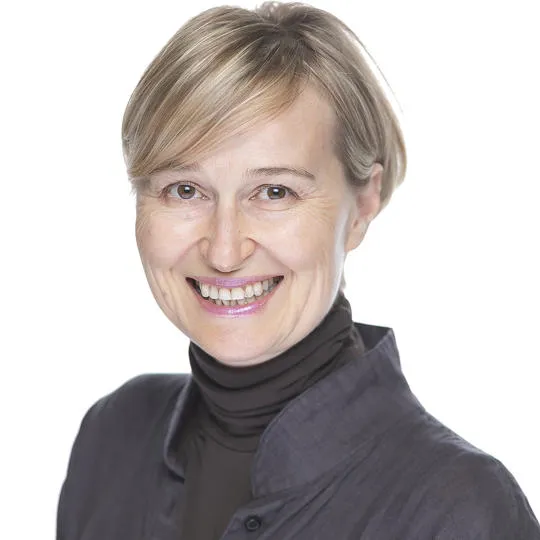 Professor of Russian Politics and Director of King's Russia Institute