Connections: 'Young, Agile and Uncertain' with Shelly-Ann Gajadhar
Please note: this event has passed
---
King's Business School Advisory Panel member, Shelly-Ann Gajadhar, will present her talk 'Young, Agile and Uncertain' on 16 November, with Brittany Smith (Uber Eats) and Martin Schanzer (Budweiser).
Young leaders are being challenged to create a new leadership blueprint in uncertain times. Our routines have been uprooted and our ways of working have been severely challenged. Organisations are shaped by their cultures which were manifested over years of practice and implementation. When a global pandemic shifts the norm, do legacies remain? How are young managers coping with these changes and contributing to a new norm within their workplace?
This one hour webinar will discuss how Brittany Smith (Uber Eats) and Martin Schanzer (Budweiser) have navigated the changes within their industry highlighting the key skills that they utilise in these uncertain times. They will also share how they have used this opportunity to develop in their role and, as a young employee in a mega company, how you may lead from the front in critical times.
Shelly-Ann is an attorney at law with three years experience in criminal and civil law. She completed her Masters in International Business and Emerging Markets with Distinction at the University of Edinburgh. Her Masters thesis titled FDI and Technology Transfer in Trinidad and Tobago's Construction Industry was recently published in Social and Economic Studies Journal.
At King's she is a recipient of a Doctoral Scholarship and has presented at conferences related to implementation science, entrepreneurship and innovation and the triple helix model. She also acts as a GTA and has lead tutorials on Consumer Behaviour and Organisational Research Methods.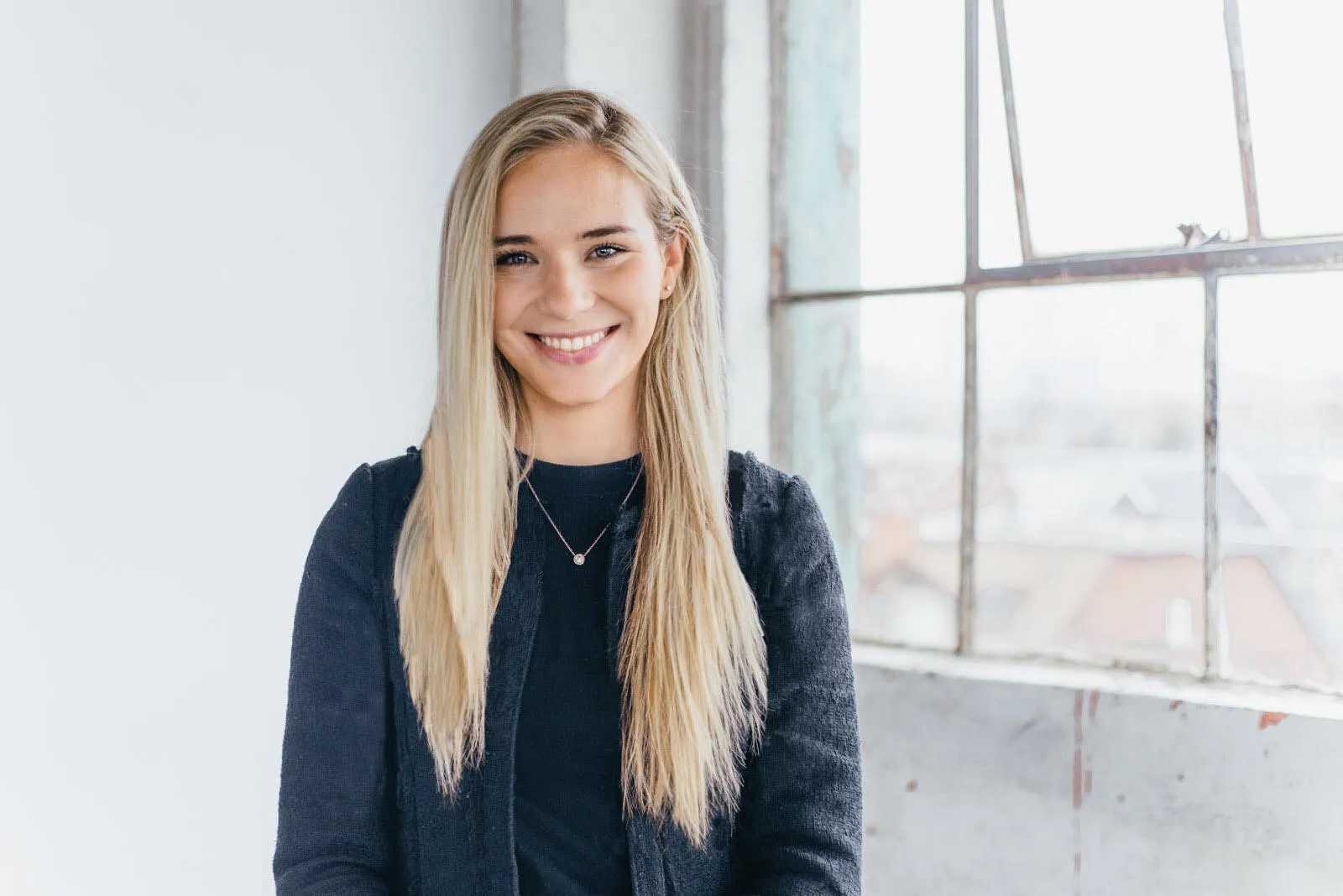 Brittany is the Head of Merchant Operations for Uber Eats Canada. Previously, she worked in Management Consulting at EY, focused on process improvement and digital transformations for Financial Institutions and the Canadian Public Sector. Brittany has also worked within the banking sector, spending time across multiple functions at the Bank of Montreal in Toronto.
Beyond her professional experience, Brittany serves as a Board Member for CAMH Engage, a community of young professionals focused on reducing stigma and raising funds for mental health and addiction. Brittany received an Honors Bachelor of Commerce degree from Mount Allison University and served as a Student Senator to the University Senate. She was also educated at the University of Edinburgh, attaining her MSc. International Business and Emerging Markets.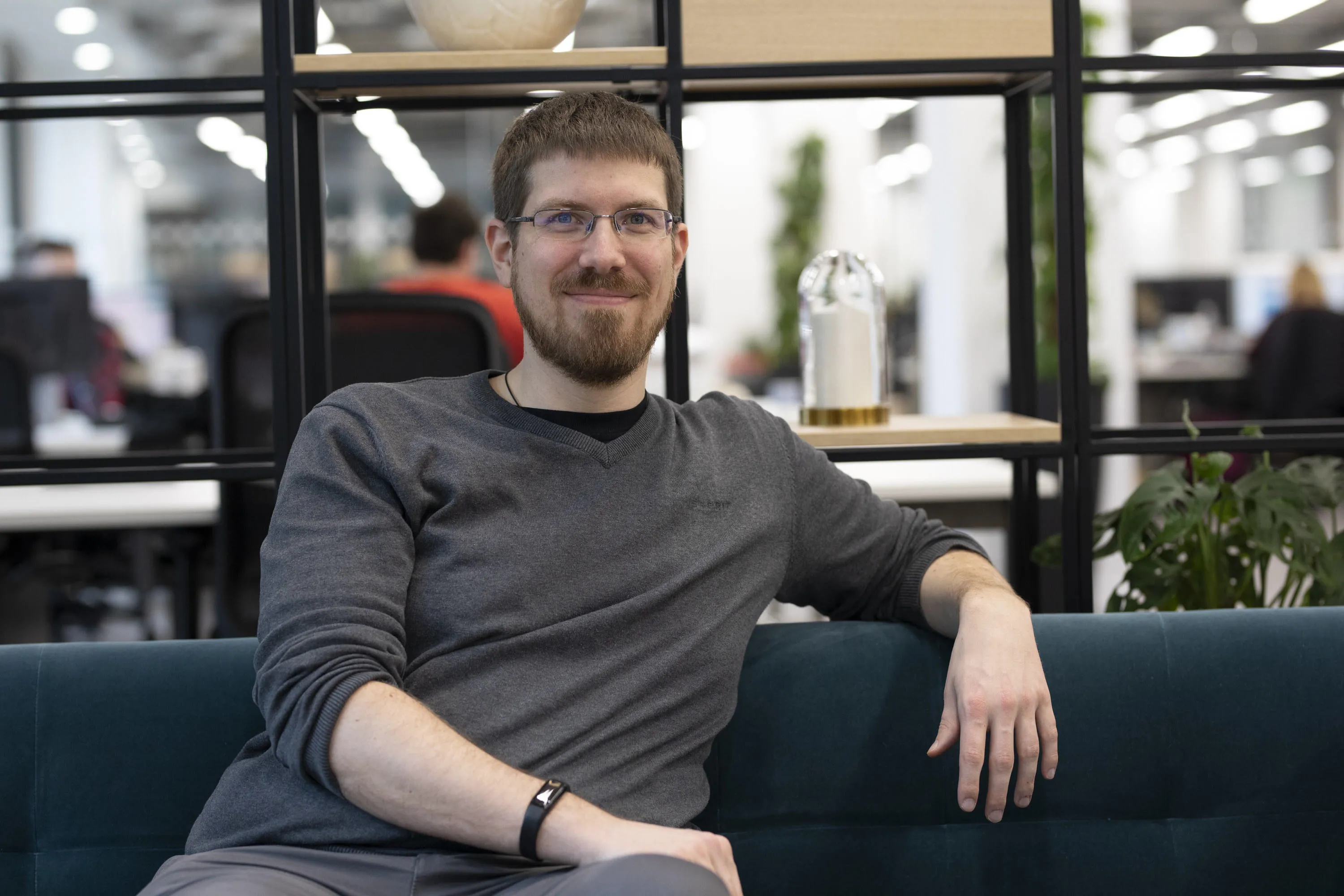 Martin graduated from the University of Edinburgh Business School with an MSc in International Business and Emerging Markets in 2015. He joined Budweiser Brewing Group in 2016 as a Category Analyst. From there he has moved on to become a Collaborative Planning Manager and is now working as a Forecasting Manager. He is responsible for producing the product level forecast for packaged beer for the whole of the United Kingdom. As part of this Martin works closely with the Supply as well as the Commercial teams of the business on a daily basis.
At this event