Presentation of the New Frontiers in Research Fund Project 'Decolonising Film Festival Research in a Post-Pandemic World'
Please note: this event has passed
---
A 50-minute presentation followed by a 40-minute Q&A with the participants. An innovative methodology currently being trialled across a range of festivals will be shared with participants to encourage self-reflexivity in the research design. Staff and students will be invited to share their practices and experiences conducting ethnographic research and interviews in arts and humanities. There will be opportunities to share feedback on the presented methodologies.  
Speakers: 
Dr Estrella Sendra, King's College London, in person
Dr Ana Camila Esteves, in person, King's College London
Prof Sheila Petty, University of Regina -  joining online).
Staff and students in the Faculty of Arts and Humanities at King's College London are all welcome and the event is also open to the public.
Full details and registrations can be found here. Please kindly spread the word between your friends, students, colleagues and further contacts.
We look forward to having you with us!
At this event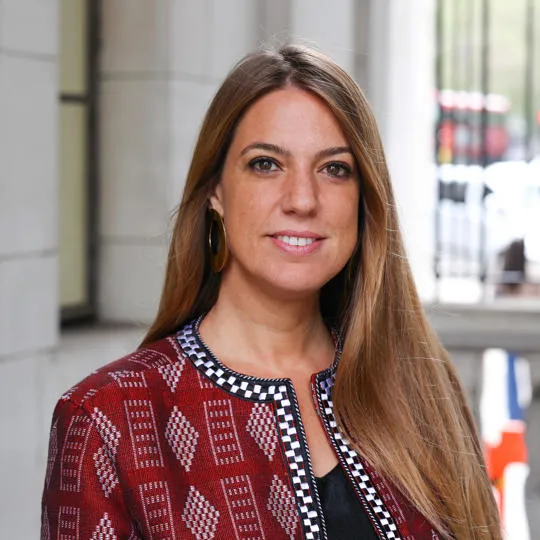 Lecturer in Culture, Media and Creative Industries Education (Festivals and Events)
Event details
The Stamford, 127 Stamford Street, London SE1 9NQ
Waterloo Campus
57 Waterloo Road London, SE1 8WA