Round-table: 'Decolonising Film Festivals and Curating African Cinemas'
Please note: this event has passed
---
A roundtable on curatorial approaches in African film festivals and diverse understandings of what decolonising film festivals may mean.
Speakers: 
Desta Haile (Film Africa director)
Amayel Ndiaye (Festival Films Femmes Afrique coordinator and communications manager)
Dr Ana Camila Esteves, King's College London Co-founding director and curator of the Mostra de Cinemas Africanos in Brazil)
Prof Lindiwe Dovey (Screen Worlds, SOAS, University of London, research collaborator)
Dr Robin Steedman (Copenhagen Business School, research collaborator)
Dr Rachel Johnson (University of Leeds, research collaborator)
Dr Estrella Sendra (King's College London, CO-PI)
Staff and students in the Faculty of Arts and Humanities at King's College London are all welcome and the event is also open to the public.
Full details and registrations can be found here. Please kindly spread the word between your friends, students, colleagues and further contacts.
We look forward to having you with us!
At this event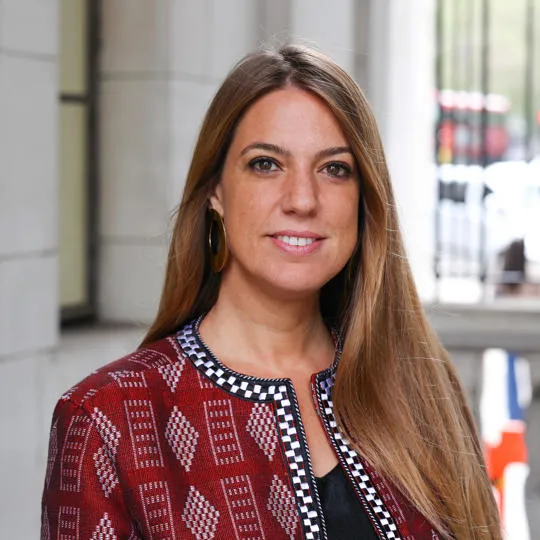 Lecturer in Culture, Media and Creative Industries Education (Festivals and Events)
Event details
G73 Franklin Wilkins Building, Waterloo Campus
Waterloo Campus
57 Waterloo Road London, SE1 8WA