King's Business School jobs
We undertake ground-breaking research that improves the way people do business. And we engage with organisations around the world to create real value for society. We foster the knowledge, confidence, and adaptability our students will need to be the right kinds of leaders for the economy and society.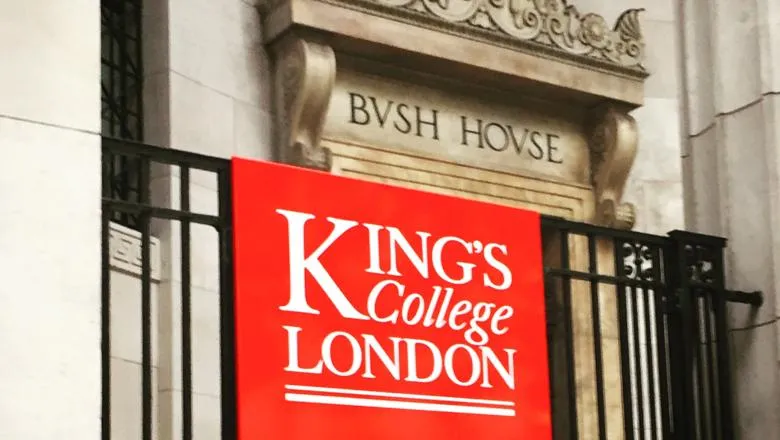 The Business School is fully integrated into the wider academic community at King's and this enriches our research and education.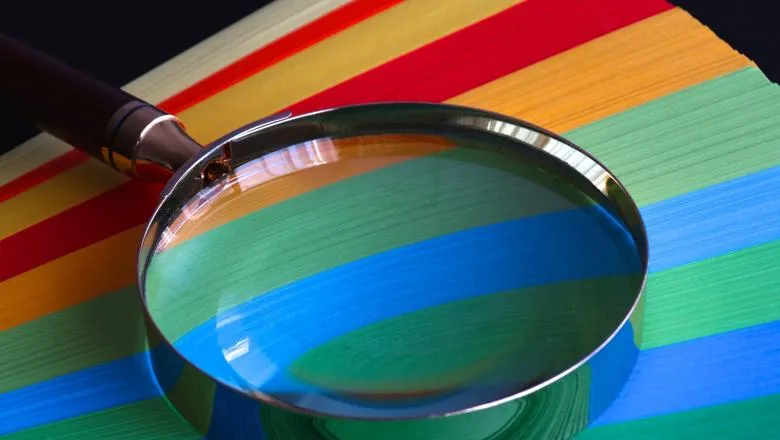 Find jobs at King's on our jobs search page
Read more about Our campuses from King's College London...