Top picks
These stalwarts of London's art scene offer a constant stream of innovative talks, late night openings and film screenings as well as blockbuster exhibitions. Their core collections are free to browse, so take your sketch pad and spend the afternoon in the company of world-famous artists.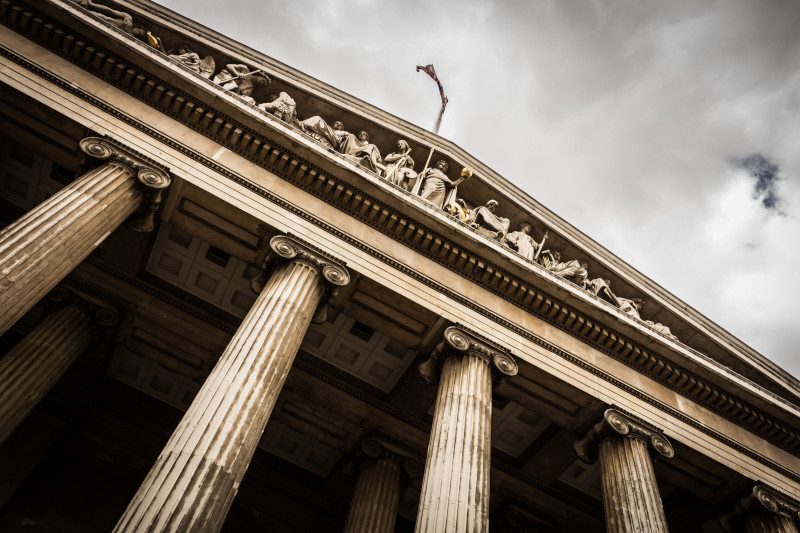 In the heart of Bloomsbury lies one of the biggest international collections of world art and artefacts. Whether you're looking to immerse yourself in the glories of ancient Greece and Rome or want to find out more about Britain's bronze age, the British Museum is the place to be – plus permanent collections are free to explore.
One of the city's most spectacular and well-loved spaces, Somerset House offers a dynamic public programme of contemporary arts and culture. In the winter, the courtyard transforms into a romantic ice-skating rink, while the summer months see children splashing in the fountains, outdoor film screenings and live gigs galore.
Barbican is a world-class arts and learning centre set in one of the most unique architectural spaces in the city (you'll either love it or hate it). Most recently they've opened Level G, with a rolling programme of free installations, commissions and events. Sign up to the Young Barbican scheme for discounted tickets and Creative Learning Programmes.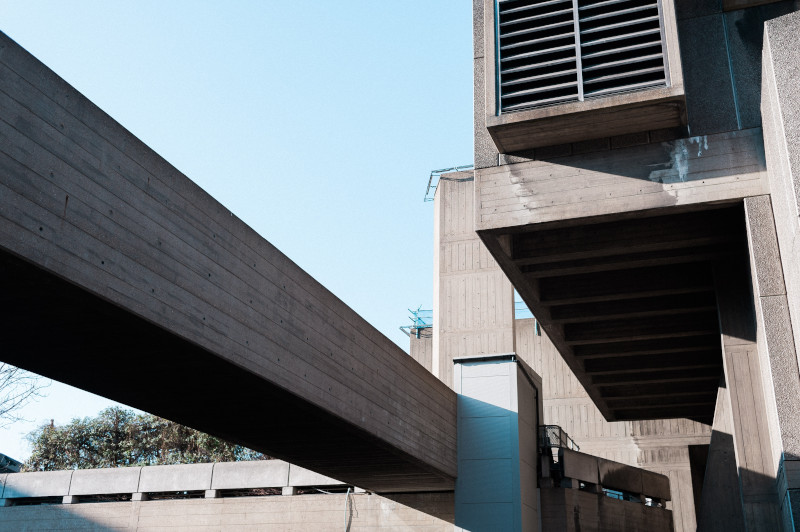 This buzzy brutalist hub encompasses the National Theatre, Hayward Gallery, British Film Institute and Royal Festival Hall to name a few. Most organisations offer specialist programmes for young people meaning you can see world-class performances and artworks without breaking the bank (these include Southbank under-30s, BFI 25 & under, National Theatre Entry Pass).
A completely unique institution, the Wellcome Collection is a free museum and library that aims to challenge how we all think and feel about health. With an innovative programme and incredible displays, Wellcome is a place made for pondering big questions around science, medicine, life and art.
Caring for 80 million specimens spanning billions of years, the Natural History Museum is a fascinating place to discover the history of life on Earth. On entry you'll meet Hope the blue whale, a relatively new addition to the collection who makes a big impression. Core collections free to view.
The Victoria and Albert Museum
The V&A is a treasure trove of the world's best art and design. With collections spanning popular music, jewellery, fashion, theatre, photography and much more, you're bound to find something that takes your fancy. The café is one of the most ornate in London, and core collections are free to view.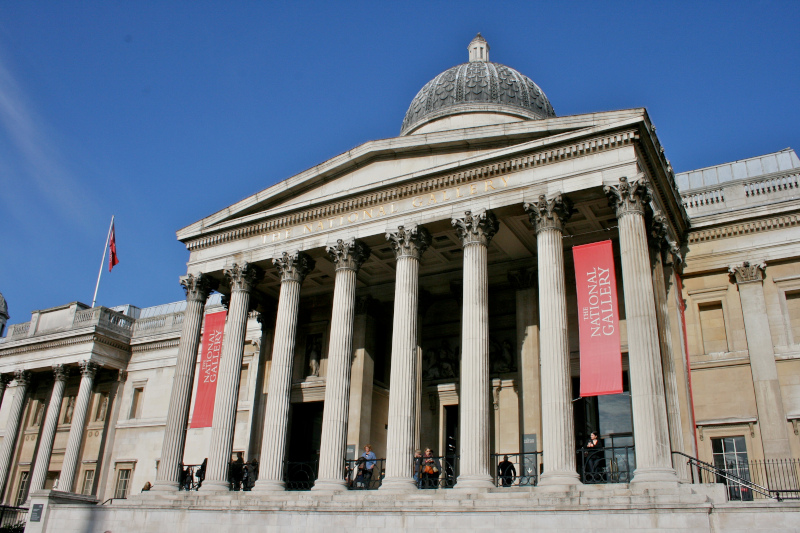 Just a stroll away from the Strand Campus, the National Gallery (and the National Portrait Gallery next door) has an exceptional collection of works from the Western Art Historical Canon. Its core collections are free to view so there's no excuse to take a cultured study break with Michelangelo, Botticelli, Vermeer, Van Gogh – the list goes on. Close by you'll find the famous fourth plinth in Trafalgar Square, which hosts a number of public art commissions.
Home to the Royal Opera and the Royal Ballet, watching a performance in the opulent amphitheatre is something special. Sign up to the Young Royal Opera House scheme where students aged between 16- 25 years old receive £30 tickets for exclusive shows. 
Strand Campus
Facing the green of Lincoln's Inn Fields, this unique museum stands out among the other townhouses for its ornate facade. The former home of architect and collector John Soane, the house is testament to his enthusiasm for all things classical. Untouched since his death, the house offers an insight into Soane's extraordinary mind. The museum also hosts themed evening openings.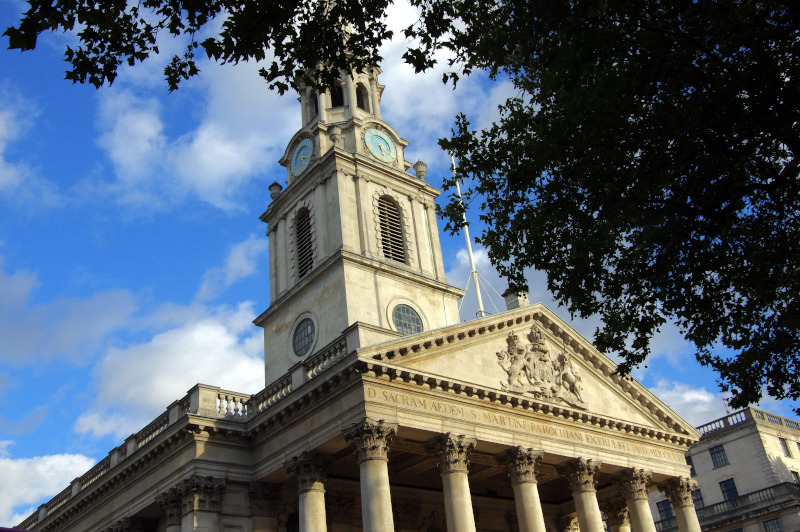 As well as being a fully functioning church, St Martin-in-the-Fields is well known for its musical offerings. Most days the church hosts a free lunchtime concert as well as an evening performance. The perfect opportunity to see classical performances between lectures.
If you're walking east from the Strand Campus you might bump into a queue of London's fashionistas and street style stars. Alongside being the heart of London Fashion Week, The Store X hosts regular exhibitions, often with contemporary art or popular culture themes.
A great café to meet friends for a coffee, juice or cocktail in the heart of London. An even better place to study if you love a lively environment!
Waterloo Campus
British Film Institute Southbank (BFI)
Hosting over 2,000 screenings a year, regular talks and themed seasons, The BFI is the place to go for all things film. Plus, if you're between 16 and 25 you can get £3 tickets to any film, at any time. £3 tickets can be purchased on the day at BFI or on the BFI website.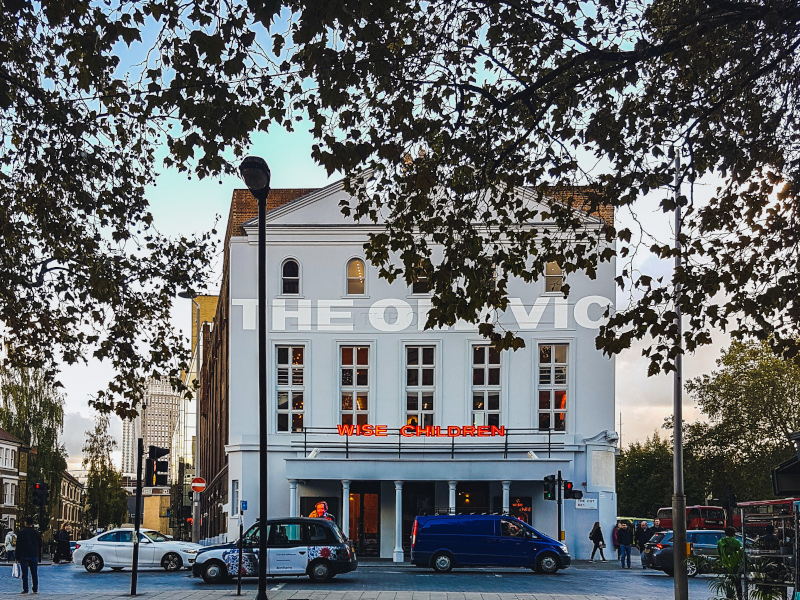 These iconic theatres are moments away from each other on the Cut near Waterloo. The Old Vic recently celebrated its 200th birthday and offers £12 preview tickets to new shows. The Young Vic began life as an offshoot of the Old Vic 'to develop plays for young audiences'. Today, the theatre is thriving with contemporary interpretations of Shakespeare, new writing and an exciting season of shows from artistic director Kwame Kwei-Armah.
Experience theatre as Shakespeare intended. This open-topped thatched icon offers a programme of Shakespeare (and more) to be experienced in a unique setting. Plus, there are a large number of £5 tickets available for every performance (although you may have to stand in the Yard…like the less affluent audiences of yesteryear).
The Vaults is a multidisciplinary arts space buried deep in the tunnels underneath Waterloo station. It has a reputation for lavish visual displays and cutting-edge performances, so head underground and find something special.
Sitting just behind the National Theatre is a stylish grey box that is home to Rambert, one of the world's leading independent dance companies. While primarily a development and rehearsal space you can occasionally watch the company perform there, plus you can join lessons yourself as they host regular classes for the public.
Denmark Hill Campus
The South London Gallery has been a centre for contemporary art since 1891 presenting exhibitions, films, performances and events. The gallery has now opened the former Peckham Road Fire Station as a contemporary arts space and annexe to the main site.
An icon in Brixton, the Ritzy is a fundamentally a cinema but also has a great bar and history (opening in 1911 – it was one of the first purpose-built cinemas in England). The place to see blockbusters and arthouse films, or enjoy a cocktail.
Bussey Building (CLF Art Café)
The Bussey Building is a multi-purpose art venue with cafes, club nights, theatre, artists-in-residence, film and comedy. It is a key part of Peckham's status as one of London's most dynamic and diverse creative hubs. Day or night you'll find something interesting taking place.
£4.99 – all tickets, every day! There's a reason this cinema is one of south London's most popular. With rising prices in most London cinemas (even with student discounts), this gem of cinema offers affordable viewing, great staff and a programme that spans popular releases and independent titles.
Jazz Live at the Crypt (St Giles Church)
Located in the Crypt of St Giles Church at the heart of Camberwell, this entertainment spot has been putting on jazz concerts since 1995. Each Friday evening, you can hear the finest improvised music from the UK's top jazz musicians. Think saxophones and gothic architecture – perfect.
Guy's Campus
With a pink and orange exterior, the Fashion and Textile Museum is making a statement on Bermondsey Street. Founded by the British designer Zandra Rhodes, the centre showcases a programme of changing exhibitions exploring fashion and textiles as well as running a variety of creative courses. Admire other people's sartorial talent or whip something up for yourself!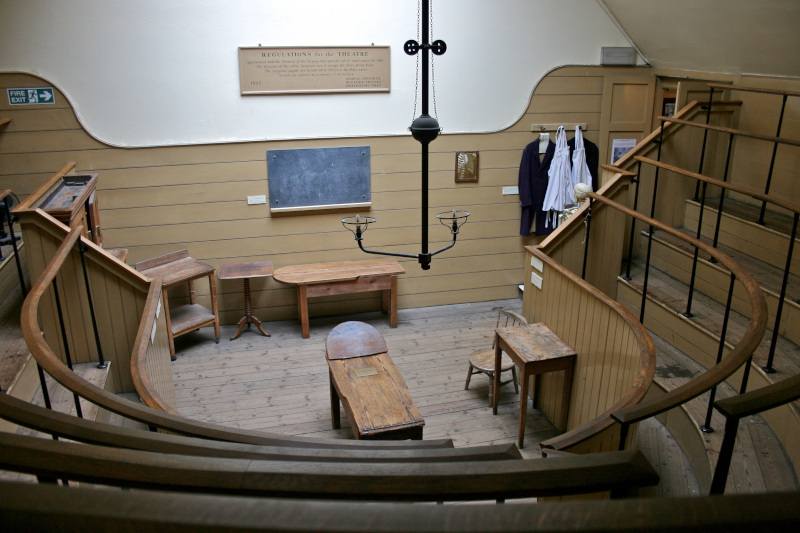 Old Operating Theatre Museum and Herb Garret
As the oldest surviving surgical theatre in Europe, this King's museum offers a unique insight into the history of medicine. Climb a 52-step spiral staircase to gain access. Keep an eye out for talks and events in this fascinating museum.
Another intriguing King's cultural destination, the Gordon Museum is the largest growing pathology museum in the UK, with a collection of around 8,000 pathological specimens. Access is limited so watch out for potential open days and events if you're not part of the medical school, including London's annual Open House event.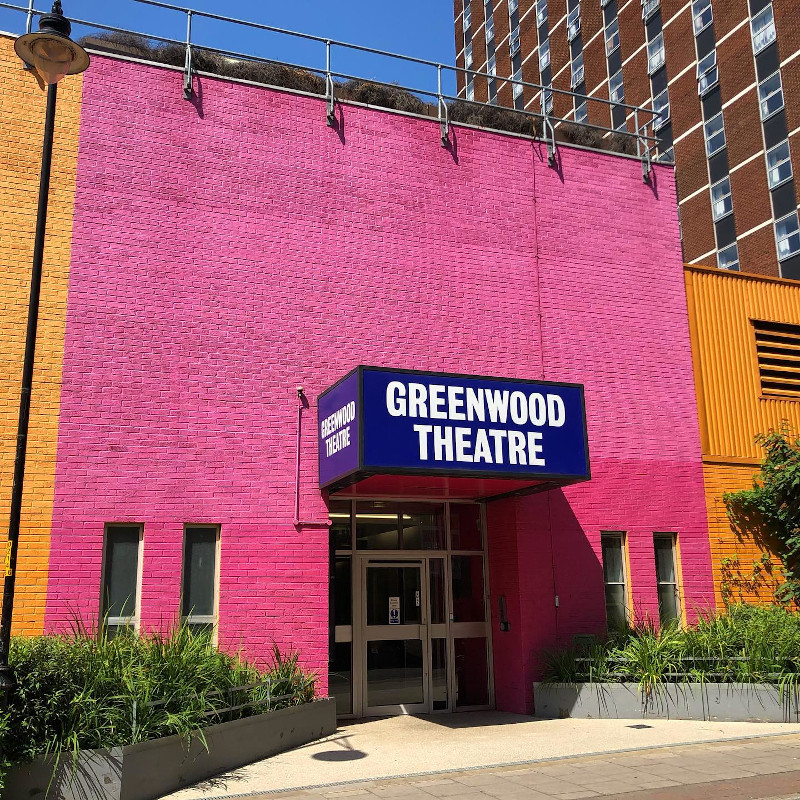 The official King's College London theatre, the Greenwood hosts a broad range of professional and student shows (and the occasional lecture) during term time. Performers among you may also grace its stage before long as part of King's performing arts groups and societies.
St Thomas' Campus
The Imperial War Museum tells the stories of British and international conflict through the last 100 years. With an impressive collection covering all elements of conflict, the museum offers real historical insight in inventive ways.
What looks like an out of place castle in the middle of the city is actually the home of the Archbishop of Canterbury. Due to its function as a family home, it's not open to the public on a day-to-day basis. However, with regular guided tours and open gardens through April to September there are plenty of opportunities to get a glimpse into what life is like within its walls.
Did you know you can attend debates, watch Prime Minister's Questions and take tours of this ornate and unmissable centre of democracy? This landmark building is the buzzing heart of Westminster and well worthy of a look inside and out.
The Florence Nightingale Museum celebrates the life and work of the best-known figure in nursing history. Located within St Thomas' Hospital, the museum was opened in 1989 and now forms a key part of London's medical heritage. The museum has a Youth Panel, giving young people the opportunity to volunteer and gain practical hands-on skills of working in a museum – get involved!
Home to the collection of the bad boy of British art Damian Hirst, the Newport Street Gallery spans an epic 37,000 square feet and includes six exhibition spaces. With free and regularly changing exhibitions, this is the perfect place to get your fill of vibrant contemporary art close to campus.