18 June 2019
5 mins with...Jesper Lagergren
Jesper Lagergren is a Professor in Upper Gastrointestinal Cancer within the School of Cancer & Pharmaceutical Sciences and Honorary Consultant Surgeon at Guy's and St Thomas'. He is co-ordinating the Programme in Gastrointestinal Cancer and is focusing his research on oesophageal and gastric cancer.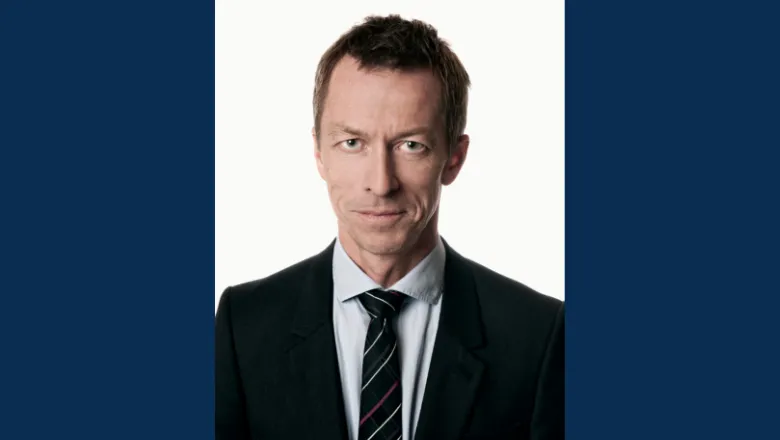 Professor Jesper Lagergren
Briefly, tell me about your background and career up to this point
I received my MD in 1989, became a specialist in surgery in 1996 and got my doctorate in 1999. I then became an Associate Professor in 2001, Senior Lecturer in 2003 and Professor in 2006 at the Karolinska Institutet, Sweden.  I joined King's a Professor in 2010.
What research are you currently working on?
I am running several projects in parallel, but my main research interests are the aetiology, prevention and treatment of oesophageal and gastric cancer. I am interested in the unexplained striking male predominance in the incidence of oesophageal adenocarcinoma, and lead a CRUK-funded project examining how serum levels of sex hormones influence the risk of developing this tumour. I am also leading multi-national projects assessing how the surgical treatment of the main risk factors for oesophageal adenocarcinoma, i.e. gastro-oesophageal reflux disease and obesity, influences the risk of this cancer. Additionally, I am running several clinical projects examining how changes in various surgical factors may improve the treatment of oesophageal and gastric cancer.
What is a typical day like for you?
The main three activities in research are:
various meetings (mainly with other researchers, including PhD-students, junior researchers and senior researchers and also seminars)
grant writing
writing or revising scientific papers
Where is your research area heading in the next five years?
With the aim to help reduce deaths in oesophageal and gastric cancer, I will run large-scale studies examining the aetiology, prevention and treatment of these aggressive tumours.
What would you like members of our School to most know about you and your research area?
I am a dedicated researcher constantly trying my best to help current and future patients with upper gastrointestinal cancer and to prevent these tumours in high-risk individuals.
What is your favourite part about your current role?
The freedom of choosing the studies I lead and am involved in. 
What do you do with your time outside of academia?
I have a wife (Pernilla Lagergren who is a Professor at Imperial College London and Karolinska Institutet) and four children of various ages (the youngest is only eight years old). They are the most important part of my life. Otherwise, I play the violin, tennis, bike (30 km per day) and do other fitness training.
What advice would you give to your 18-year-old self? 
Follow your interests and heart when you make decisions about your future, and do not plan too long in advance. I believe this is what I have actually always done.
Who do you look up to (inside or outside of academia)?
Honest people with brilliant minds who dare to take standpoints even if their views are seen as provocative or inconvenient by many. 
Any leaving remarks that you would like other members of our school to know about you?
I love my work!
QUICK-FIRE:
Favourite Movie: Mainly dramas, but I also like The Godfather
Favourite Book: Russian classical novels by e.g. Dostojevskij, Gogol, Tjechov.
Favourite Scientist: Albert Einstein and Sir Richard Doll
In this story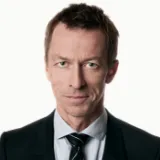 Professor of Upper Gastrointestinal Cancer and Honorary Consultant Surgeon